Description
The Midi Music Company proudly presents The Breakout Club
Monday 8th July 2019 at the New Cross Inn

A night dedicated to celebrating our CICAS® artists with an eclectic mix of live music, hosted by UK Garage legend Oggie (UK3 & classic hit 'Follow Me') and DJ NG (Ministry of Sound, The Factory After Party, Vauxhall) spinning funky vibes on the decks.
There's an OPEN MIC segment to take part in the night. Spaces are limited, so call 020 8694 6093 to join the party!
FREE ENTRY
Summer line up:
BYOB (Bring Your Own Brass), headline act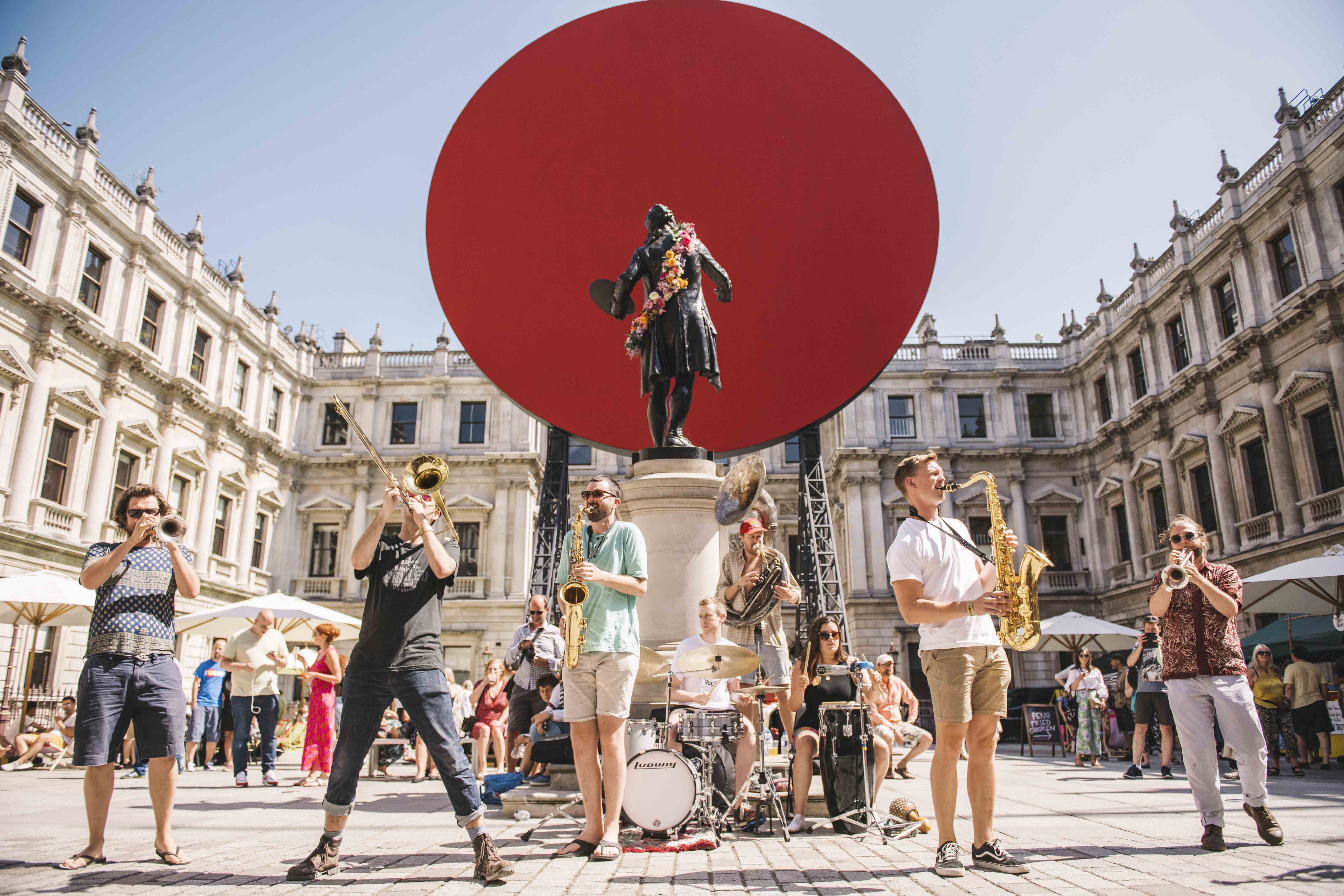 Hip Hop / Space Brass / Afro-Latin
BYOB are an 11-piece brass band who have been tearing up festival stages with their original mix of hip hop beats, heavy riffs and dancefloor grooves.
Forged in the fires of Passing Clouds, BYOB regularly packed out the legendary venue well into the early hours. Since then BYOB have been whipping up a storm at festivals and venues across the UK and Ireland.
In 2017 they headlined the opening night on the main stage at Glastonbury's Shangri-la; they have packed out stages at Boomtown, Shambala, Lovebox, Citadel, Hootananny and the Scala. With their first EP about to drop, this is a live band you can't afford to miss.
Band
Ed Johnston - Drums
Cleo Savva - Percussion
Chris Trappes-Lomax - Sousaphone
Hannah Dilkes - Trombone
Viva Msimang - Trombone
Alex Brown - Tenor Saxophone
Max Riley-Gould - Tenor Saxophone
Matthew Deacon - Alto Saxophone
Austin Cooper - Trumpet and vocals
Will Roper - Trumpet
Bennett Francis - Trumpet
Get social
Facebook facebook.com/BringYourOwnBrass
Instagram instagram.com/byobrass
Jelly Cleaver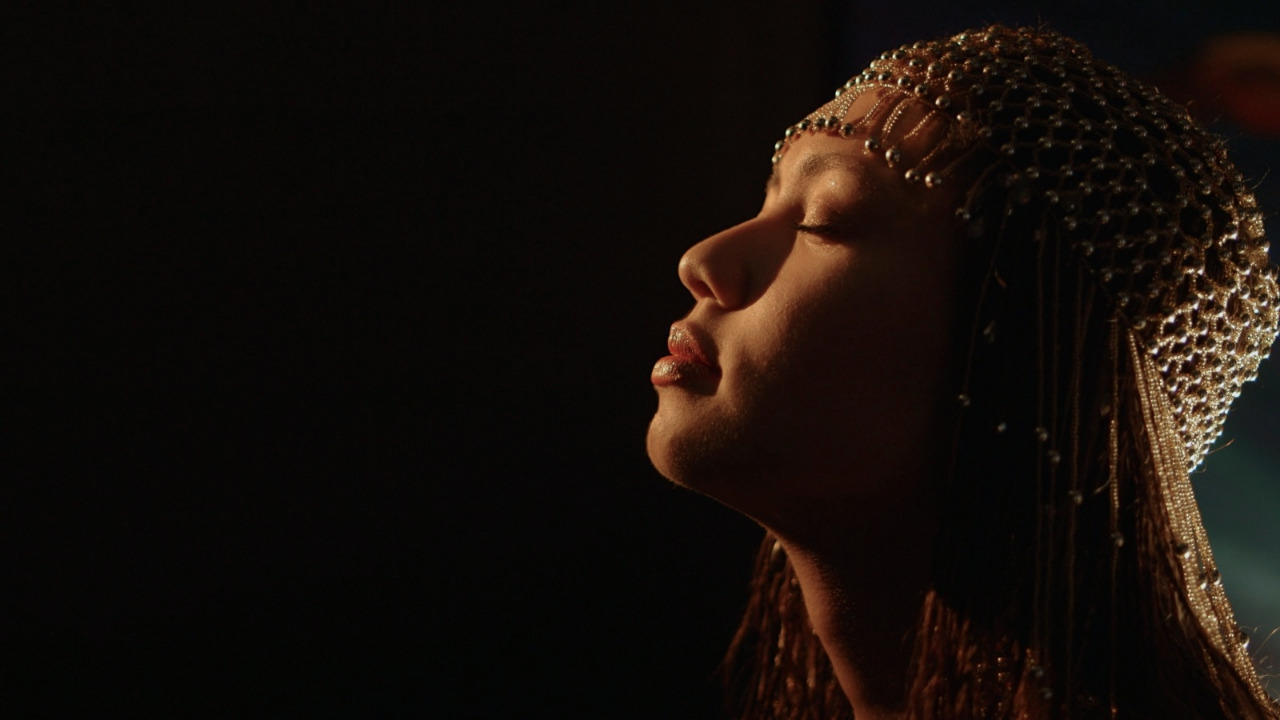 Jazz / DIY Punk
Jelly Cleaver is a guitarist, producer and singer-songwriter based in South London. With an eclectic taste in music, Jelly is heavily involved in both the jazz and DIY/punk scenes in London. She's also an activist, and a strain of political dissent runs through her music. Her latest single 'VI II V' has been premiered on Moses Boyd's show on BBC 1xtra, as well as being played on Jazz FM and Worldwide FM.
Through Tomorrow's Warriors, an organisation whose alumni include Shabaka Hutchings, Ezra Collective and Nubya Garcia, she met the other musicians in her band, many of whom are talented composers and band leaders in their own right.
Band
Jelly Cleaver – Guitar and vocals
Beth Hopkins – Saxophone
Roella Oloro – Keys
Katie Moberly – Bass
Tash Keary – Drums
Get social
Website: jellycleaver.com
Facebook: facebook.com/jellycleavermusic
Instagram instagram.com/jellycleaver
Twitter twitter.com/JellyCleaver
Music Link: https://open.spotify.com/track/50r9M2aVw0jCPspUYlNGca
Video Link: https://www.youtube.com/watch?v=Kg7ZK2OxHiw
HTD (Having Technical Difficulties)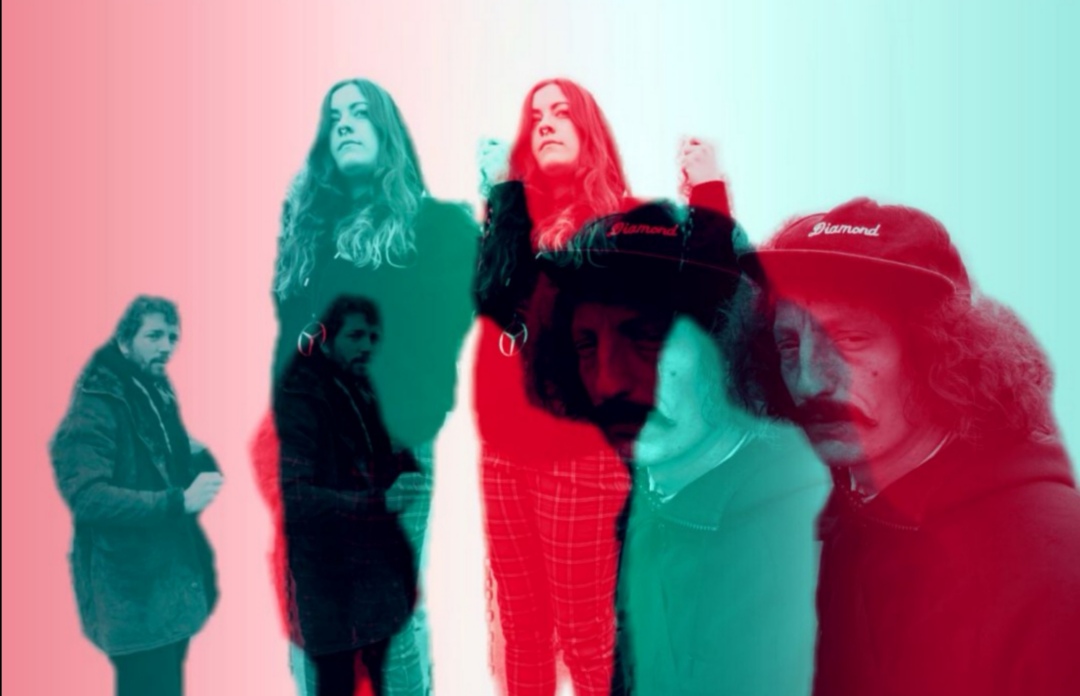 Hip Hop / Drum & Bass / Jungle
HTD are the latest artists breaching genre barriers to amalgamate a plethora of influences, mixing acoustic and electronic elements and creating a distinctive London sound.
Lyrically fuelled, bass driven & styled with a potent message from start to finish, HTD have a signature London sound that has all the markings of LTJ Bukems long-lost love child. DNA will be verified on the night. Terms and conditions apply.
Get social
Facebook: facebook.com/havingtechnicals
Instagram instagram.com/havingtechnicals
SoundCloud: soundcloud.com/havingtechnicals
Vedina Rose & The Pirates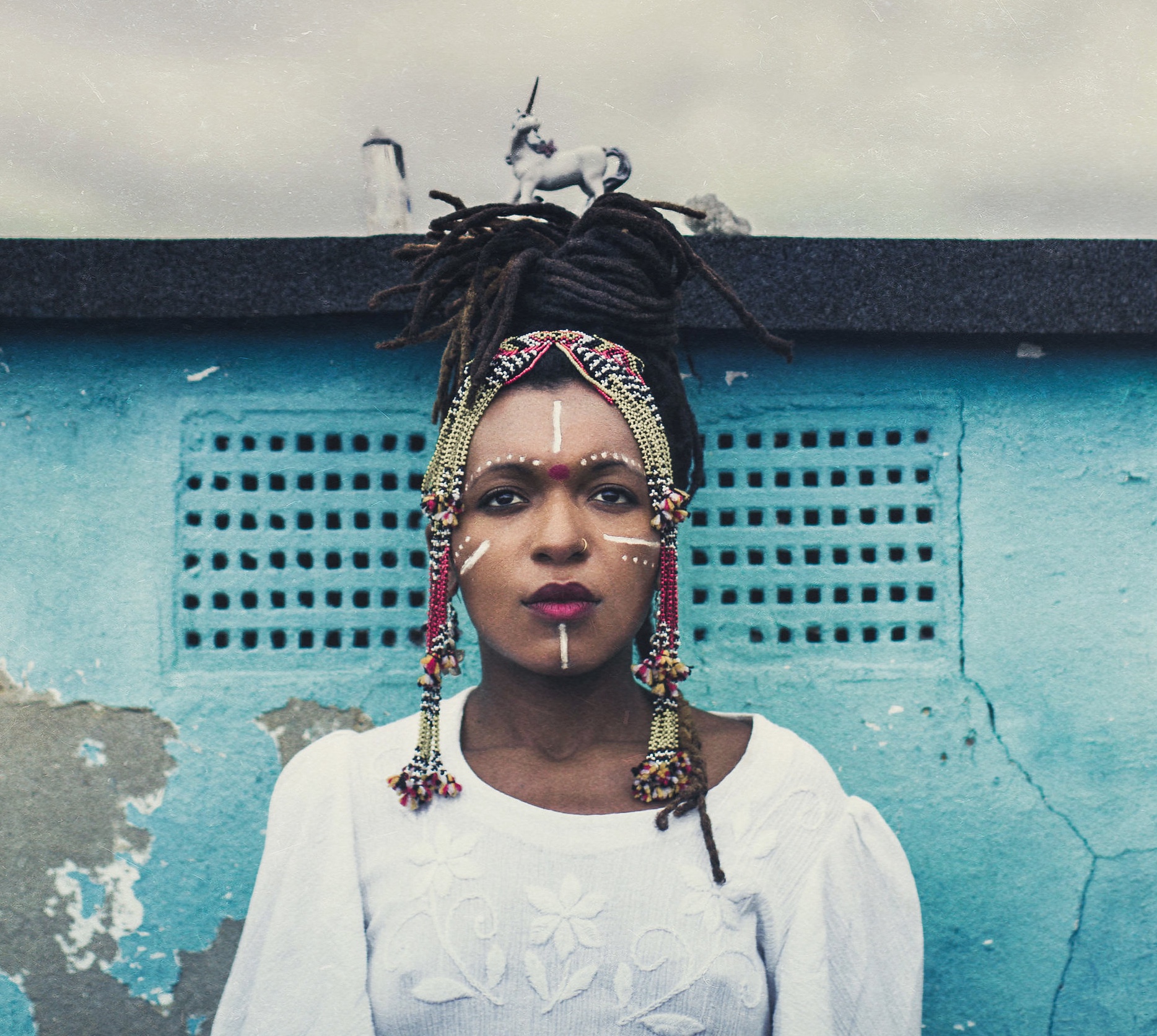 Trip Hop / Alt Soul / Punk / Jazz / Afro-Folk
Vedina Rose, aka "Pirate Rose Kunsongi", is an African born, London-based performer, writer & revolutionary.
With her band of strays "The Pirates", she is on a mad mission to "edu-tain", inspire and help people break out of the box and into their true selves.
Though she defies categorisation, many have labelled her sounds an enchanting blend of Trip Hop, Alt. Soul, Punk, Jazz and Afro-folk. She just calls it music.
Band
Vedina Rose & Pirates: Lisa Taktouk and Art Terry
Get social
Website vedinarosemusic.com
Facebook facebook.com/vedinarose
Instagram instagram.com/vedinarose


---
Find out more about getting involved with MMC's music courses for children and young people aged 11 to 16 and adults of all ages, booking now for Autumn 2019, our free creative industries careers advice service, CICAS® low cost hire of UK Music approved rehearsal spaces, creative suites and full spectrum recording studio.
We are open 10am - 9pm Tuesday to Thursday.
Follow, like and subscribe to MMC:
Website http://www.themidimusiccompany.co.uk
Facebook https://www.facebook.com/TheMidiMusicCompany
Instagram https://www.instagram.com
Twitter https://twitter.com/TheMidiMusicCo
YouTube https://www.youtube.com/user/TheMidiMusicCompany
SoundCloud https://soundcloud.com/midimusiccompany
Spotify https://open.spotify.com/user/themidimusiccompany/playlist/3wJUPNA2I5EIgnbSrUKUOs