About this Event
Join us this January, the start of a new year and a new decade! It's a time for reflection, and for setting intentions and goals for the year ahead. This month, special guest Julia Davies, The Simplicity Strategist, will share her story that took her from a successful but soul-less career in London to a joy-filled life on the coast. She will share how she prioritises joy daily, and how you can feel more joy in your own life. Whether you're feeling exhausted with your never-ending juggling and multi-tasking in your business, or if you're working full time and need help to create space to work on the things you love, Julia will share tools that will set you up for a joy-filled 2020.
We welcome you to join us for a one off event or as a regular guest. We meet every month in a relaxed and informal environment to hear from a fiercely brave local businesswoman who has a story to share. You will connect with other women which may ignite a potential collaboration or simply make new contacts in the local area.
Find us upstairs in The Joker starting at 7.30pm.
Join our community The Brighton Co-Lab on Instagram here or Facebook here.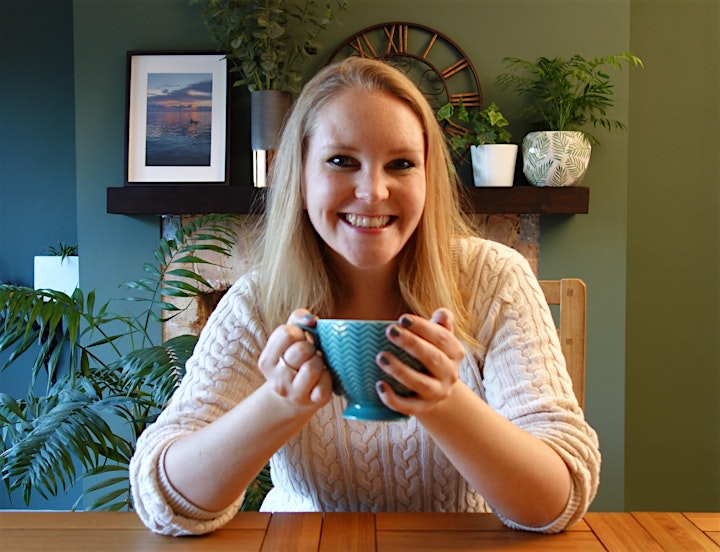 About you
You may be working alone on your business from your kitchen table, or late at night after you've done your 9-5 working on that project you've always wanted to get off the ground. Or you may be in a job you love but simply wanting to connect with other women in the local area. Whatever your reason, join us to learn from our speakers and discover a fabulous group of women.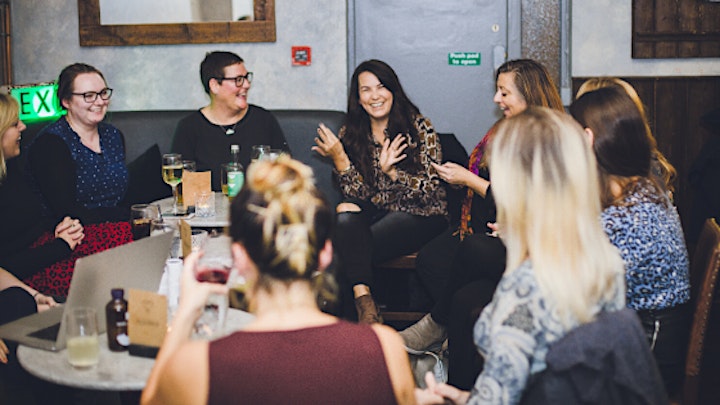 Meet your host
Gemma launched The Brighton Co-Lab in 2018 having moved to Brighton from London she was looking for a way to connect with women in the area. With a full time career in advertising, brand partnerships and events she has spent the last 5 years juggling a full time career with a passion in food and catering, and 2 years ago launched a side hustle called FEED. She believes connecting with other local business women is key, whatever stage you're at, in order to learn from others, find inspiration in others experiences and collaborations can be a great way to grow your business.