Sales Have Ended
Ticket sales have ended
For Entry To The Venue, All Tickets Must be Printed Off & Shown At The Door on The Evening
Sales Have Ended
Ticket sales have ended
For Entry To The Venue, All Tickets Must be Printed Off & Shown At The Door on The Evening
Come & Support Us For An Evening of Live Music Featuring Several Great Local Bands. All Profits Going To Southmead Hospital Charity Trust
About this event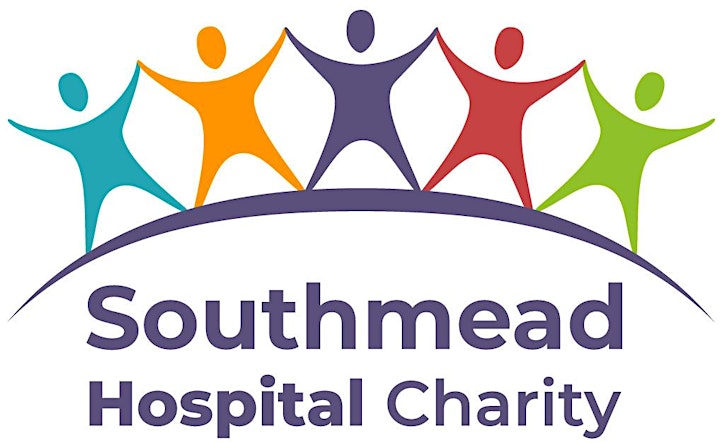 FOR YOUR SAFETY Covid 19 Info...
As Per Government Recommendations, we will ensure that there will be plenty of Fresh Airflow throughout the Venue, all attendees will be encouraged to wear face coverings. FREE Masks available at the door.
Please check for symptoms of COVID-19 (a high temperature, new and persistent cough, or a loss of/change in sense of taste or smell) before travelling to this event. If you, or anyone you live with, have one or more of these symptoms (even if they are mild) you should not attend, and should follow the guidance on testing and self-isolation.
Please do not attend the event if you need to self-isolate, for example because you have been asked to self-isolate by NHS Test and Trace, are required to isolate after travel, or because you are displaying any COVID-19 symptoms.
Please adhere to any relevant COVID-19 safety measures in place at this event, including observing directions given by Venue Staff and Organisers
THE VENUE
The Rose Green Centre (RGC) is owned and administered by Rose Green Sports and Leisure Ltd (RGSL). The company, which is a non-profit organisation limited by guarantee, was incorporated in 1999, and is run by volunteer members of Bristol West Indian and Phoenix Cricket Club.
Fully Licenced Bar, Venue Capacity 200
Food and Snacks Available to Purchase
There is secure onsite parking for up to 150 cars and on street parking around the venue.
Doors Open 19.30 (COME EARLY FOR BEST SEATS!)
Admission By Pre Purchased Ticket Only
Tickets £6.50 Each or Make a Donation (click on tickets)
TICKET NUMBERS ARE STRICTLY LIMITED
Buy Yours Now to Avoid Disappointment
(Please Show Your E Ticket At The Door)
THE CHARITY
Southmead Hospital Charity
Working together with our colleagues in Southmead and Cossham Hospitals and the Bristol Centre for Enablement, we use your donations across five critical areas – making a direct impact on the one million patients we treat every year. We provide what the NHS can't and we couldn't do it without you. By donating and fundraising, you are directly helping people in your community – when they need you most.
During 2020-21, donors, fundraisers, local businesses, and charitable trusts donated an incredible £2.43 million, and £550,000 of gifts in kind, to support your local hospitals. Since the beginning of the pandemic in March 2020, your generosity has totalled almost £4 million – a phenomenal amount that is making a difference to our patients and staff every day.
Thank you for supporting your local NHS through the toughest period in its history.
THE LIVE BANDS
Bristol Pops Orchestra.
Bristol Pops Orchestra is a 12 piece covers band formed by Ex Professional Trombone Player Tony Emery. We are a fantastic mix of Bristol gigging and semi-retired pros, students and music teachers.
Our line up includes Drums, Electric Guitar, Acoustic Guitar, Bass Guitar, Piano, 2 Female Vocalists, 3 Saxophones, Trumpet and Trombone.
We play Great Hits from the 70s to date including such Artists as Franky Valli, Stevie Wonder, Chicago, Earth Wind and Fire, Dexys Midnight Runners,Gloria Gaynor, Blly Ocean, Amy Winehouse and more....
We're hugely excited to be part of this Charity Event .Can't wait to see y'all! "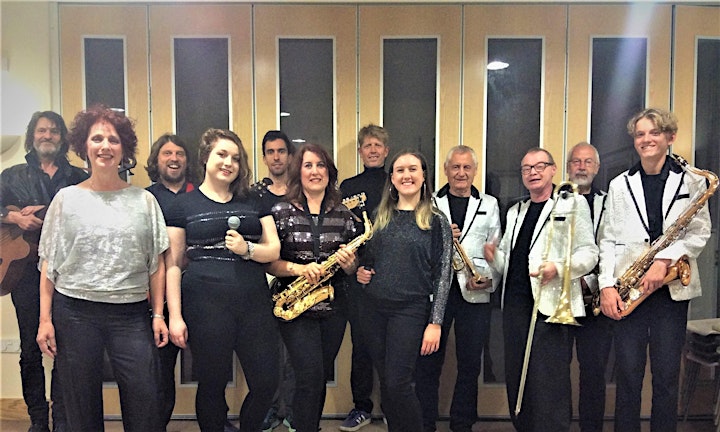 The Layers.
The Layers are Rock/Pop/Indie Band Formed over ten years ago, The Layers have put out three studio albums, toured in Europe and headlined in New York City. Making genre-straddling original songs that combine melody and meaning,strong vocal harmonies and tight playing,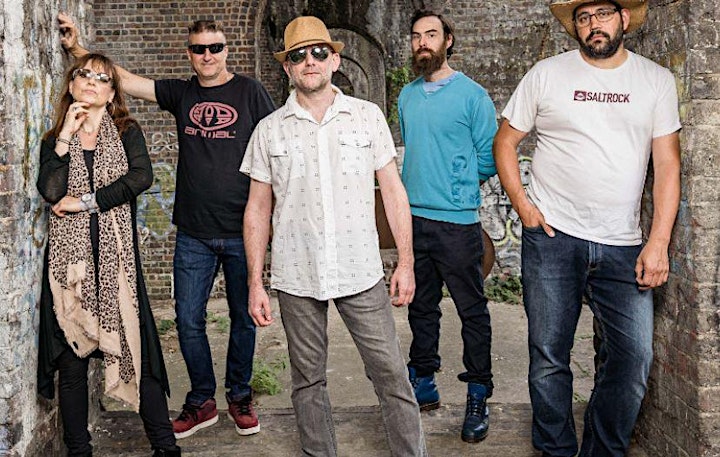 Ruby Two Shoes
Ruby Two Shoes is a Bristol based vintage jazz and swing band made up of some of Bristol's finest musicians. They specialise in a vintage style, both with their music and their look, and play classic songs from the 30's and 40's with a couple of jazz-pop. covers thrown in for good measure! "Ruby Two Shoes" is a Bristol based vintage jazz and swing band made up of some of Bristol's finest musicians.
A favourite of Bristol's thriving Swing Dance scene, Ruby Two Shoes are fast becoming an iconic Bristol swing band not to be missed!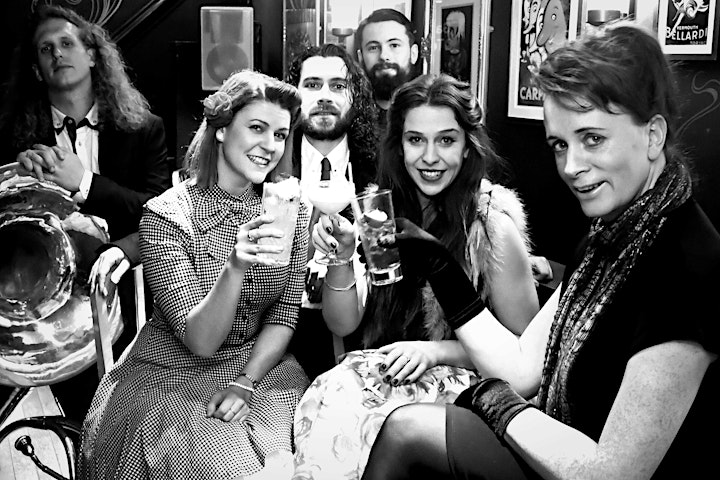 Talisman
Talisman are a 6 Piece band and were one of the UK's top Roots Reggae bands in the later 70's and early 80's. The band's prowess earned them support slots with acts as diverse as Burning Spear, The Clash and The Rolling Stones. They reformed in 2011 with two of the original line up, after a 26 year break.
In 2018 the original singer decided it was a good time to start a new venture.
In 2019 Dennison Joseph Co founder and Bass player got together with a new set ah man to carry on the Talisman legacy.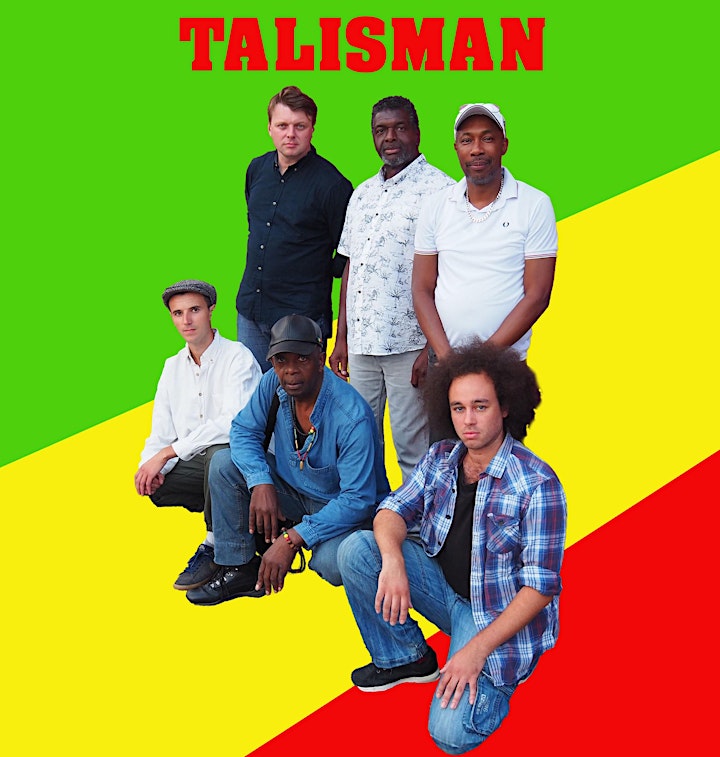 The Go Gets
The Go Gets! are rock n rolling good time GO GO girls combined with soft, innocent personalities that add an authentic 60s feel to our presence as a dance troupe. We like to mix things up, the old with the new, collaborate with all sorts of creative types yet stay true to our love of the 60s, an era where women started to become more powerful and in control. Established in 2017, we have grown into a sisterhood of passionate dancers and vintage enthusiasts that love to build each other up. Dancing our way around the UK alongside both national and international rock n roll and 60's inspired garage bands, we love to bring a sense of feel good fun to make everyone smile.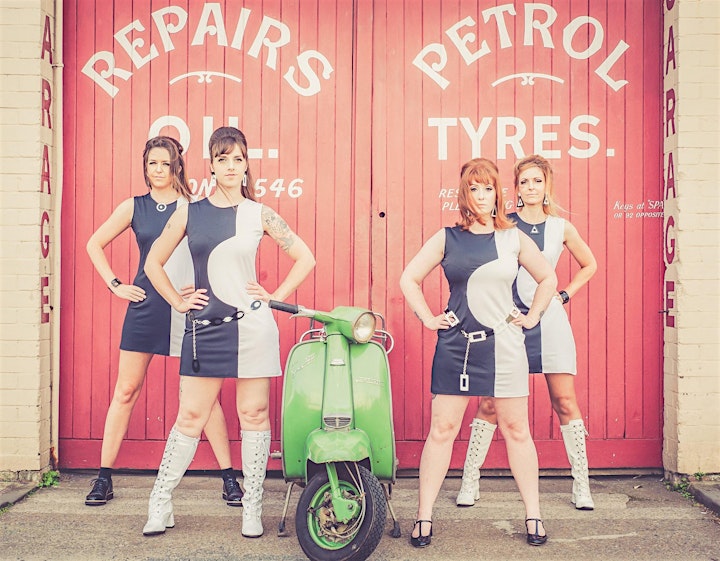 There Will Be A Grand Raffle During The Evening With Some Great Prizes Donated By Local Bristol Based Busineses Including:
Framed print of original art and pack of karma cards from Graham Cullis Art.
2 make your own macrame kits from Winnie & Threads.
A full hamper of goodies and voucher from Chiki Monkey.
A specially designed cake baked especially for the occasion from Baked by Bryony.
2 Month free membership to gym and all classes from Body Focus Fitness.
Come Along & Support This Great Charity Musical Evening Event!
Ticket Numbers are Limited! ALL THE ABOVE FOR ONLY £6.50
DONT DELAY PLEASE GET YOUR TICKETS TODAY!
Thanks To The Following Radio Stations For Their Support!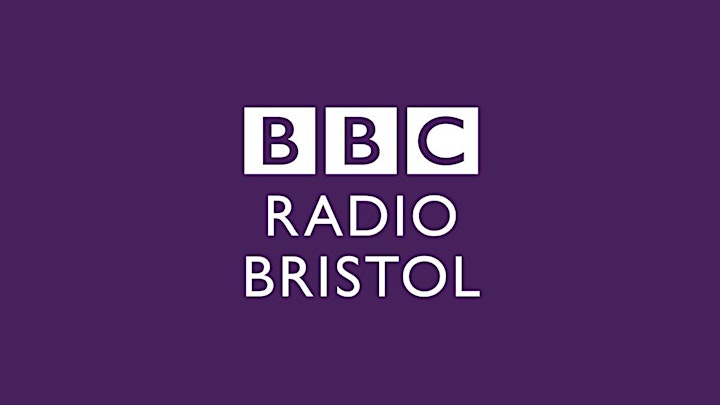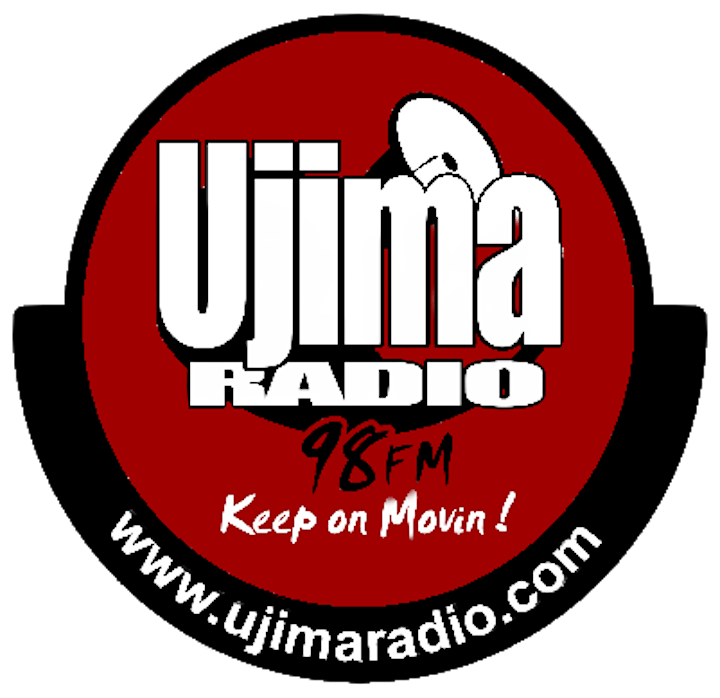 Organiser of The Bristol Charity Live Music Bandathon - Southmead Hospital Charity Trust