CIG Masterclass - Lunchtime "Brain Snack"
About this event
Our Autumn season of masterclasses starts on 20 October 2021 at 12.30 BST entitled The Building Safety Bill 2021: The Implications and Challenges
In this Masterclass you will learn about
The scope and background to the Bill
The rôle of new Regulator
Duty holders and their responsibilities
Implications for procurement
Your questions and insights will be welcome.
We are delighted to welcome our guest speaker, Prof Rudi Klein. Rudi is well known for his enduring contribution to the growth and development of the construction industry and for actively pursuing better ways of working especially for businesses in the supply chain.
The meeting will be moderated by CIG member Amanda Bucklow and supported by her CIG colleagues.
The lunchtime slot will enable you to return to the day's challenges with renewed vigour!
As always, both questions in advance (via info@cigservices.co.uk) and on the zoom chat are welcome.
Speaker profiles
Professor Rudi Klein
Professor Rudi Klein is well known for his leadership as CEO at the Specialist Engineering Contractor's Group, a position he held from 1993 until December 2020. Since January 2021 he has acted as a consultant to a number of construction trade bodies.
Lobbyist, educator and innovator, he has pleased many and irked others with his persistence and determination to improve the complex contractual relationships and trading conditions of the supply chain.
Rudi's principal focus is to level the payment landscape for firms of all sizes to realise a more balanced share of risk and reward in the interests of all stakeholders and therefore the long-term health of the industry.
Amanda Bucklow, commercial mediator and founder member of the CIG Services team.
Amanda has forged her reputation as a full-time commercial mediator focusing on accelerated dispute resolution as a core business process delivered against the background of commercial and legal imperatives, risk management and innovation.
An early adopter by nature, she was probably the first to use mediation in project delivery and to act as a project mediator, a role she calls 'collaboration catalyst'.
For profiles of our members and to learn more about CIG Services, please see our website http://cigservices.co.uk
Follow us on LinkedIn https://www.linkedin.com/company/cig-services/
If you were unable to attend the previous masterclass held on 21 July 2021, you can watch the video using the link above.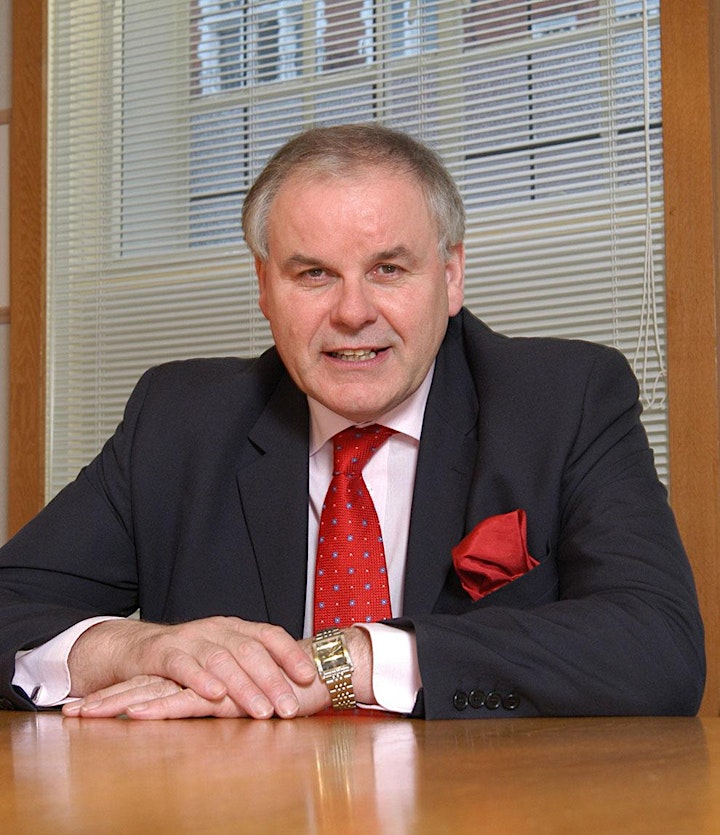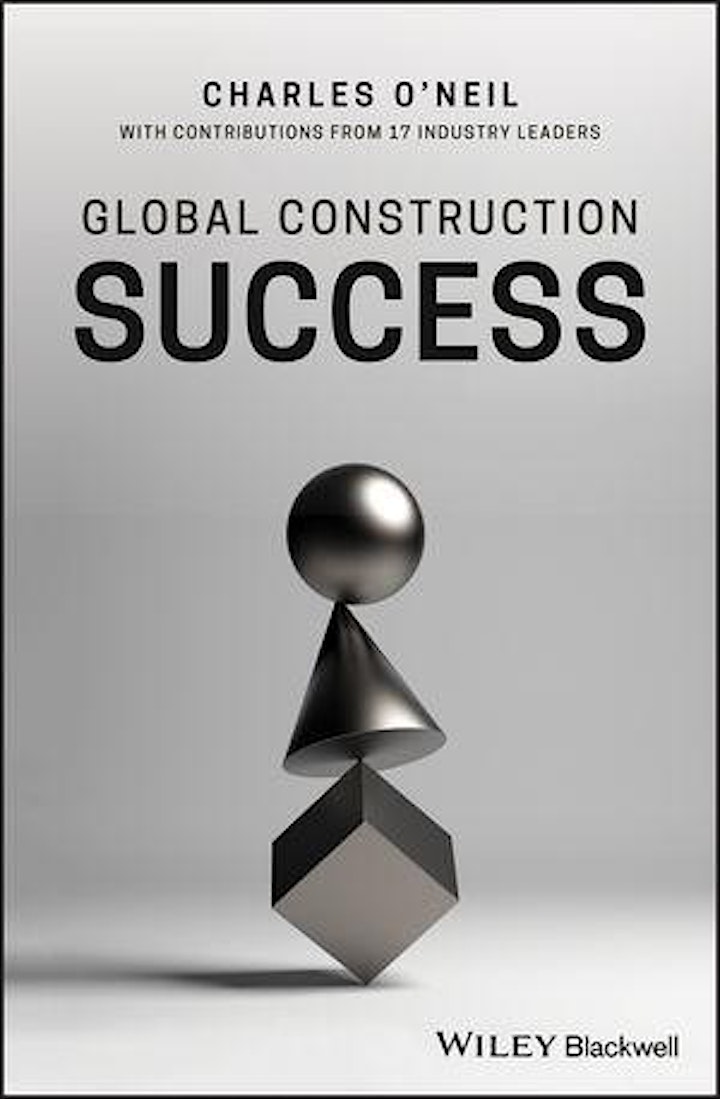 Global Construction Success by Charles O'Neil et al
The Book retails at £69.95. There is a 40% discount available to Masterclass attendees (£41.97). Please enter code "VBT63" at checkout on the Wiley Blackwell site.
Organiser of The Building Safety Bill 2021 - Implications and challenges