An online writing event for grieving and remembrance, led by artist and writer Jane Walker.
About this event
2020 has been a difficult year, when we are all aware of absent friends – those who have died, and those whom we have been unable to see, for whatever reason.
Jane will facilitate this event from a beach, and will guide you to write memories of absent friends, thinking about the elements of fire and water. Using your prompts, she will undertake a simple ceremony of 'letting go', floating paper boats on water, and burning them in fire.
Jane is a self-taught artist and creative writer, who has facilitated health and wellbeing workshops for many years. Since 2018 she has led Lapidus Scotland's Art into Writing group.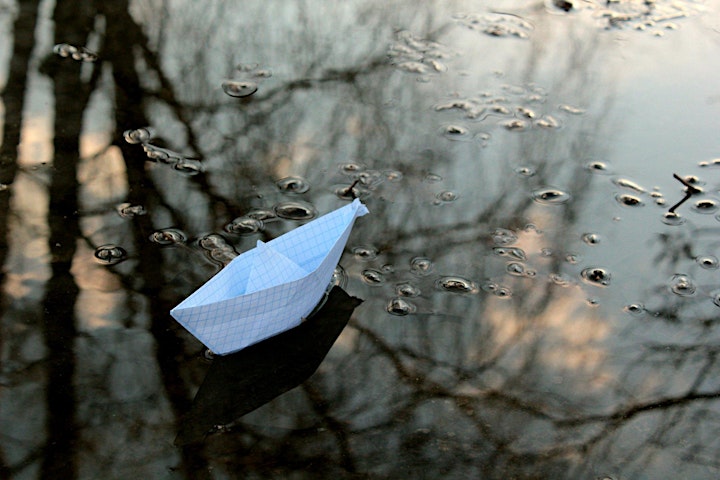 Organiser of The Burn Flows into the Sea