Event Information
Refund Policy
Refunds up to 30 days before event
Description
The Business And Lifestyle Conference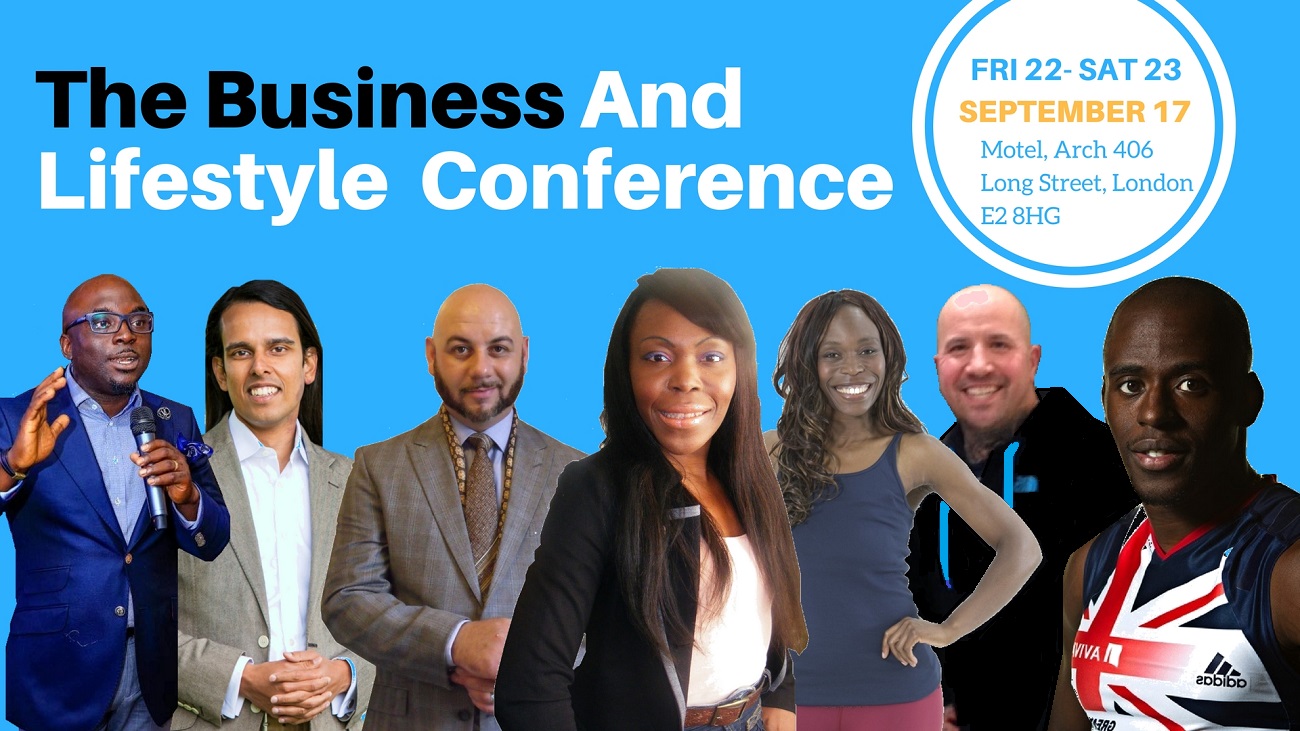 BE INSPIRED TO TAKE CHARGE OF YOUR LIFE!
The Business And Lifestyle Conference 2017 is a special two day conference where teaching, learning and coaching will take place for you to take charge of your life. Through entertaining and informative and creative speeches, our renowned speakers will inspire you to unlock your inner potential, giving you the practical action tools to own your own life destiny and pave your own roads you so desire.
Hosted by Rachael Aprill Phillips CEO and Founder of Rachael Academy. Featuring internationally acclaimed motivational speakers, The Business And Lifestyle Conference 2017 aims to be as entertaining, energetic and exciting as it is educational. Each performance has been designed to fuel your inner drive, giving you the passion and motivation to achieve beyond your dreams and goals.
The skills that you will acquire at this event will impact your business acumen, relationships and personal development. At this event you will discover:

The skills that you will acquire at this event will impact your business acumen, relationships and personal development. At this event you will discover: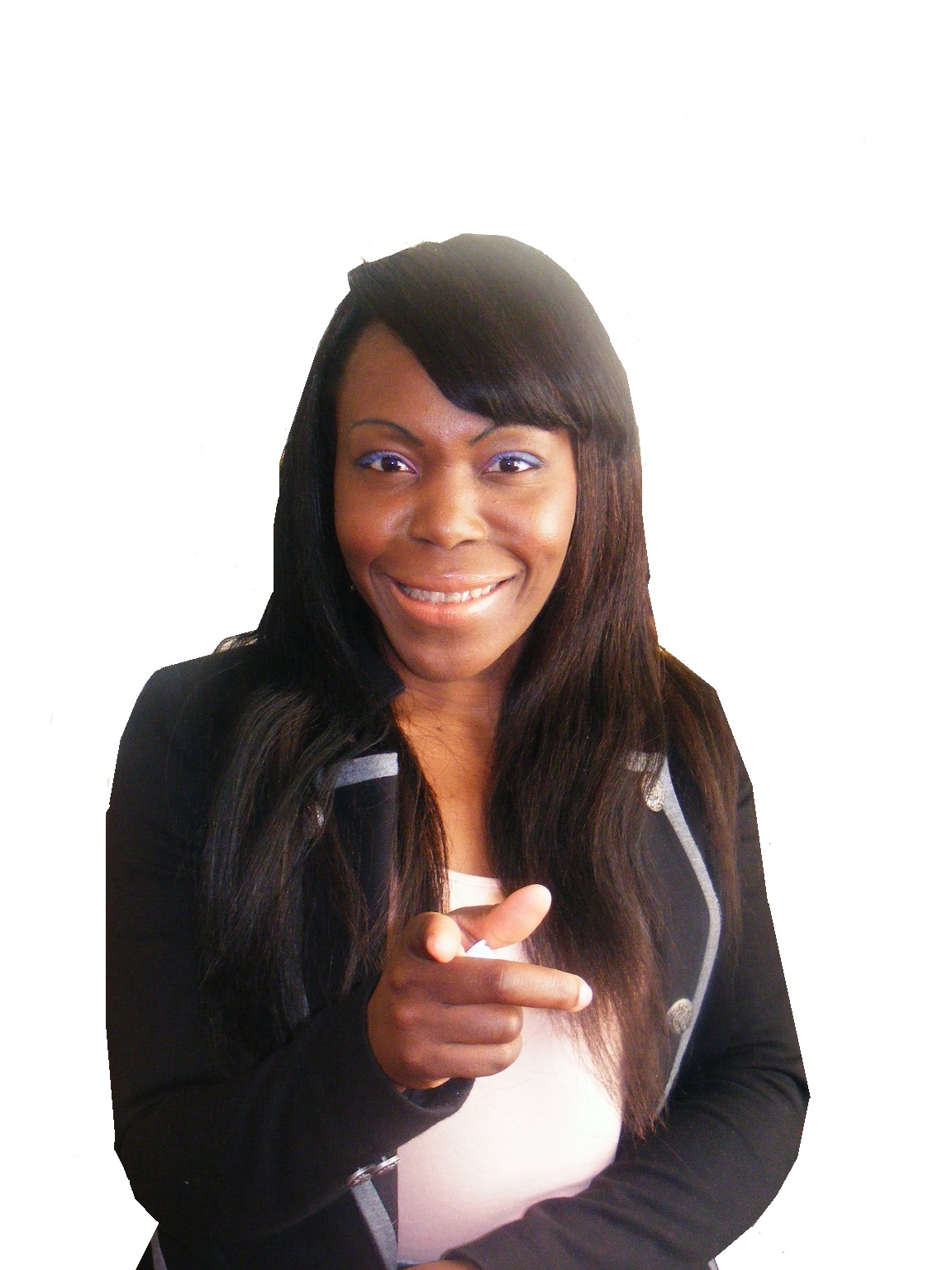 How to build, grow and sustain a business that aligns with your passion

How to achieve Rapid Results In Your Life

How to Create Success

How To Overcome Any Fear And Challenge In Your Life.

How To Make Money Doing What You Love

How to Create Effective Communication.
this years line up has featured on...
BBC TV, BBC RADIO SKY, SKY SPORTS ITV, HUFFPOST, DAILY MAIL, MIRROR, SUN, TELEGRAPH, GUARDIAN
RACHAEL APRILL PHILLIPS
Rachael Aprill Phillips is the CEO and Founder of The Richible Group which owns several eCommerce platforms. The online multimedia company for entrepreneurs and small business owners. CEO and Founder of Highly popular platform Rachael Academy with over 200,000 visitors to date.
* Named Top Global Marketing expert in 2016 by Huffington Post.
* Top 2 Rachael Phillips LinkedIn profile UK
* Top 4 Rachael Phillips LinkedIn profile in the the world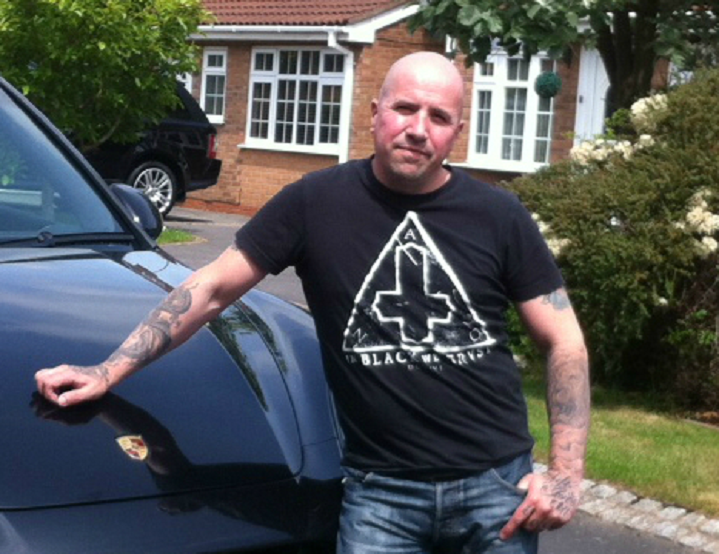 CHRIS LAING
From the ITV Hit Show Deals, Wheels And Steals viewed by over 3 million viewers each show, Chris Laing knows a thing or two when it comes to buying and selling Cars. A Successful and highly recognised car dealer, sort after for he's knowledge when it come to cars.
FEYI JEGEDE
Celebrity and Fitness trainer Feyi Jegede is a regular feature on the Chrissy B show on Sky TV.
A qualified Fitness Trainer for over 10 years. Who's taught in various gyms and leisure complexes across London, delivering her own style of energetic and fun fitness classes? She recently launched her own fitness DVD The Bootylicious Workout now out on Amazon UK & US.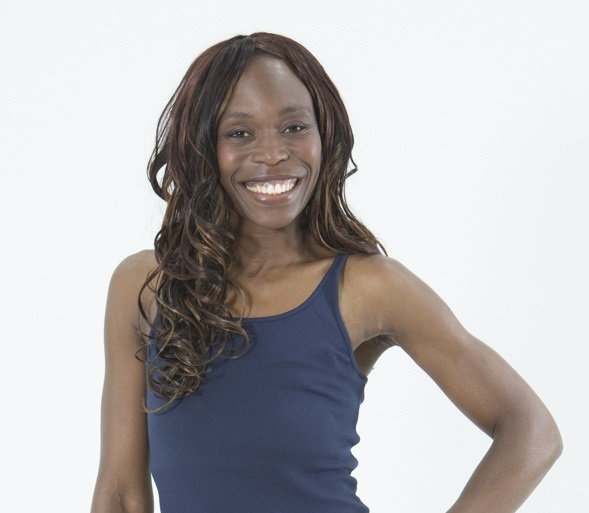 JJ JEGEDE
British Indoor Long Jump Champion and Medal Holder JJ Jegede. Finalist at the Glasgow 2014 Commonwealth Games and European Championships in Zurich.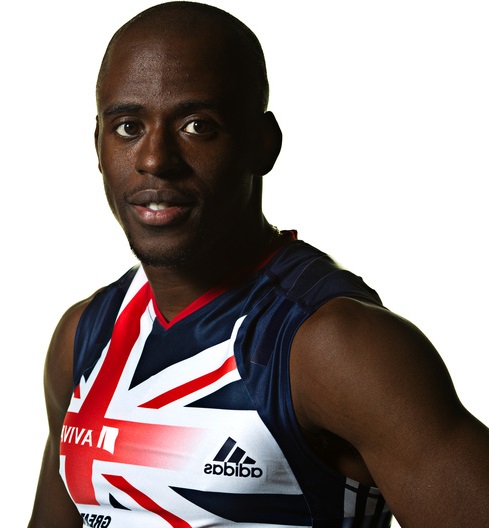 RICHARD OBAHOR
Richard Obahor The Multi Million Property Developer is the CEO of Purple Premium Ltd, a U.K./Nigeria based Real Estate Company considers himself to have a dyed-in-the-wool attitude to accomplishment, doggedness and resilience.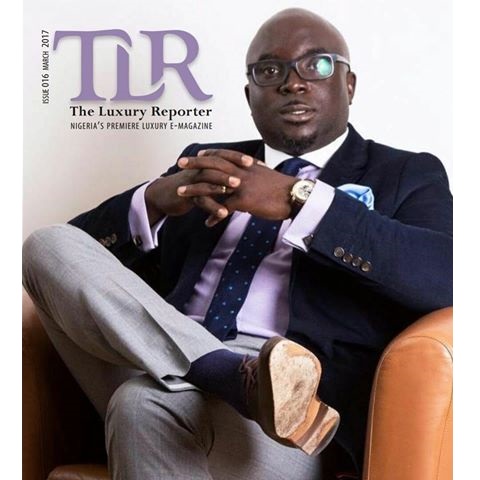 HARSHA PERERA
Executive Coach Hasha Perera, decided to leave finance in 2015 to become an executive and life coach, and to pursue he's musical interests. Devoting he's energies to disciplines that placed he's own wellbeing and the wellbeing of others at their core.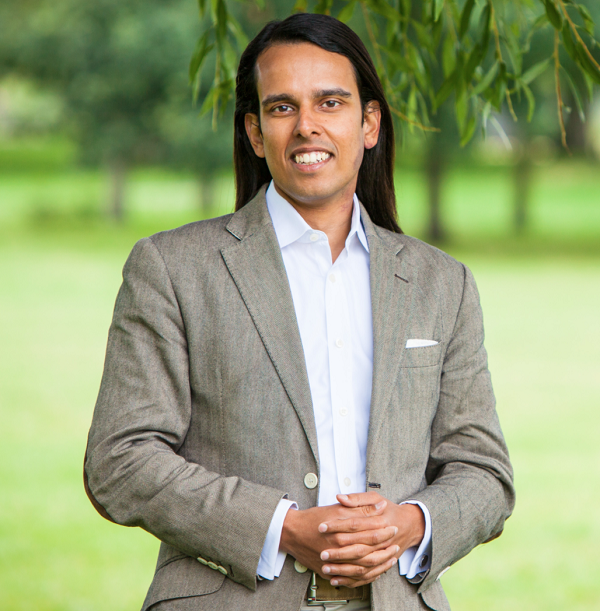 OMAR ZAC PHILLIPS
Omar Zac Phillips is a People and Talent Development Specialist who works with Men of all ages, helping them to define their true purpose, gift and potential. Omar has worked extensively with people from all walks of life whose sense of self worth and purpose has been diminished.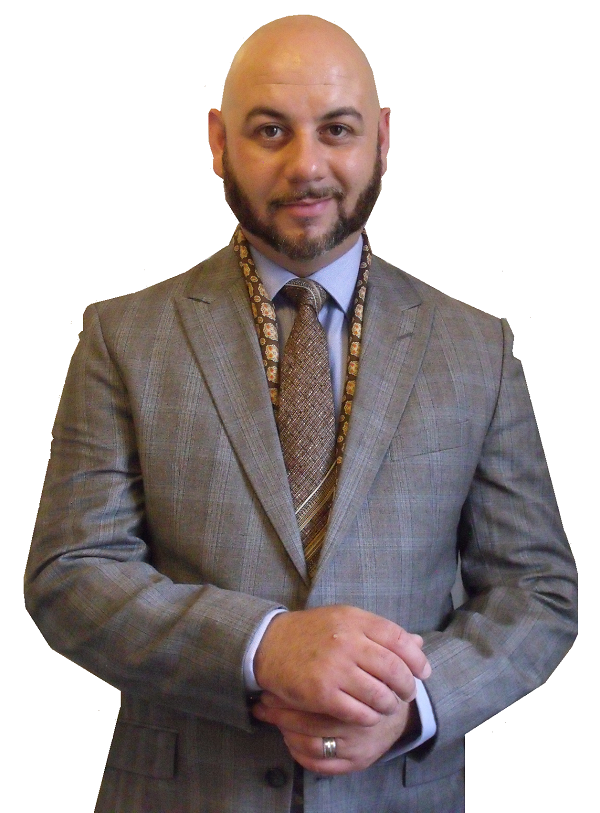 Date and Time
Location
Refund Policy
Refunds up to 30 days before event