Description
We are delighted to present our Milngavie Business Breakfast Club in partnership with Finsbay Cafe-Bar-Restaurant, Milngavie and Business Gateway East Dunbartonshire.
Our popular Business Breakfast Clubs are an informal opportunity to catch up with fellow business-people over a cup of coffee (other drinks are available) - No agenda just an out of hours networking opportunity to connect, share and develop relationships.
It would be very helpful if you could register so we can let the venue know numbers in advance. No cost you just choose and pay for what you want - a special Chamber brekky deal (a breakfast roll and a drink) will be available thanks to our partnership with Finsbay. No pressure to leave after the hour if you want to stay on and continue your conversations.
GETTING THERE AND PARKING
Finsbay is on the ground floor of Douglas House, Milngavie and is easily accessible from Milngavie Train Station.
The most convenient parking is in the Tesco Car Park opposite where free parking is available for up to two hours - just walk through the underpass and Finsbay is directly in front of you.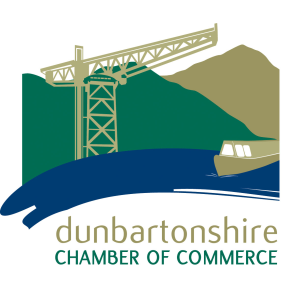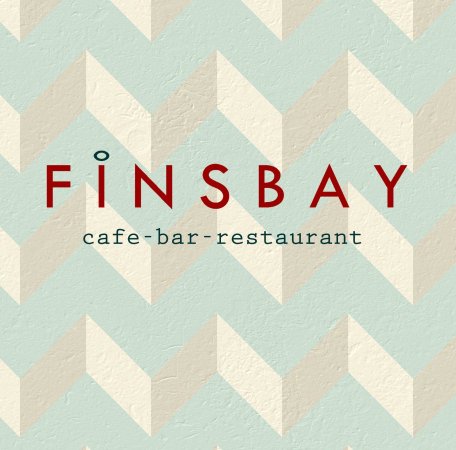 Organiser of The Business Breakfast Club (Milngavie - April)