Description
The Business Funding Show 2019 is UK & EU's only business event exclusively focused on funding opportunities and growth support.
This will be a day packed full of activities such as funders expo, talks from notable speakers, and 1-to-1 Investment Clinics where you will be able to gain face-time with best-fit funders!
We welcome businesses across all industries and stages to benefit from this ample opportunity to liaise with representatives of leading financial institutions.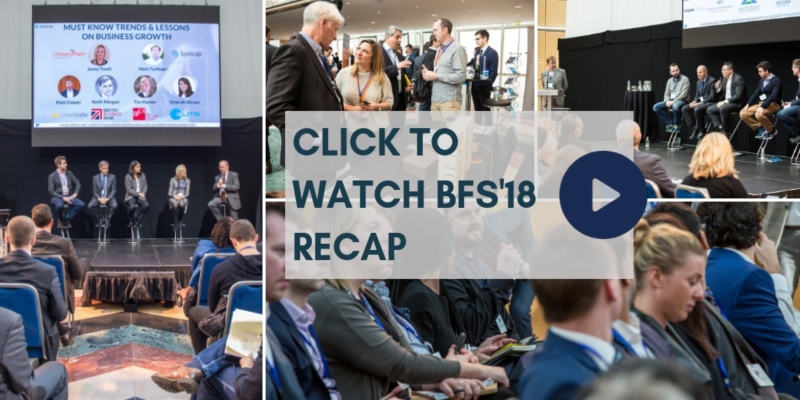 The Business Funding Show is 70,000 strong network of entrepreneurs and funders. We're recognised for bringing top quality audience of key decision makers and leading industry experts representing funding and growth support organisations. Want to tap into our network? Then join us at BFS19!
Some of confirmed participants: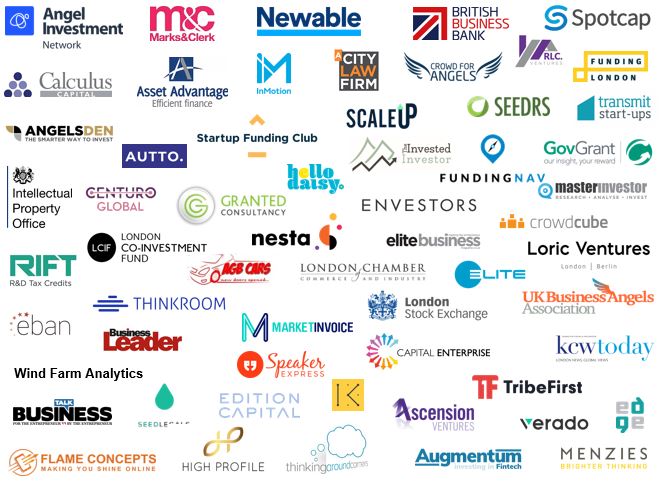 Exhibiting & Sponsorship opportunities featured here
Agenda:
9:30AM -10AM Registration
10AM -11AM Mind the gap - equity trends for 2019 by Envestors
Discover from industry Thought Leaders what funders are after.
11AM-12PM Access to Alternative Finance by Spotcap
There are multiple funding options, but which one is the best fit for you - find out from experts.
12PM -1PM How to get ahead of the Competition and Be Investment Ready by ACLF
Last thing you'd want after agreeing the investment, is the deal falling apart because of the missing paperwork, learn how to get yourself ready and protected for whatever unforseen circumstances.
1PM - 2PM Top UK & EU Grants: How to Secure Them by Granted Consultancy
Grants are there and they are accessible. Only 2018 alone introduced over 20 new schemes. How you secure one - that's a question to be addressed by this panel.
2PM - 3PM Make the Most of Your Business' IP by M&C
There are intangible assets which funders are considering deciding whether to provide you funds, and IP is amongst the main ones. Learn how to protect your business and increase its IP value.
3PM - 4PM Pitching Challenge by ThinkRoom
Learn from the pitching expert how to make an outstanding pitch, and then present your idea or observe others doing so, whilst listenning to the feedback from leading startup VCs.
Speakers: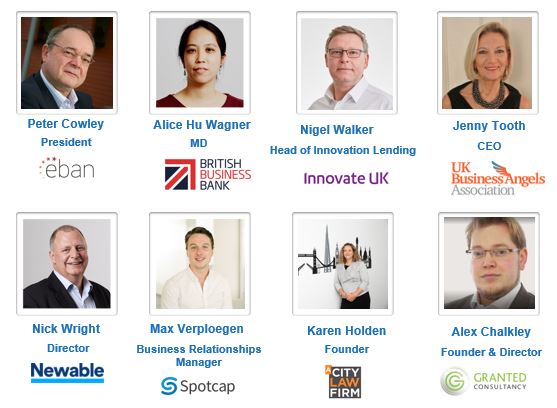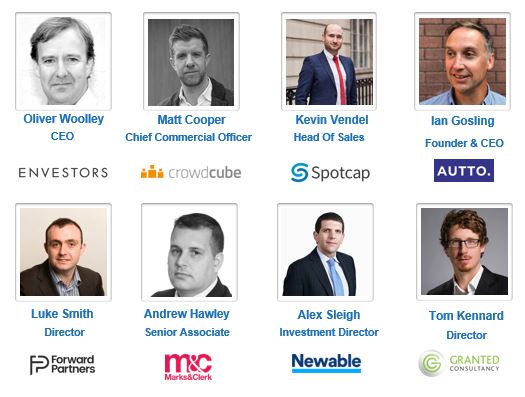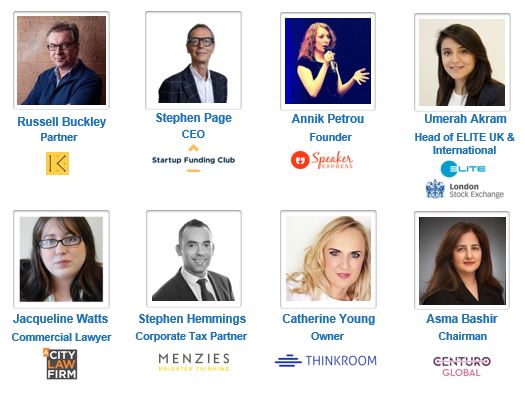 Investment Clinics:
Top Investors and Experts will be there to go through your business and funding needs in 1-to-1 settings to help you meet your growth plans.
Wondering how you can join?
1. Book the 121 Ticket.
2. Send us your pitchdeck via events@businessfundingshow.com and we'll help you schedule your meetings.
*We charge a 2% success fee to any business that secures funding through this event. You will receive the agreement closer to the event.
Business Showcase:
- Exhibit amongst top UK funders and fast-growing businesses;
- Pitch your business from the main stage to selected panel of investors;
- Discuss your business with pre-vetted and most relevant investors;
- Bring along your colleague or partner to help handle multiple enquiries from attending HNWI and VCs;
- Take most of all activities, which will be available for you at the Show; and
- Benefit from a number of pre- and post-event marketing and media opportunities we secured for you.
Organisers:

Headline Sponsor:

Registration Sponsor:

Other Sponsors:

Exhibiting & Sponsorship opportunities featured here