Description
The Business Jet Engine® Workshop
Create simple but effective plans for your business
Presented by Martin Riley


Supported by Rother District Council and Bexhill Chamber of Commerce & Tourism
This 3 Hour workshop will show you how to create focused priorities for the year ahead, and turn those priorities into a simple plan that's ready to implement in your business.
Designed for all SME business leaders.
You will:
• see your business as a system
• score where it is weak or strong
• identify your priority areas - to fix or improve
• create simple plans that get done
Many business owners are bombarded with advice for business improvement and growth.
Oversaturated by choice, businesses can:
• Attempt to change too many areas at once
- leading to confusion, burnout and loss of motivation
• Feel overwhelmed and get stuck in indecision
- and therefore change nothing at all!
By showing as a system the 17 parts that make a business work, this model solves three main challenges:
1) For leaders new to business - it will save ten years of costly mistakes
2) For business owners with no time to plan - a fast and effective approach
3) For experienced leaders - a powerful method for engaging their team
This workshop is open to anyone responsible for the strategic direction of their business.
Once your plans are in place you need to start creating actions. For this we'll be delivering The 7 Essential Tasks of Leadership in February… bit.ly/MRLworkshop2
Additional Dates
The 7 Essential Tasks of Leadership - Bexhill: Thursday 21st February 2019 1.30pm - 4.30pm
---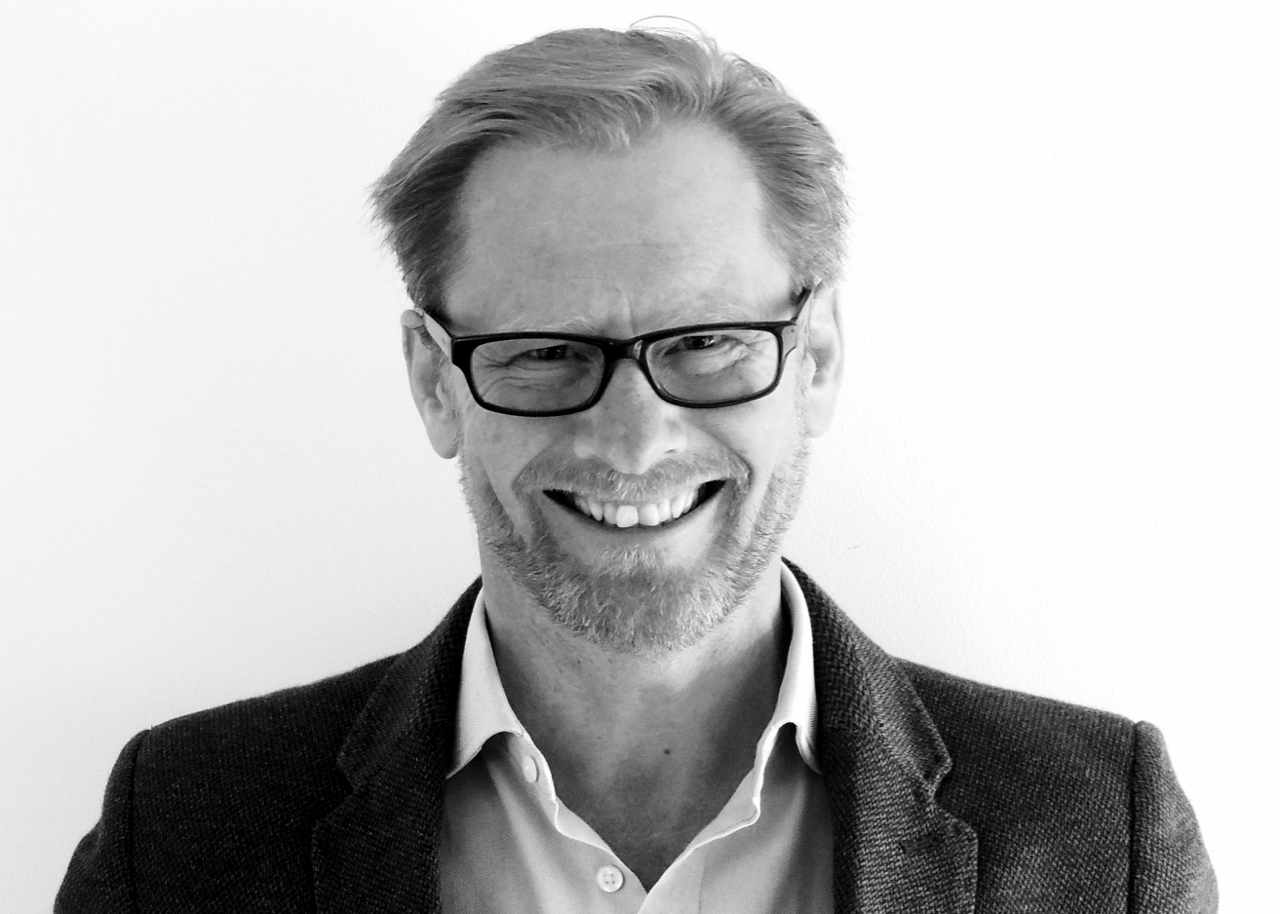 Martin Riley Biography 2018
Martin is a business and leadership coach, and author of The Business Jet Engine® - a unique business planning tool that shows how business works as a system.
Martin's core skill is in helping owners and leaders develop simple plans that create maximum effect - and then in developing the leadership skills required, either with key individuals or working with groups, to ensure those plans turn into action throughout any organisation.
Martin helps business leaders to work on their business, not just in it:
• Creating simple but effective plans
• Reviewing progress against those plans
• Creating a strong culture of leadership so plans get actioned
• With leadership teams pulling together
• And staff thinking like business owners
This may include developing strong deputies to the MD, often with a view to them running the business or operating at a more strategic level in the future.
Martin works with owners and leaders of businesses of all sizes, on a wide array of leadership and business challenges.

Prior to founding his own business in 2007, Martin spent 10 years working with:
• Gil Dove Associates in London, where consultancy clients included directors at:
BBC, Channel 5, Saatchi & Saatchi and Wrigleys
• Martin's clients included departmental heads at:
Federal Reserve Bank of New York, Orange and Federal Mogul

Martin's first career was in Product Design, working with top design consultancies in central London. During this period he learnt many transferable skills including creative problem solving and the power of expert questions.
Find out more about Martin Riley Leadership & Business Development
---
Testimonials for The Business Jet Engine® model
I love The Business Jet Engine®… Whether you are just starting out, or an experienced business owner, this model will re-energise your business planning. It describes the key parts of a business that keep your business flying high, and helps you prioritise what to improve next. It's helped me to significantly transform my own business!
Michael Tyrrell, MD
Simply Beautiful Print

The Business Jet Engine® takes something that could be overwhelming or confusing, and breaks it down into a clear, pragmatic approach. It gives you a simple road map to plan your business, so you focus on what is important and do not waste time on areas that are already good enough.
Emma Bridge, MD,
PeopleLab
There is a real power in a simple diagram. The Business Jet Engine® makes it easy to talk about all the parts of a business. At any given time, some part of your business will be out of balance. It will be below where you want it to be and The Business Jet Engine® allows you to highlight the importance of that area and discuss how to improve it with your team.
Steve Mainstone, MD,
Main Systems