The Business Journey 24

Tuesday, 17 September 2019 from 08:00 to 10:30 (BST)
Event Details
Theme 2020 Vision for your business
08:00 Teas / Coffees, Open networking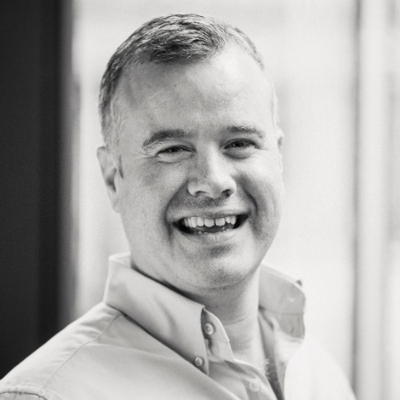 08:25 Hosted by Business Journey Partner, Adrian Murphy, Murphy Wealth.
Adrian will introduce fellow partners Jim, Simon and Alan who will consider support mechanisms for robust business planning and provide some pointers as to how businesses can successfully evolve through this next business cycle.
08:30 Round table introductions
---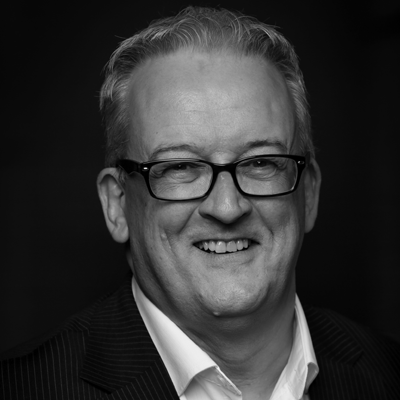 08:40 Jim Henderson, Henderson James Partnership
"Ensuring Your Business is Response-able"
Being able to respond rather than react to business challenges, presents those that are structured well with massive growth opportunities. This involves a mindset shift from a "survive" short term day to day focus, to a longer term view. For example, will there be a recession, are you ready for it if there is? A recession is nothing more than a cycle, a cleansing period. It gets rid of all the unproductive processes, businesses and people, a bit like a detox. This provides a strong fresh foundation for new growth.
Whether a recession appears or not, it's response-able practice for businesses to look ahead, re-evaluate, re-align their resources and re-jig their product lines - this creates a streamlining, which leads to better efficiency of product and production.
Jim will share the 5 growth opportunities of a recession should it appear over the horizon, with practical tips on where to focus.
09:00 Round table discussions
---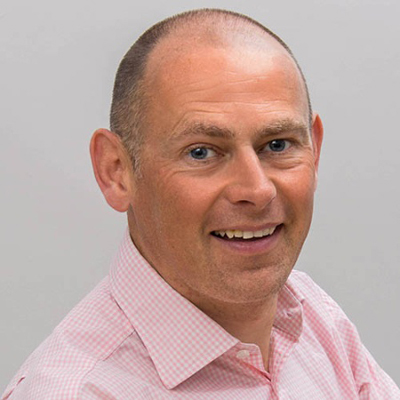 09:05 Simon Murrison, Murrison and Wilson
"How to use Apps to streamline your bookkeeping"
Now that MTD (Making Tax Digital) for VAT registered businesses has finally arrived can we actually use this technology to allow us to understand more about our business? From capturing invoices and receipts to chasing debt the use of Apps is massive in all walks of life including bookkeeping.
Let Simon share with you how to automate some of your most hated tasks and share the benefits of jumping to cloud technology.
09:25 Round table discussions
---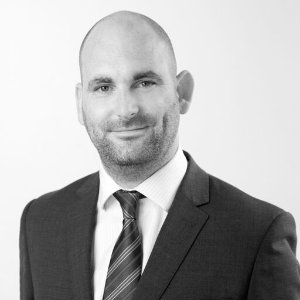 09:30 Alan McKee, Macdonald Henderson
"Know your customer, protect your cash flow"
As a small business (or indeed any scale of business) our customers and client are the key to success. Knowing who they are and how they operate is vital to ensuring that should matters take a turn for the worse, you are perfectly placed to recover any sums due to protect the cash flow of your business. Alan will explore some of the considerations and practical step to assist you in being perfectly placed to do just that.
09:55 Round table discussions
---
10:00 Open networking
With all the Business Journey Partners including, Susan Grandfield, SG Development Solutions and Craig Mackie, The Shine Agency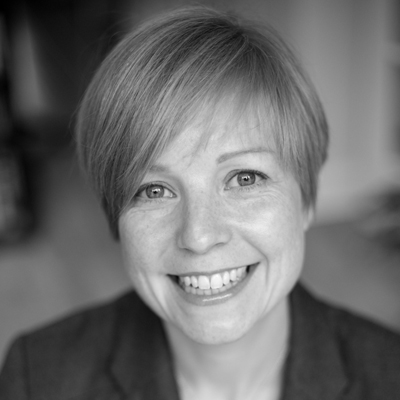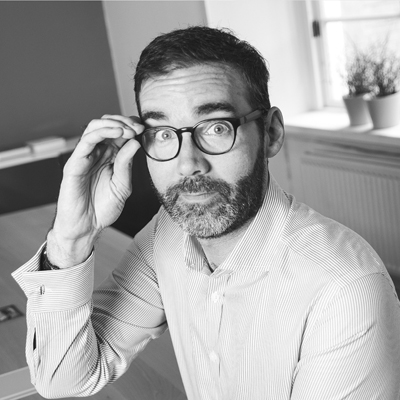 When & Where

29
29 Royal Exchange Square
G1 3AJ Glasgow
United Kingdom


Tuesday, 17 September 2019 from 08:00 to 10:30 (BST)
Add to my calendar