Description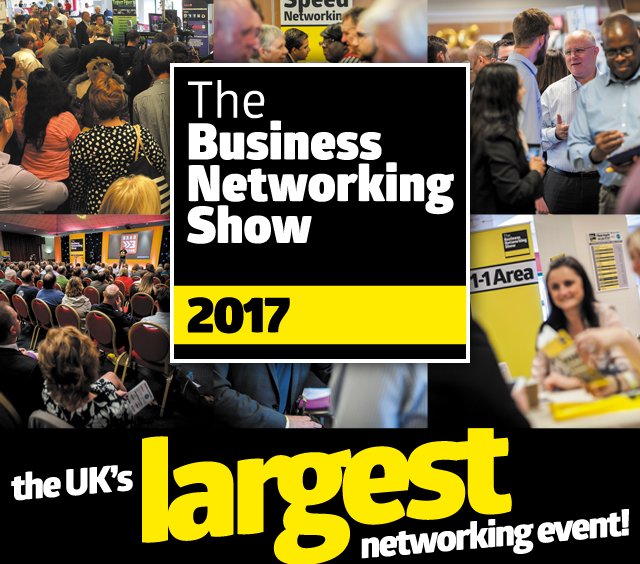 All major networks involved in the UK's largest networking show!
£20.00 to attend this amazing show
TBNS returns on Friday September 15th for the 4th year! We have continued to invest heavily to make the show bigger & better
It's your chance to Network, Network, Network as well as having the opportunity to listen to our World Class Speakers, attend the Fabulous Seminars, visit our Exhibitors Stands (travelling from across the UK) and don't forget to join in with the ever popular Speed Networking.
Whether you want to exhibit on a national platform or join us as an attendee for an AMAZING day, don't miss out, book today.
Book Here https://www.thebusinessnetworkingshow.info/attend/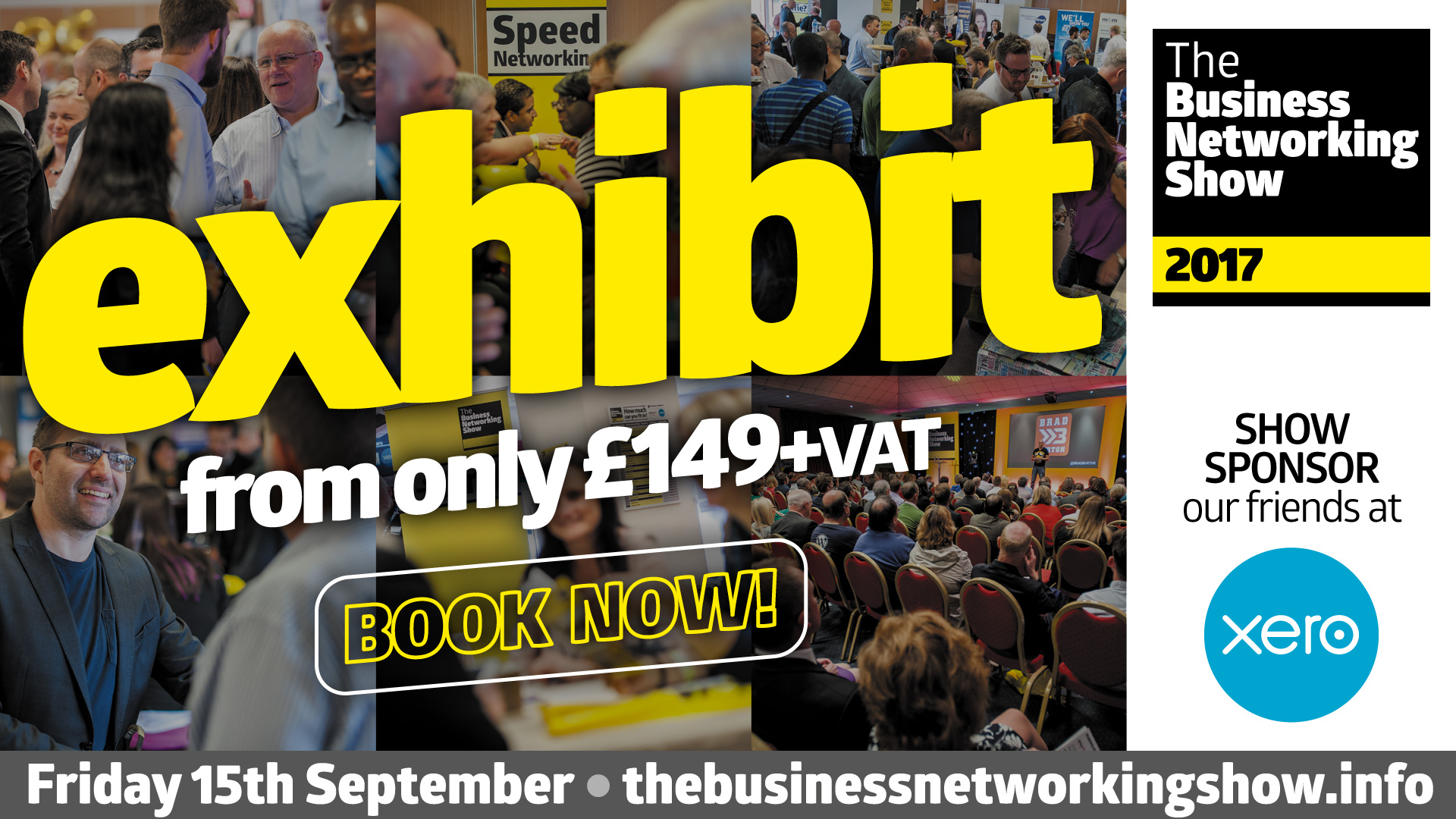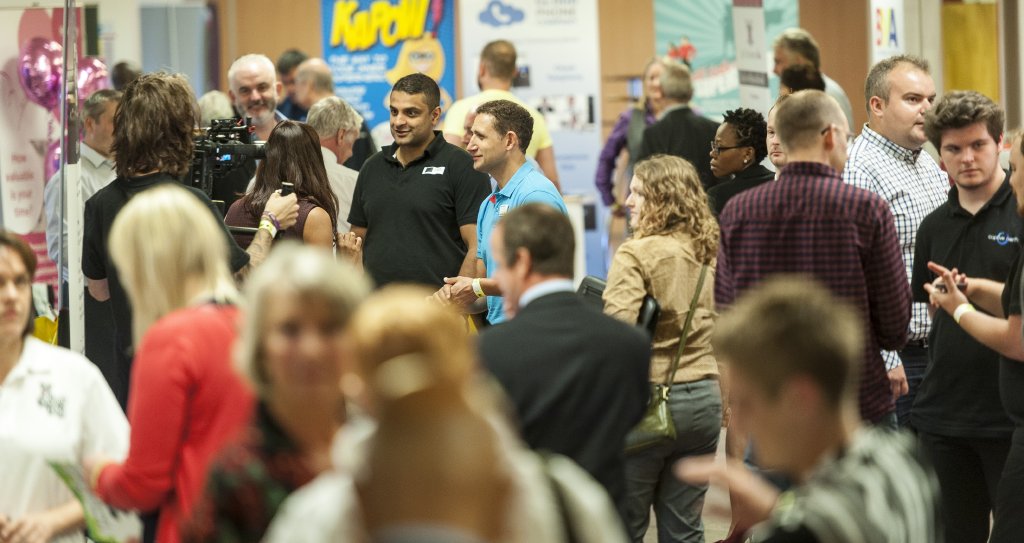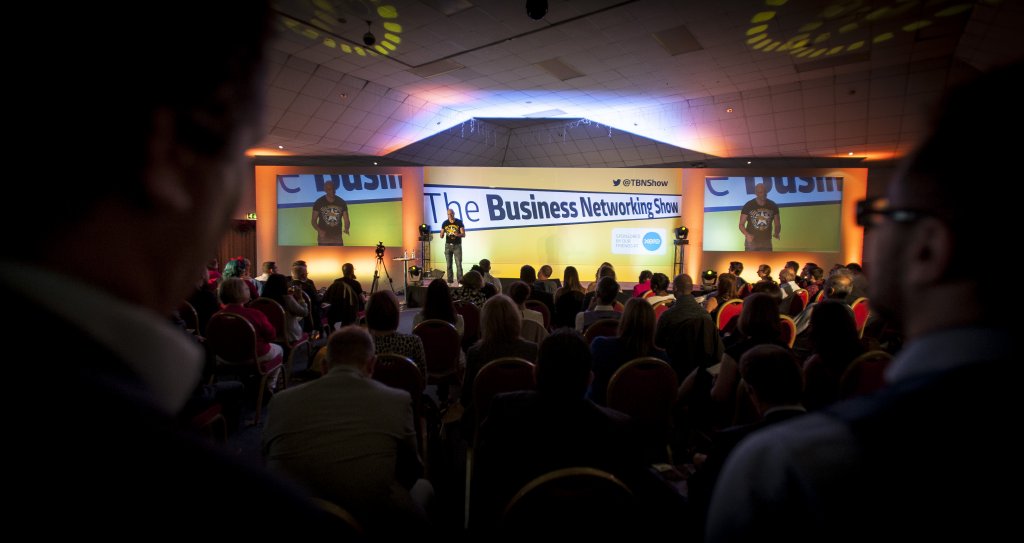 See you there!