Description
Wild Scotland Conference 2013

The Business of Adventure

This year's Wild Scotland Conference will be held at Perth Concert Hall on Wednesday 27th November 2013.
Keynote Speaker: Daniel Robb, Head of Travel, Google

Sponsored by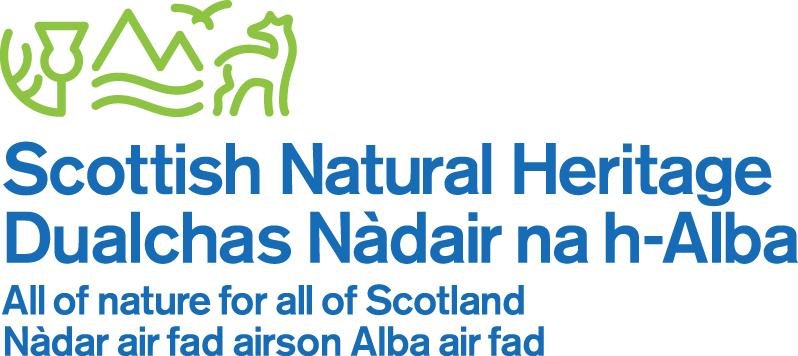 Other Speakers
Stephen Leckie, Chair of Scottish Tourism Alliance
John Mayhew, Scottish National Parks Strategy Project
Neil Roger, Adventure Travel Expert
Niall Benvie, Outdoor Photographer and Writer
Afternoon Workshops include

Packaging It Right – Do I Offer Packages Or Not? with Bruce Treloar, Lead Officer for Holiday & Travel Law, UK Trading Standards Institute
What Next For You & Your Business? Planning for the Future, Not Just Tomorrow with Alan Gilchrist, The Living Organisation
Wild Scotland's Day of Adventure 2014 – Get Involved: with Wild Scotland Board members and Caroline Warburton
Industry-led Training and Skills: Professionalising the Sector. Myles Farnbank, Wilderness Scotland
Who is the Conference for?
Everyone involved in the nature-based tourism sector; Wild Scotland members and non-members, industry and those involved in the marketing or development of the sector.
Exhibition and Sponsorship Opportunities
We have Exhibition and Sponsorship opportunities for this year's conference. If you would like more information on these opportunities, please email us here.
Wild Scotland AGM
The Wild Scotland AGM will take place at 9.30am on the day of the conference, and details of the AGM will be sent to all members prior to the event.
More Information
GTBS members can take advantage of Wild Scotland members' rate to attend the conference.
If you would like more information about the Wild Scotland Conference, visit our website.
By completing your booking, you agree to the full terms and conditions can be seen here.