What are the biggest cyber risks facing your business in the East of England? Dive in to hear from experts who speak in plain English.
About this event
Agenda
09:45 Registration
09:55 Welcome Lisa Perkins, Director of Research Realisation, BT
10:00 Keynote: How Amazon see cyber in 2022 Hexan Wilson, AWS
10:20 Panel: Cyber risks for businesses - current and emerging
Dan Brett, Chief Strategy Officer, CounterCraft
Kitty Rosser, Legal Director, Birketts LLP
Ben Azvine, Global Head of Security Research, BT
11:05 Comfort Break and Networking
11:15 Panel: Where East of England businesses can get help today!
Darren Chapman, CyberEast
John Greenwood, Norfolk & Suffolk Police
Tim Mulley, Scrutton Bland
12:00 Closing remarks and Q&A (Tim Robinson, Chief Operating Officer Tech East)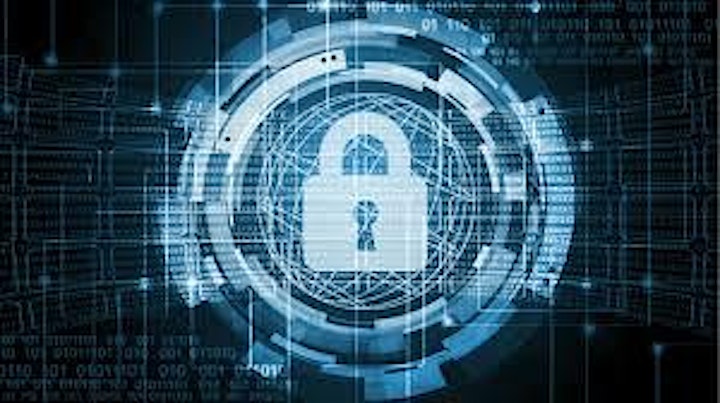 Who should attend?
This event is aimed at business managers and leaders (Micro Businesses, SMEs and Large organisations)
While the content is non-technical, IT and cyber professionals are very welcome!