Description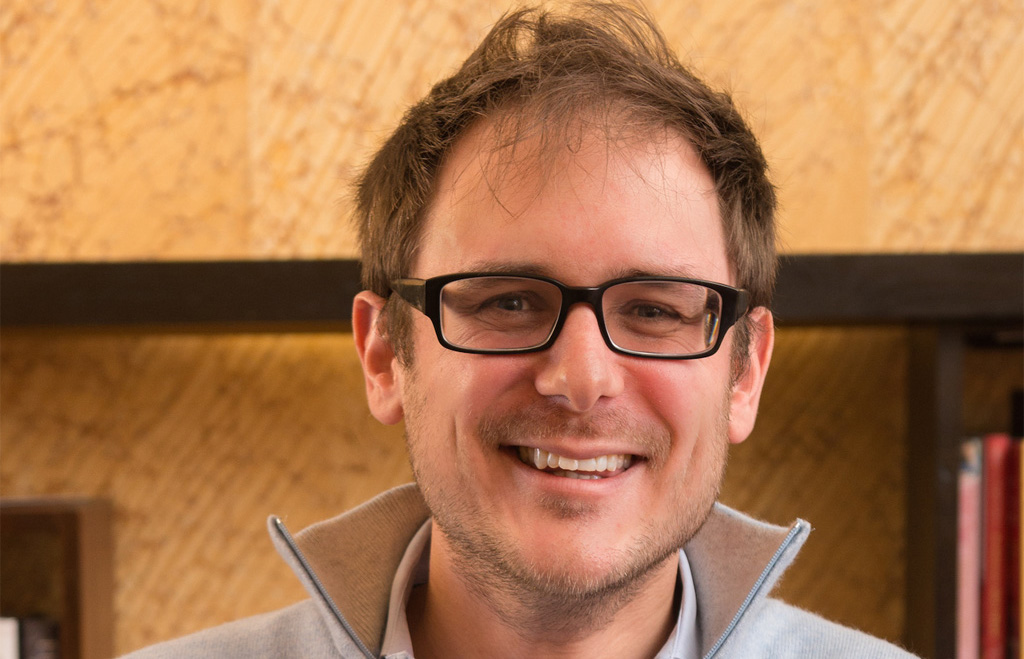 The Business of Film - A Workshop with Patrick Fischer

Friday 23 March, 9.30am – 5.00pm
Toffee Factory, Lower Steenberg's Yard, Quayside, Newcastle upon Tyne, NE1 2DF

Unlock the secrets of film business at this workshop with film financier and producer Patrick Fischer.
Find out how the business side of the independent film industry works from a true insider – from feature film production packaging, securing finance, negotiating distribution and sales deals, and finally breaking down recoupment.
Discussion will be steered by the projects participants bring to the class, but the kind of topics addressed are likely to include:
Creating your film's finance strategy and assembling budget and finance plan

Different models of independent film financing

Creating a financing strategy that makes the most sense for your film

The hidden costs of financing

Creating a viable revenue model: budget vs potential revenue streams

Assembling your film's package

Leveraging the track records of others when you don't have one

The value of an Executive Producer

Creating your pitch and presentation

Getting in front of financiers

The sales process
The day will include open-class Project Surgeries, using the Project Outlines of a few selected participants. These will take the form of Marketplace Live-style analyses, with Patrick taking the selected projects through from inception to financing, production, sales and distribution.

Eligibility and Who This Event is For
This event is intended primarily for professional filmmakers, either working on a feature or aspiring to do so. Professional filmmakers will have first refusal on tickets.
To count as a professional filmmaker you must:
Either make your living in a behind-the-camera role, or at least realistically aspire to do so (working not less than 21 hours per week on creative projects, paid or unpaid, and not be in full time education).

Make content. Whatever your role, you must have worked on at least two completed short films, and either be making or aspire to make a feature length film.
Any remaining tickets will be released to non-professionals (amateurs, students and others) on 12 March.
Booking
Booking is in two steps.
First of all complete and submit a Project Outline form. Download a form here (for guidance check a completed sample form here) then return it to us by email. It doesn't matter if you haven't started assembling a budget and finance plan yet, you are being asked to estimate and imagine what it could be. All fields are compulsory; do not just put "N/A" or leave things blank. Please note that if we do not receive a Project Outline form from you your registration will be void and you will not be able to take part in the workshop.

Follow the registration link above
In order to avoid drop-out an attendance deposit of £10 will be payable in advance of the event. This will be fully reimbursed on attendance, by electronic transfer, made on the day of the event.
Cancellation refunds will only be made if we receive at least three working days' notice (i.e. not later than 10am on Tuesday 20 March). Those who do not attend and have failed to give three working days' notice will forfeit their deposit.
Bookings must be made individually, but please feel free to share this event with anyone you think might be interested.
Catering and Lunch
Please note that although coffee will be provided during breaks, lunch is not included. You are welcome to bring lunch with you. Alternatively, there are a variety of retailers in the area.
About Patrick Fischer
Patrick has a diverse background in film finance, production and post-production. He began his career as in-house Producer at the Gumball 3000 Rally. During his two-year tenure, he produced two feature films: Mike Figgis's LONG LIVE LOVE, and 3000 MILES, featuring skateboarder Tony Hawk and Bam Margera of MTV's Jackass.
In 2007 Patrick left Gumball to set up the indie production company Red Sparrow. While producing at Red Sparrow, Patrick consulted on feature film post-production, financing and distribution deals including TORMENTED (2009) and THE INFIDEL (2010).
Together with the Sound Mixer Richard Kondal and the award winning Sound Designer Alex Joseph and Patrick set up the post-production house Creativity Media in the autumn of 2010. Over the past eight years Creativity Media has become a major force in independent film, providing post-production services to over 70 films, including commercial and critical hits such as 47 METERS DOWN, SWALLOWS AND AMAZONS, UNDER THE SHADOW and GOD'S OWN COUNTRY.
In 2013 Creativity Media launched Creativity Capital, a venture capital backed film fund, which has so far invested in seventeen films, including UNDER THE SHADOW, SWALLOWS AND AMAZONS as well as the forthcoming MCQUEEN.


Northern Film + Media is supported by the European Regional Development Fund

Northern Film + Media has been funded by the European Regional Development Fund Creative Industries Business Support and Development Programme 2014-20. The ERDF programme is bringing over £300m into the North East to support innovation, enterprise and business support across the region. This is partly funded by the European Commission.