Thinking of how to become your own boss? This is session will help you understand exactly how to get started.
About this event
This free Business Start Up Surgery, is hosted by City Business Library in partnership with NatWest and A City Law Firm. It will provide a great opportunity to learn more about what being your own boss involves, the legal considerations and what support is available.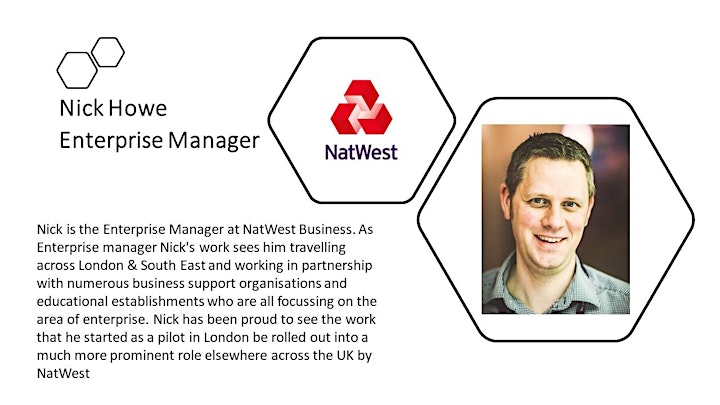 Nick Howe from NatWest will share his expertise around business start-up and cover the following content
• The importance of small businesses to the UK economy
• Advantages and disadvantages of being your own boss
• Suggested way to develop your idea into a full business launch whilst always factoring in what the market wants and needs
• Tools you can use in the earliest stages of planning without going into a full business plan at that stage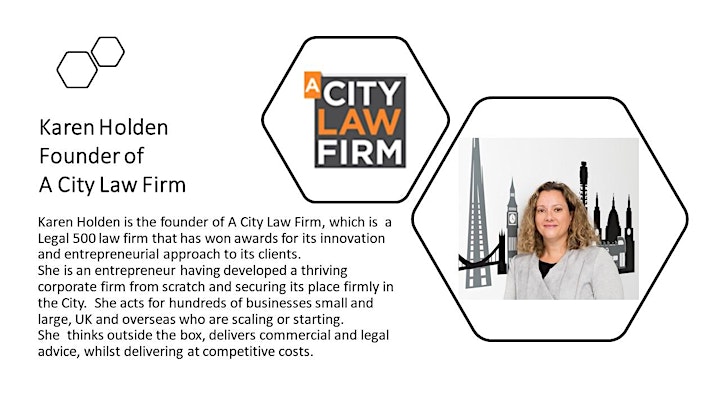 Karen Holden from A City Law Firm will give you an understanding of the legal considerations around starting a business
She will cover
• Essential legal documents that someone must have in place and why
• What options do businesses have around talent: employees, contactors, and options
• How do you protect your brand and IP
Organiser of The Business Start-up Surgery
We are a business support service who help start-ups and small businesses turn their ideas into reality with access to business data, advice, mentorship and events.
We create events with the small businesses and start-ups in mind, we partner with industry leaders, professional and experts to bring you events that will help your business grow.