Description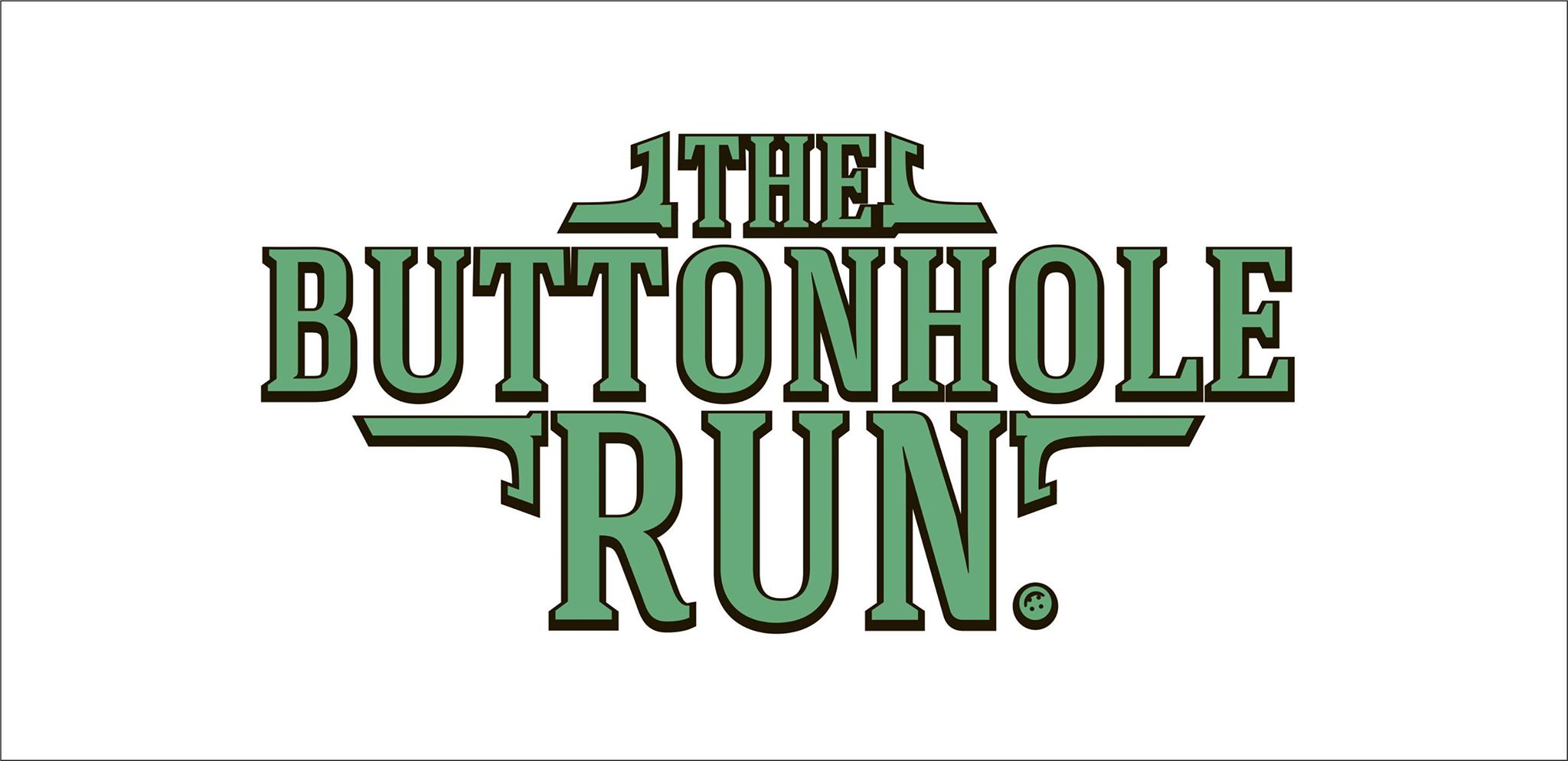 Dust off your bicycle! Iron your tweeds and fluff your petticoats. Darlington's first ever tweed-themed ride is upon us!
Join our best dressed riders on their characterful bicycles for a Grand Day Out in the best of British Tradition. Leaving from Darlington's own recycled and vintage bicycle shop, BikeStop, the Buttonhole Run will take in glorious autumn sights and scenes, with an appropriate "refreshment" stop to meet all needs and tastes. After 20 miles at most we will return to the shop to relax and recouperate, share stories and make merry.
Your £5 entry includes the ride, a buttonhole flower arrangement, coffee and cake at the finish and a souvenir goody bag.
Sunday 18th October, rolling out at 11am, to return at about 3pm.
All riders, styles of dress and types of bicycle are welcomed and expected.