The Cambridge Modern & Contemporary Art Research Seminar | Marianna Simnett
Artist Marianna Simnett will present a talk titled BROOD, followed by a conversation with Elisabetta Garletti
About this Event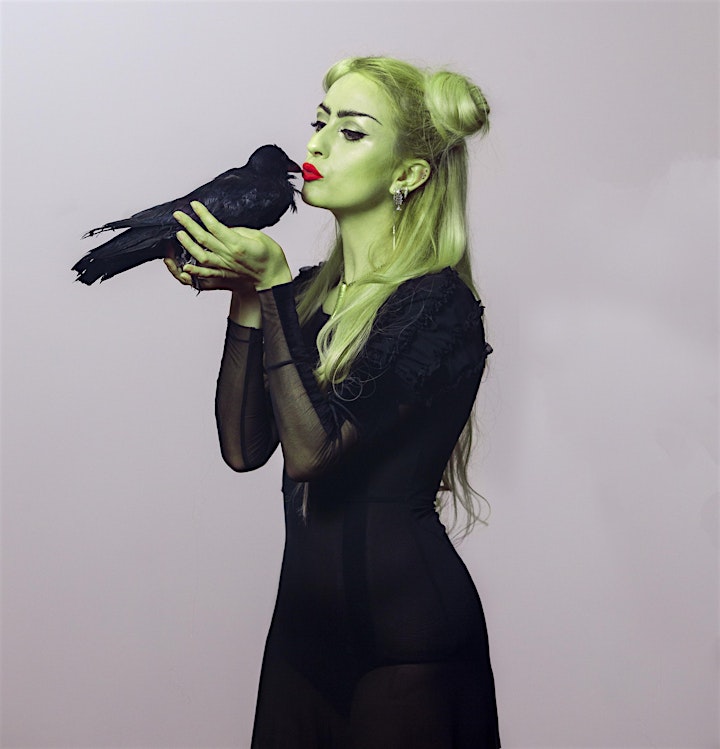 Join us for the third event in the Modern and Contemporary Art Research Seminar Series in the Department of History of Art, University of Cambridge. For this session artist Marianna Simnett presents a talk titled BROOD, followed by a conversation with Elisabetta Garletti.
For more information on the programme visit: https://www.hoart.cam.ac.uk/seminars/cambridge-modern-and-contemporary-art-seminar
The series is convened by Dr Mary-Ann Middelkoop and Dr Amy Tobin.
Further information:
Marianna Simnett is a multi-disciplinary artist working with film, installation, drawing, sculpture, and performance. Her practice investigates the possibility of transgressing the physical boundaries of the body and disrupt the social, cultural and gendered norms that conventionally define how the identity is represented and interpreted. In her works, Simnett builds complex narratives that blend documentary and fiction and bring different realities and forms of being into relation to explore and challenge the biomedical, cultural and economic structures involved in the reproduction of body and gender normativity. During her talk, Simnett will introduce her practice, focusing on recent projects realised after lockdown, including the The Bird Game (2019), Covering (2020), Tito's Dog (2020), Pillow (2020), as well as a collective, artist-run, digital project she co-organised called Home Cooking. The discussion will address the themes of resistance to oppressive systems, morbidity, breeding, and the reshaping of attitudes in times of crisis.
(Image courtesy of the artist; photographer Rhett Hammerton)