Description
How do we get even more Cambridge Scale-ups Grow to Billions?
We're giving 3 Cambridge scale-ups the chance to pitch in 3 min a business challenge and get advice from a panel of top executives such as:
Only 3 scale-ups will have the chance to pitch their challenge* (max 3min) to the panel and get answers from the panel on 3 actions you could take to help them grow.
*Only Cambridge startups that have secured a min of £350,000 investment (or client income), are growing, or may have even reached millions of pounds turnover but have challenges as a result of growth.
What other startup CEOs said about pitching at this event?
"It helped me focus on aspects of the business that would have otherwise lacked it and highlighted that the scatter-gun approach to marketing and sales is not good. I sold a system to one of the audience members, so that was good too. There can be a tendency to become introverted and stuck inside your business and so having the opportunity to get out and breathe is good." (Karl Gibbs, CEO, Acticheck)
As startups we always have to pitch to prove ourselves all the time: to investors, to customers, even to new staff. This event instead we get to pitch and instead of competing with each other or justifying our decisions we get support, advice and ideas (Graham Mills, MD, Techspert)
As founders were able to ask key questions relevant to our businesses. In addition to PR, we received very valuable practical suggestions from the high level panel of experts. (Mark Kotter, CEO, Elpis Biomed)
The event was an incredible opportunity for Logically to have a genuine, relaxed, and meaningful dialogue with a diverse range of industry experts and leaders. As a result, the discussions delivered a tremendous amount of value, insight, and direction for us a business. (Lyric Jain, CEO, Logically)

Event will be chaired by Adelina Chalmers, a.k.a. The Geek Whisperer.
Growth challenges could be:
Should you focus on B2B market on B2C market?
Should we go with pricing strategy A or B?
Wondering how big you can be and if you should sell up to that corporate offering to buy you out

Wondering if you should go for series B or C of investment (raise money to grow faster but end up owning less of your company; or bootstrap for longer, owning more but perhpas growing slower)

Feeling unsure about how to build and lead your teams through significant business change, as they are spread across continents (hiring people who can scale, hiring people who are unlike you (e.g. salespeople for tech founders and visa versa), hiring abroad in different cultures, etc.)

Launching in new markets (if it requires investment and time, how do you open up offices in other places, like the US)

Experiencing other growing pains that you'd like advice on.


Panel of Experts that will answer your questions:

Poppy Gustafsson is a co-founder of Darktrace, which under her leadership has reached a $1.65 billion valuation in under five years and was named Europe's 'Fastest Growing Super Scale-up' by Tech Tour. Poppy is a qualified chartered accountant and previously served as the company's CFO. Prior roles also include financial controller positions in the technology and venture capital sectors. She was named City A.M.'s Entrepreneur of the Year 2017.
Elly Hardwick, Chief Digital Officer at UBS and former Head of Innovation, Deutsche Bank, has spent her career in financial technology and data, on both sides of the startup/big corp fence. She believes passionately that each can learn from the other. Elly was founding CEO of Credit Benchmark, creating an entirely new source of credit data by working with and selling to major banks and financial institutions, in the process raising funding from Index Ventures and Balderton Capital. Most recently, she served as Head of Innovation for Deutsche Bank, with the ambition of making Deutsche the first place startups go to do business. Elly is also an angel investor and advisor, focused on the B-B space. .

Monika Biddulph was VP Planning and Delivery at Arm. Based in Cambridge, she was responsible for driving the execution of the product roadmaps and 10YP across all lines of business and central engineering, to ensure appropriate decisions are made on priorities, balance of resource allocation and product roadmaps. Since joining ARM in 1998, Monika has worked in a variety of technical and commercial positions, including most recently as general manager of software and systems group, as general manager of partner enablement group, and in IP and tools licensing, product marketing and application engineering. Prior to ARM, Monika completed her PhD in experimental high energy physics at ETH Zurich, Switzerland. From July 2014 to July 2015, Monika was a non-executive director on the Board of Linaro.

Helen Adams, Chief Commercial Officer at Focial Point Positioning, a company which brings accurate position and time to smartphones and autonomous platforms, indoors and out. Previously Helen spent 11 years at ARM Holdings as Vice President of Europe and APAC. Helen is currently renovating a 450 year old Rectory in Suffolk with her Husband, 12 year old son and their Golden Retriever puppy.

Jamie Urquhart is a Venture Partner with Pond Venture Partners, investors in early stage companies in the fields of semiconductor, communication, wireless and software. He has a BSc from Bath University in Physics and Physical Electronics and started his career in analogue and digital chip design at Plessey Research (Caswell), who part-funded his degree. Jamie left Plessey to join Acorn Computers in 1984 to start on the implementation of the ARM processor, later managing the VLSI Design team. Jamie was part of the founding team of ARM Holdings from its inception in November 1990 until November 2002. At ARM he undertook a number of roles, including VP of Sales and Marketing, Chief Operating Officer when the company floated on NASDAQ and the LSE, and latterly Chief Strategy Officer. After ARM he was an angel investor, before joining Pond Venture Partners as a Venture Partner. He has experience of working with public companies and start-ups in operational and non-executive roles. He chaired the ESCO Steering Group whose report in 2013 led to the formation of the ESCO Council (http://www.esco.org.uk/). Jamie is a Fellow of the IET and an Honorary Fellow (Entrepreneurship) of the Judge Business School. His current interests are learning MATLAB, Python, uPython, C++ and programming ARM mbed development systems. He is on sabbatical at the moment.

Lauren is Director for AWS S3 based at Amazon's Development Centre in Cambridge, U.K. She is currently innovating for customers at the intersection of compute and storage. She is a champion for diversity and a STEM supporter. She is the executive sponsor of the Diversity Working Group at Amazon's Development Centre in Cambridge, which aims to create and foster a diverse workplace. Under Lauren's leadership the Diversity Working Group focuses on: building the recruiting pipeline to get more women into key positions; fostering internal knowledge and skill building for women already in key positions; and inspiring young women to get into the STEM field.
In 2018, she was named Financial Times 100 Female Executives and 100 Women to Watch by Cranfield University and was awarded the 2017 Everywoman in Retail Ambassador of the Year award for her dedication to addressing the gender gap in retail and technology. Lauren has led outreach efforts to inspire girls to continue studying STEM subjects at school by inviting them to Amazon's drone lab in Cambridge and regularly visited schools as a Prime Air STEM and AWS Cloud Computing Ambassador. She is also a STEM Ambassador for Connect Education and Business since October 2016, where she is a role model and mentor to women and mothers looking to return to work. She often speaks at events to inspire women to embark on a career in technology.
Prior to joining S3, Lauren was Director for Amazon Prime Air - a delivery system designed to safely get packages to customers in 30 minutes or less using unmanned aerial vehicles, also called drones. Lauren led a global team of world‐renowned roboticists, scientists, and aeronautical engineers. In this senior role, Kisser led teams in flight operations, flight testing, product development, vehicle operations development and business operations. She holds three patents - automated fulfillment of unmanned aerial vehicles; multi-level fulfillment center for unmanned aerial vehicles; and unmanned aerial vehicle payload receiving apparatus.
Having spent over a decade at the company, Kisser has also held multiple positions within Amazon's information security and e-commerce teams. Prior to joining Amazon, Kisser drove security and compliance initiatives for Disney and Washington Mutual, and was director of information technology for the Cable Telecommunications Association for Marketing. Kisser earned both a Master of Science in Information Technology and a Master of Business Administration from the University of Denver. She and her family live in Cambridge, U.K.

Adelina Chalmers is known as The Geek Whisperer® because she transforms interpersonal skills into algorithms, protocols and formulas engineers and scientists easily understand. The first engineer Adelina helped improve the way he communicated his ideas became a multimillionaire within 3 years and she helped most of the science and technology Cambridge University startups pitch their ideas and secure investment. Adelina works with some of the top software engineering corporates in the world, such as ARM, and fast growing startups such as Feature Space and Repositive helping their engineers and scientists get from "no, it won't work" to "yes, it could work if…". Adelina has won numerous speaking competitions and speaks five languages fluently.
We are also offering the opportunity to arrange various one to one sessions. Please see tickets for more information on how to register for one of these.


Sponsored by:

---

---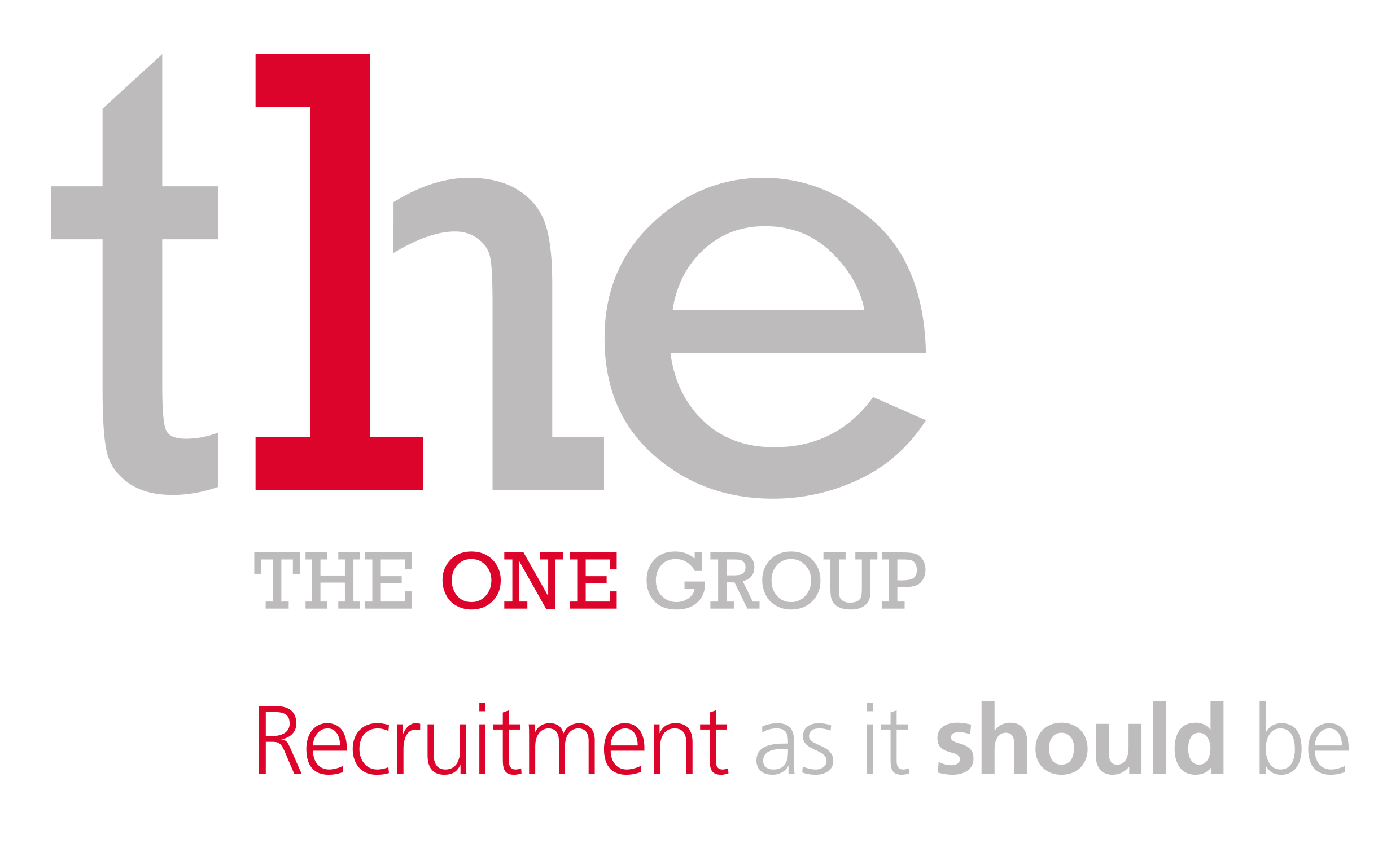 ---


We want to thank our kind panel members for their help and sharing their expertise.
---
Event organised by:


Hosted by: