The Campfire at Christmas: Dress Ups, Mess Ups and 'Fess Ups
True stories shared on the theme: 'Tales from the Party Season' should make for an entertaining celebration to mark the end of 2019.
About this event
So, I don't think I need to ask this question, but have you ever had an experience at a party which really sent the night into chaos, hilarity or just some good old fashioned embarrassment? Had you dressed up? Then messed up? And maybe even felt the need to 'fess up? We are offering you a space to offload that burden and entertain the crowd.
Though it be the season of glitter, reindeer and jingle bells, you do not have to limit your stories to Crimbo. No, feel free to share any party experience at any time of the year at any point in your life journey. But do wear your favourite Christmas sweater and all the sparkles you fancy!
If you want to come and share a story on the theme 'Dress Ups, Mess Ups and 'Fess Ups', book a 'storyteller' ticket and tell us your tale in one of the cosiest, most welcoming venues in west London. Just four rules:
1. It must be on THEME
2. It must be TRUE
3. It must be YOUR story
4. It must be 5 mins max
However, if this time you wish to sit back and listen to the narratives unfold, with a glass of your favourite tipple in hand, book a "General Admission' ticket and come grab a seat.
Doors open at 7.30pm. There is a licensed bar. No food service.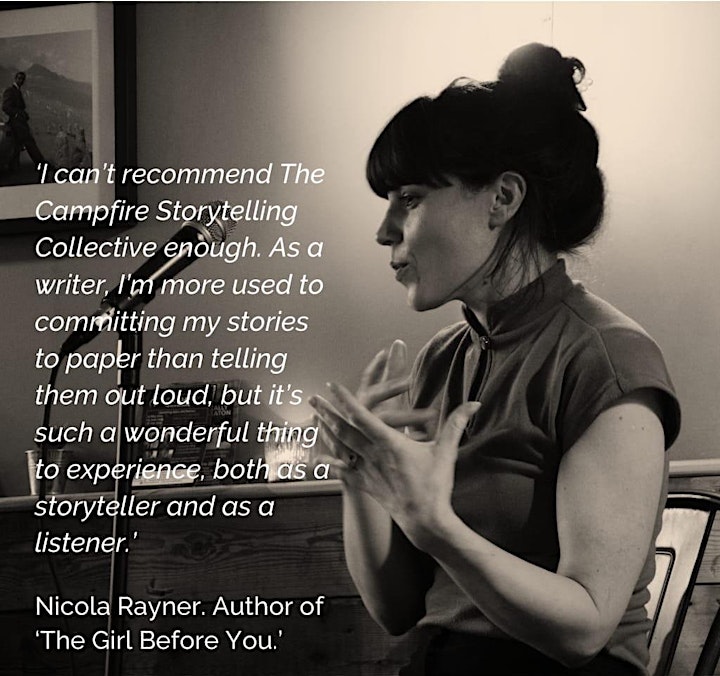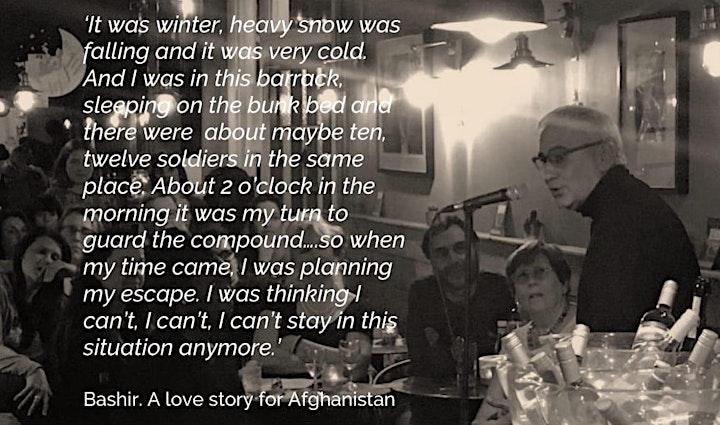 Organiser of The Campfire at Christmas: Dress Ups, Mess Ups and 'Fess Ups
Established in 2018, we are The Campfire Storytelling Collective. At the moment we host sell out storytelling nights at The Moon & Maybe in South Ealing every month and have one more night starting in Hanwell in October 2019. Our intention is to host more storytelling events across London and then the UK, providing opportunities for as many people as possible to get behind the mic and tell their story. Our workshops will be a vital part of this process.
We want to break down social barriers and start reconnecting communities through the power of personal storytelling. The more narratives we hear, the less possible it is for one to dominate; the less likely we are to stereotype and discriminate; the more compassionate a society we become.
We also host comedy preview nights under the banner Kick-Ass Comedy and this year have hosted Shappi Khorsandi, Phil Nichol, Cally Beaton, Yuriko Kotani, Kelly Ford, Naomi Wattis, Leo Gallagher, Rosie Wilby and Imogen Edmundson.