Listen to eight true stories on the theme, 'Past Lives & New Beginnings' in the cosiest of settings in west London..
About this event
I remember an evening spent with a wonderful group of my fascinating teaching colleagues on a school residential. There was one man who throughout the evening mentioned his time in the South African army, about another moment when he'd worked in the diamond industry and then he told us he was a published novelist. 'Hang on a minute!' we demanded. 'What's your story?'
We've all made changes in our lives, whether it be a change of career, a change of location, a change of relationship, etc, etc, etc. Sometimes these changes are desired, others not; sometimes they are painful but others are inspired and lead to a place, a space, we didn't know we could find let alone exist and thrive in. These moments are always part of a story, whether they are the impetus, the twist, the climax or the resolution. We can look back and reflect on who we used to be and what we once did with a variety of emotions and thoughts, and we can look forward and hope we've made the right or necessary choices.
If you want to come and share a story on the theme 'Past Lives & New Beginnings', book a 'storyteller' ticket and tell us your tale in one of the cosiest, most welcoming venues in west London. Just four rules:
1. It must be on THEME
2. It must be TRUE
3. It must be YOUR story
4. It must be 5 mins max
However, if this time you wish to sit back and listen to the narratives unfold, with a glass of your favourite tipple in hand, book a "General Admission' ticket and come grab a seat.
Doors open 7.30pm. Licensed bar. No food service.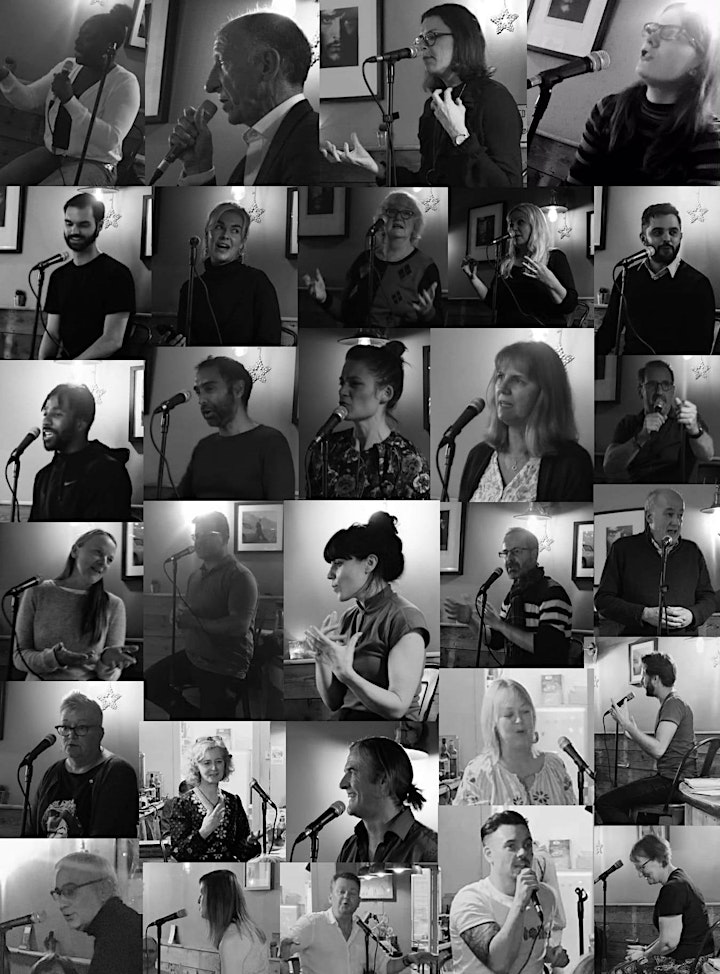 Organiser of The Campfire: Past Lives and New Beginnings
Established in 2018, we are The Campfire Storytelling Collective. At the moment we host sell out storytelling nights at The Moon & Maybe in South Ealing every month and have one more night starting in Hanwell in October 2019. Our intention is to host more storytelling events across London and then the UK, providing opportunities for as many people as possible to get behind the mic and tell their story. Our workshops will be a vital part of this process.
We want to break down social barriers and start reconnecting communities through the power of personal storytelling. The more narratives we hear, the less possible it is for one to dominate; the less likely we are to stereotype and discriminate; the more compassionate a society we become.
We also host comedy preview nights under the banner Kick-Ass Comedy and this year have hosted Shappi Khorsandi, Phil Nichol, Cally Beaton, Yuriko Kotani, Kelly Ford, Naomi Wattis, Leo Gallagher, Rosie Wilby and Imogen Edmundson.