Description
We are pleased to announce our FIRST EVER yearly conference that welcomes all Network members and Non members from all over the Southwest.
We have decided to hold a yearly conference to showcase national and international models of care and to also bring you a variety of key exhibitors who can support you with innovation and growth within your businesess.
This is a full day conference with refreshments and lunch provided. We have an amazing line up of speakers that you donot want to miss. The agenda is still being finialised but please see below confirmed speakers:-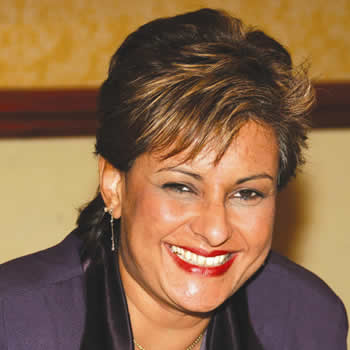 Nadra Ahmed OBE DL
Chairman - National Care Association
• Nadra has been involved in the field of social care for over 30 years. Her background is in training and education, which has been the passion that drives her towards a quality service, underpinned and provided by a skilled workforce.
• Has been Chairman of NCA since 2001 and stepped down as a Trustee of Parkinson's UK in October 2018.
• Holds various positions within voluntary organisations, delivering services to vulnerable people in the community.
• Has been a member of a number of advisory committees in the DoH including a number at Ministerial level and served on government Taskforces.
• A regular contributor to journals and conferences and is frequently called upon by major media networks to represent the views of social care providers.
• In 2006 she was awarded the OBE for her services to Social Care.
• Deputy Lord Lieutenant of Kent and a Kent Ambassador.
• Awarded 'Outstanding Contribution to the Business Community'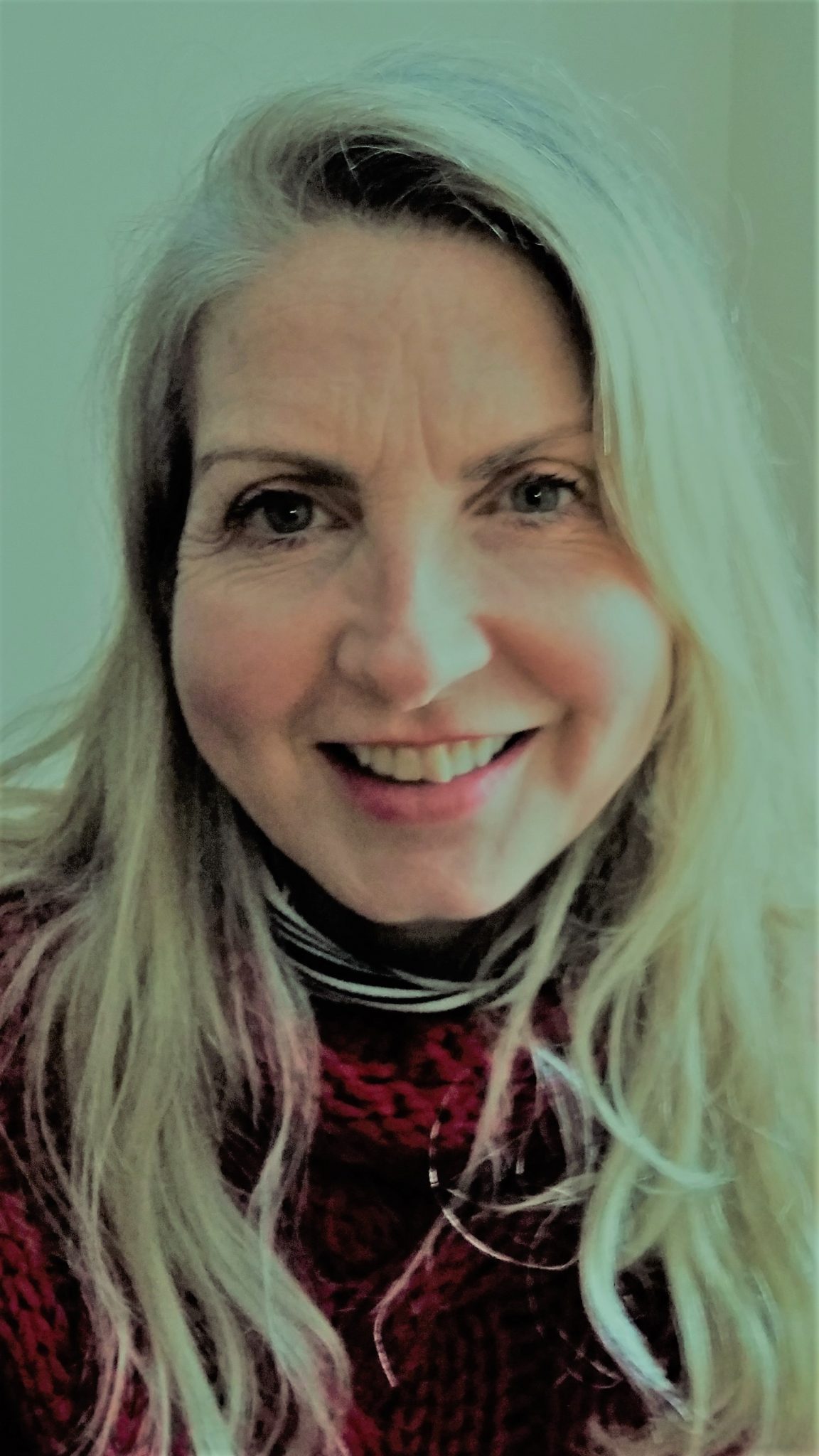 As a qualified and registered Social Worker I have worked in various roles for almost 30 years within the public sector, including Safeguarding Children, Adult Social Care Hospital and Community Social Work.
I have managed Adult Social Care teams working closely with the provider sector meeting the needs of vulnerable adults being discharged from Hospital and with those who remain in the community.
I managed a local authority Learning and Development team and a Community Learning Team for 12 years providing integrated learning and development for the Adult and Child social care workforce.
My last public sector role was working within a safeguarding Children role specifically projects that included child sexual exploitation and radicalisation of children and young people.
My current role is Skills for Care South West Locality manager, covering Devon and Cornwall.
Skills for care is an employer led organisation-led workforce development body for adult social care in England, it is a not for profit organisation funded by the Department of Health and Social Care.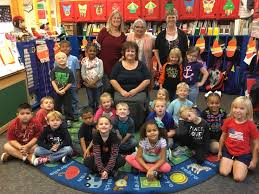 Lorraine George- Early Years Advisor Torbay Council
Torbay Council, with support from the Winston Churchill Memorial Trust (WCMT) Travel Fellowship, has been making connections across the Atlantic to see how the UK could benefit from the practice of co-located intergenerational care.
Lorraine George, a member of the Early Years Advisory Team at Torbay Council, received a 2017 WCMT Travel Fellowship which enabled her to travel to the USA to experience this innovative and inspiring practice
Co-located intergenerational care is when nurseries and school kindergartens classes are based within residential care homes. On returning to the UK Lorraine will now look at how this type of care could make a difference and be implemented here.
Councillor Julien Parrott, Executive Leave for Adults and Children said: "We have to thank the WCMT Travel Fellowship for giving Lorraine this amazing opportunity to see how this innovative idea of co-located intergenerational care can work. Care of adults and children is a topical subject right now due to an ageing population and the reduced Government funding that is available, but co-located care like this has already been shown that regular engagement between the ages is beneficial to both groups and also impacts favourably upon staff, employers and the community. I for one am really excited to see how this type of care can work for our residents of Torbay."
Lorraine said: "This Travel Fellowship has given me a fantastic opportunity to really experience the benefits of intergenerational learning and to see how it works in the USA. I got to see the different business models that have been used in the different communities from major cities such as Providence Mount in Seattle to smaller rural towns such as Windsor Place in Coffeyville, Kansas. Seeing how the children and elders learned alongside each other was really interesting and all of my research will be contributing to the debate about the type of care that could be delivered here in the UK."
While on her trip Lorraine met with the local School District Superintendent and staff, School Board Members, Teachers, Directors and Administrators of co-located Care Homes along with staff, residents, children and parents. This helped Lorraine to gather everyone's experiences of intergenerational care. She particularly focused on the benefits that co-location brings, how the environment is structured to facilitate intergenerational interactions, the practical issues involved in setting up co-location and the community partnerships that were created. She also saw how children and elders learn alongside each other.
More speakers will be confirmed soon with topics to inlude CQC, Mental health and much more. We will also be holding a raffle and all proceeds will be donated to Watcombe School in Torquay to support them with buying new books.
For any questions please contact Kat at office@cmnsouth.co.uk