Description
We are pleased to announce our FIRST EVER yearly conference that welcomes all Network members and Non members from all over the Southwest.
We have decided to hold a yearly conference to showcase national and international models of care and to also bring you a variety of key exhibitors who can support you with innovation and growth within your businesess.
This is a full day conference with refreshments and lunch provided. We have an amazing line up of speakers that you donot want to miss. The agenda is still being finialised but please see below confirmed speakers:-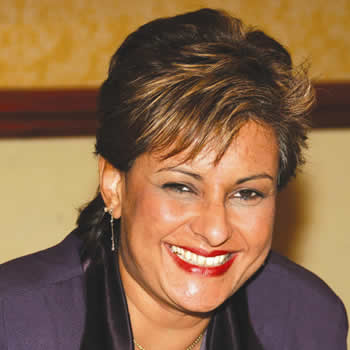 Nadra Ahmed OBE DL
Chairman - National Care Association
• Nadra has been involved in the field of social care for over 30 years. Her background is in training and education, which has been the passion that drives her towards a quality service, underpinned and provided by a skilled workforce.
• Has been Chairman of NCA since 2001 and stepped down as a Trustee of Parkinson's UK in October 2018.
• Holds various positions within voluntary organisations, delivering services to vulnerable people in the community.
• Has been a member of a number of advisory committees in the DoH including a number at Ministerial level and served on government Taskforces.
• A regular contributor to journals and conferences and is frequently called upon by major media networks to represent the views of social care providers.
• In 2006 she was awarded the OBE for her services to Social Care.
• Deputy Lord Lieutenant of Kent and a Kent Ambassador.
• Awarded 'Outstanding Contribution to the Business Community'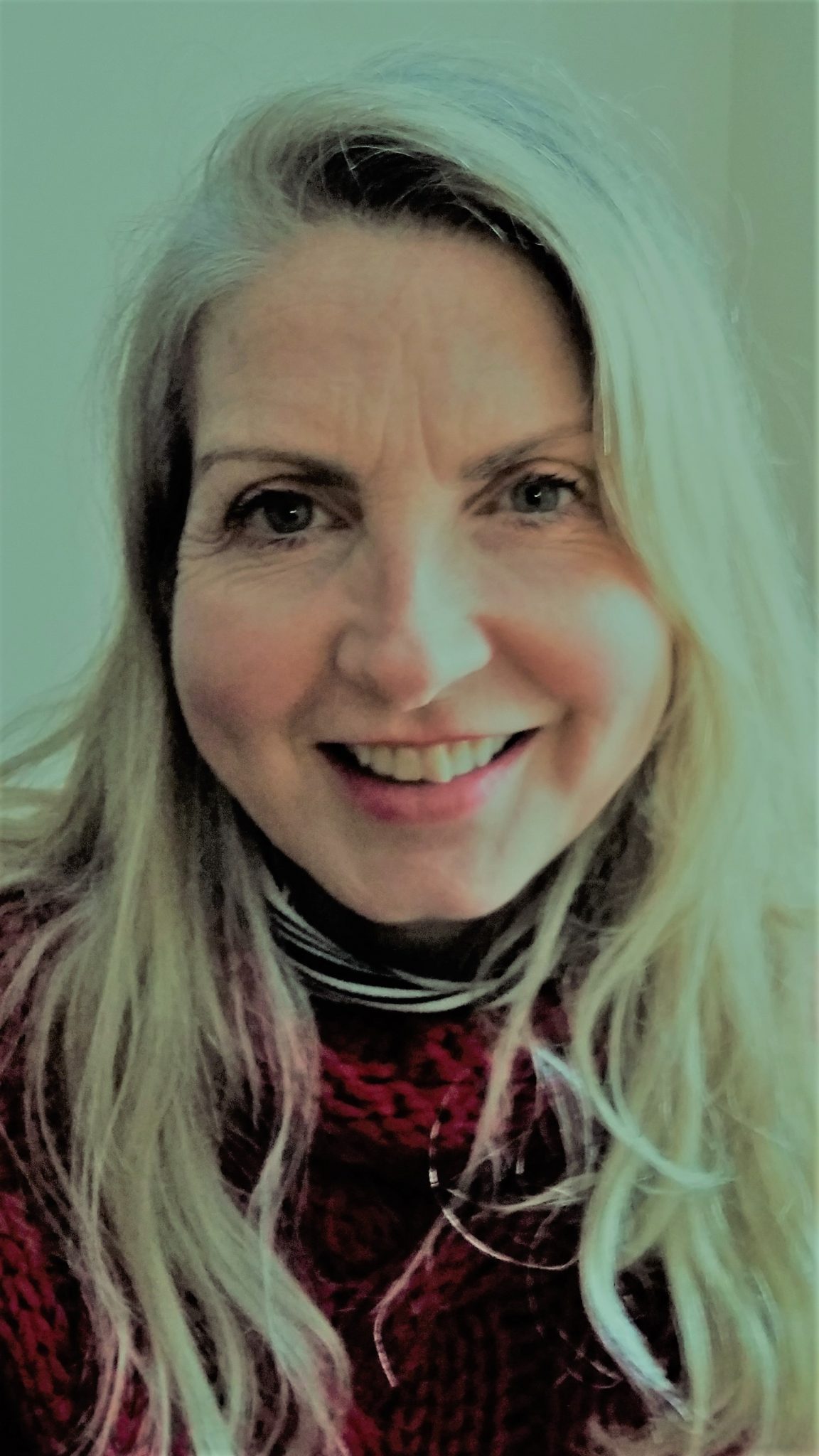 As a qualified and registered Social Worker I have worked in various roles for almost 30 years within the public sector, including Safeguarding Children, Adult Social Care Hospital and Community Social Work.
I have managed Adult Social Care teams working closely with the provider sector meeting the needs of vulnerable adults being discharged from Hospital and with those who remain in the community.
I managed a local authority Learning and Development team and a Community Learning Team for 12 years providing integrated learning and development for the Adult and Child social care workforce.
My last public sector role was working within a safeguarding Children role specifically projects that included child sexual exploitation and radicalisation of children and young people.
My current role is Skills for Care South West Locality manager, covering Devon and Cornwall.
Skills for care is an employer led organisation-led workforce development body for adult social care in England, it is a not for profit organisation funded by the Department of Health and Social Care.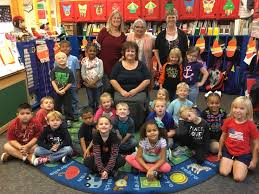 Intergenerational Working - Lorraine George: Torbay Early Years Childcare Development Worker & Winstone Churchill Fellow.
Torbay Council, with support from the Winston Churchill Memorial Trust (WCMT) Travel Fellowship, has been making connections across the Atlantic to see how the UK could benefit from the practice of co-located intergenerational care.
Lorraine George, a member of the Early Years Advisory Team at Torbay Council, received a 2017 WCMT Travel Fellowship which enabled her to travel to the USA to experience this innovative and inspiring practice
Co-located intergenerational care is when nurseries and school kindergartens classes are based within residential care homes. On returning to the UK Lorraine will now look at how this type of care could make a difference and be implemented here.
Councillor Julien Parrott, Executive Leave for Adults and Children said: "We have to thank the WCMT Travel Fellowship for giving Lorraine this amazing opportunity to see how this innovative idea of co-located intergenerational care can work. Care of adults and children is a topical subject right now due to an ageing population and the reduced Government funding that is available, but co-located care like this has already been shown that regular engagement between the ages is beneficial to both groups and also impacts favourably upon staff, employers and the community. I for one am really excited to see how this type of care can work for our residents of Torbay."
Lorraine said: "This Travel Fellowship has given me a fantastic opportunity to really experience the benefits of intergenerational learning and to see how it works in the USA. I got to see the different business models that have been used in the different communities from major cities such as Providence Mount in Seattle to smaller rural towns such as Windsor Place in Coffeyville, Kansas. Seeing how the children and elders learned alongside each other was really interesting and all of my research will be contributing to the debate about the type of care that could be delivered here in the UK."
While on her trip Lorraine met with the local School District Superintendent and staff, School Board Members, Teachers, Directors and Administrators of co-located Care Homes along with staff, residents, children and parents. This helped Lorraine to gather everyone's experiences of intergenerational care. She particularly focused on the benefits that co-location brings, how the environment is structured to facilitate intergenerational interactions, the practical issues involved in setting up co-location and the community partnerships that were created. She also saw how children and elders learn alongside each other.
Deborah Ivanova
Deborah Ivanova is the Deputy Chief Inspector of Adult Social Care in the London and South regions. She was Head of Regional Compliance at CQC before she was appointed Head of Inspection for the South Region in 2014. She also worked at CQC's predecessors, the Commission for Social Care Inspection and National Care Standards Commission (NCSC).
Deborah spent five years working as a volunteer for Voluntary Service Overseas in Albania and Bulgaria, training staff and developing services for children and adults with learning disabilities and mental health needs. During this time, she also worked as a consultant for Unicef in Macedonia considering how to improve the situation of children with disabilities.
As a qualified social worker, Deborah's previous posts include inspecting learning disability services in Gloucestershire and managing a residential service for people with disabilities coming out of long stay hospital. She was also a project worker in a respite service for children with disabilities and a care assistant in a children's home. Deborah remains on the Health and Care Professions Council register and has a BSocSc in Social Administration and Sociology, and a Masters of Social Work.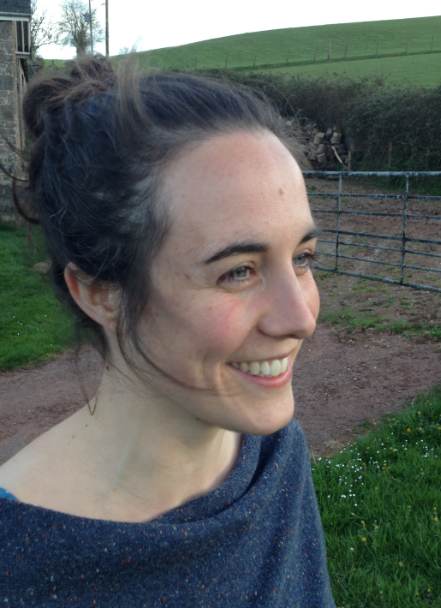 Jenny Gellatly –Encounters
Jenny works as a facilitator, collaborator, coordinator and change maker, and is motivated by a belief in our ability to come together to build more resilient and fairer communities and places. She has worked in environmental education and community based approaches to change for the past fifteen years, both in the UK and Spain. She currently works as Co-Coordinator of Transition Town Totnes and as a Creative Associate with Encounters Arts, where she has co-designed, managed and delivered a range of projects, including the Torbay Care Charter project.
About Encounters
'We create spaces and processes where people from all walks of life can share experiences, views and visions and feel valued, listened to and inspired.'
Encounters are a group of artists and change agents based in South Devon with national and international reach. Our practitioners are highly skilled and we build a sense of community and ownership as diverse people come together to contribute to and co-create a shared outcome. Since 2003, Encounters has brought thousands of diverse people together in imaginative and transformative ways to exchange experiences; creating a deeper understanding of themselves, each other and the wider world.
At the heart of Encounters' practice is an invitation for people to come together as creative collaborators, co-authors, stakeholders and audiences to share their experiences and stories. We work across sectors and geographies complementing and enhancing health and social care service delivery as well as housing, environmental, neighbourhood and regeneration initiatives. We creatively facilitate the coming together of individuals and communities to engage in conversations and creative activities that actively encourage social environmental responsibility. We are creating the conditions for a creative, caring, connected world in which all can learn to flourish, living together within the Earth's ecological limits.

Proud to Care Devon is the single brand for health and social care throughout Devon, aiding recruitment and retention within the sector. We have a free Jobs Board where you can advertise all your positions throughout the county at no cost and benefit from our extensive advertising campaigns. We also have Ambassadors, who are front line care and health staff who go into schools, colleges and jobs fairs to champion the sector and show the variety of roles available and the different pathways in.
Adrain Poole- Porter Dodson Solcitors - Managing difficult staff
Adrian is head of Porter Dodson's specialist Medical and Care team which helps businesses deal with the wide range of issues which can face them within the GP and Care Sectors.
The team's specific expertise for Care clients include:
Regulatory issues
Preparing for a CQC inspection and associated issues
Safeguarding issues
Expanding, acquiring or selling a care home or site
Business formation, including the creation of partnerships and companies
Training and personal development
Business restructures and mergers
Disputes, credit control and debt collection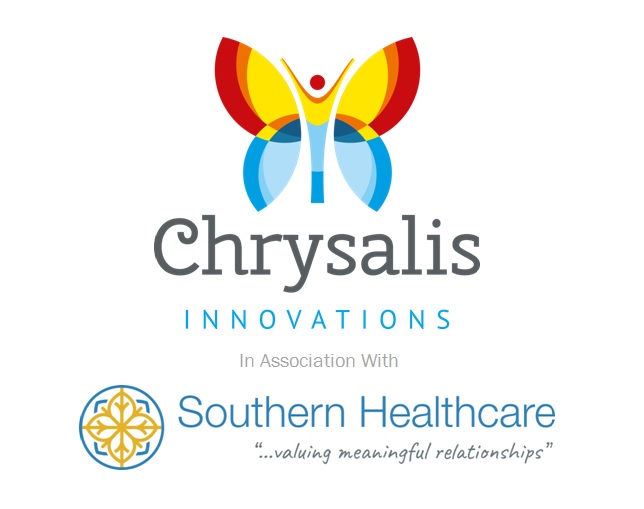 Chrysalis Innovations is a Care Management Consultancy based in the South West working in association with award winning Southern Healthcare who are passionate about care. Working collaboratively and closely with Managers and Owners, we provide a range of developmental and transformational support using our "Road to Outstanding" tool-kit. This has a proven track record of attaining overall OUTSTANDING with the Care Quality Commission, not just once but three times so far.
Our team have over 75 years experience of excellence in the care industry and have delivered overall OUTSTANDING ratings with the Care Quality Commission at three of our nursing homes in Devon.
From our proven success we have developed a toolkit of training, support, mentorship, and audit to help your home on the road to outstanding. Our on-site support and mentorship provides guidance and action plans to meet and surpass the requirements of the Key Lines of Enquiry.
For any questions please contact Kat at office@cmnsouth.co.uk