The Careers Site Re-invented: New Tricks and Tools for Direct Sourcing
Description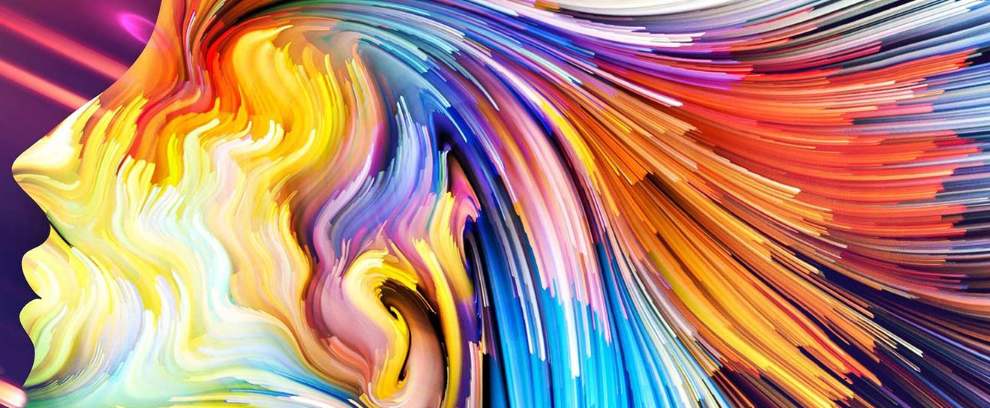 The Careers Site Re-invented: The Power of Direct Sourcing Part II
BMA House, Tavistock Square, London, WC1H 9JZ
28th September @ 8.30am – 12.00am
Host: The In-house Recruitment Network
Event partner: 4MAT


About
In this specialist speaker and round-table networking breakfast event for 30 In-house recruitment & HR professionals, you will hear from two inspirational guest speakers presenting on all things relating to employer career sites and how, done right, they can your most valuable sourcing tool. We will uncover the changes in careers site technology that will help you target, attract and engage your ideal candidates using Google, content and the power of your employer brand to deliver a candidate user experience that will set you apart from the rest of the crowd and let you take control of your direct hiring.
Speakers:
Adrian Wightman, Head of Resourcing at nPower
Ellie Harte, Recruitment Partner- Talent Attraction at Atkins
Dee Compton, Head of Resourcing Services at DST
What's being discussed?
The critical importance of candidate experience and personalisation
What does a world-class career site look like and why do you need one?
Employer branding and consistent messaging
How to make your career site the most effective attraction tool
The additional challenges you face and how to overcome them
And much more
Who will be attending?
This speaker & networking breakfast event is exclusively for 30 Corporate and HR professionals from a variety of companies including Adthena, Atkins, DST, Flomatik, GAUCHO, Google, L'Oreal, Mavens of London, nPower, Sunrise Senior Living & Gracewell Healthcare, VSO...to name but a few!
The structure:
08:30 – Registration with complimentary hot breakfast rolls, pastries, tea, coffee & juice
09:00 – Opening announcements
09:10 – 1st & 2nd Special guest speaker presentation
09:30 – 1st interactive round-table discussion session
10:30 – Coffee break
10:45 – 3rd special guest speaker presentation
11.00 – 2nd interactive round-table discussion session
11.55 – Closing comments
12:00 – Event close
Your host:
The In-house Recruitment Breakfast Series is brought to you by the In-house Recruitment Network, an exclusive community for In-house Recruiters & HR professionals from every industry sector. As an in-house recruiter or HR professional, you are welcome to join the community for free. For more information please call 0203 196 8100 or email hello@inhouserecruitment.co.uk
Event partner: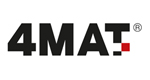 Restrictions:
*Please note, this event is strictly for In-house Recruiters and HR Professionals only
*We are sorry but recruitment agencies or job boards (other than partners) are not able to attend this event. This includes In-house Recruiters within recruitment agencies or job boards.