Description
Since the 2008 financial crash – and the subsequent austerity policies which have been imposed across most of Europe – capitalism and the free market has come increasingly under question. In academia, writers like Thomas Picketty have found international fame for offering radical alternatives to the free market system. Indeed, as the election of Jeremy Corbyn as Leader of the Labour Party proves; there are many people in this country and across the world, who are deeply unhappy with the way things currently are. Politics has changed.
SHOUT OUT UK are teaming up with online magazine CapX to arrange a debate which tackles some of the issues surrounding capitalism and the free market in light of the 2008 economic crash. The event, which will be aimed particularly at young people, will consist of a panel discussion of experts on both the Left and Right where capitalism will be fairly (and fiercely) debated.
SHOUT OUT UK: www.shoutoutuk.org
CapX: www.capx.co
Room Proudly Sponsored by Louise Haigh MP
Louise Haigh is a British Labour politician. She was elected as the Member of Parliament for Sheffield Heeley at the May 2015 general election.
Event Proudly Sponsored by Abundance Investment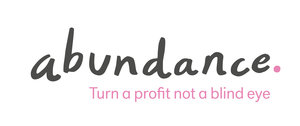 Abundance creates peer-to-peer investments that are accessible to everyone and offer the chance to match financial returns with ethical values.
www.abundanceinvestment.com
Twitter: @abundanceinv
---
SPEAKERS
John McDonnell, Shadow Chancellor of the Exchequer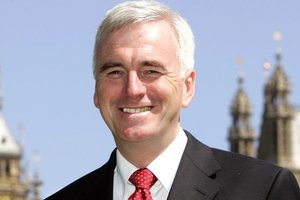 John Martin McDonnell is a British Labour Party politician who was appointed the Shadow Chancellor of the Exchequer in September 2015.
Daniel Hannan, Conservative MEP, writer and journalist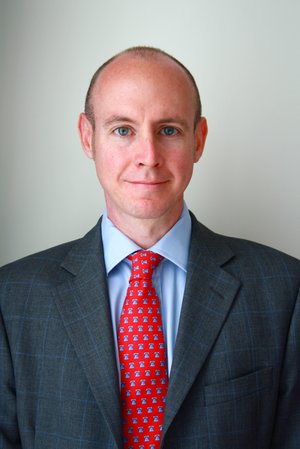 Daniel Hannan is a writer and journalist. He has been a Conservative MEP for South East England since 1999. In the European Parliament, he led the campaign for a referendum on the European Constitution. He was also the first MEP to write in detail about the allowances and expenses available in Brussels. In March 2009, a YouTube clip of his speech to Gordon Brown in the European Parliament attracted 1.4 million hits within 72 hours. Daniel writes for a number of publications including the The Daily Mail, The Daily Telegraph, and CapX. His most recent book, How We Invented Freedom And Why It Matters, won the Paolucci Book Award in the United States and the Political Book of the Year Award in Britain.
Dave Dewhurst, Occupy London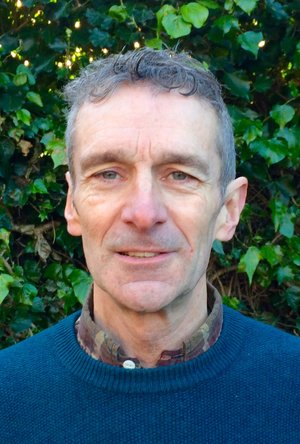 Currently Dave Dewhurst is Secretary of the Cybernetics Society. His previous 30 jobs include Tesco's floor cleaner, clock factory trainee, management consultant, Ofsted Inspector, SU President (Brunel), college lecturer, landscape gardener and sometime economics workshop leader at festivals. Founder member of Occupy London Economics Working Group, saying silly stuff in the FT and on Newsnight, member of Debt Resist UK - seeking a UK debt audit and general debt rationalisation, one of several co-organisers of the 2015 Alternative Runnymede Festival, co-organiser 2017 800th anniversary of the Charter of the Forest, which points to alternative relationships between people and land and the other benefits we have inherited.
His PhD was about problems people have in understanding large complex systems. Economics is one example.
Josh Ryan-Collins, New Economic Foundation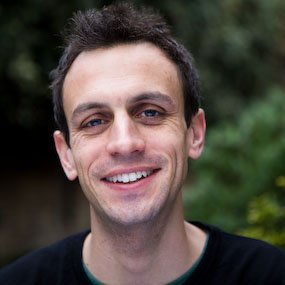 Josh is Associate Director of the Economy and Finance team at NEF, leading a programme of research into reforming the financial sector and the economy to align with long term interests of society. The program incorporates research and advocacy in the areas of monetary policy, banking and credit, macroeconomics, the economics of land and housing, finance and ecological sustainability and complementary currency and payment systems. Josh's own research has focused on the impact of money and credit on the macroeconomy. He is the lead author of a NEF's book "Where Does Money Come From", which has sold over 4000 copies and is used by growing number of economics departments for undergraduate teaching. He has authored 15 other reports across a range of economic and social policy areas in his 8 years at NEF
Philippe Legrain, Former economic adviser to European Commission president José Manuel Barroso'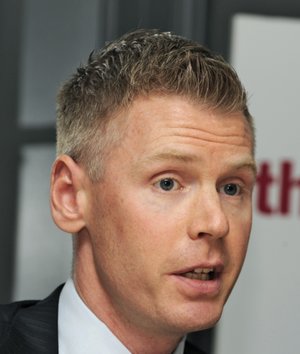 Philippe Legrain (@plegrain) is a senior visiting fellow at the London School of Economics' European Institute, and founder of the think-tank, OPEN: the Open Political Economy Network. From 2011 to 2014 he was economic adviser to the President of the European Commission, José Manuel Barroso, and head of the team providing the president with strategic policy advice. He has previously worked as a special adviser to World Trade Organisation director-general Mike Moore and as a trade and economics correspondent for The Economist. Philippe is the author of four critically acclaimed books, including European Spring: Why Our Economies and Politics are in a Mess – and How to Put Them Right (2014), and is a regular CapX contributor.
MODERATOR
Gaby Hinsliff, Guardian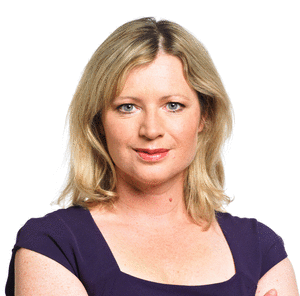 Gaby Hinsliff is a columnist and interviewer for the Guardian and political editor of digital startup The Pool; she was formerly political editor of The Observer and spent 12 years as a lobby reporter.