The UK Exploration Task Force (XTF) is a collaborative structure between industry and regulator (OGA)
About this event
The XTF comprises exploration leaders in the oil, gas and emerging carbon storage sectors.
Its purpose is to maintain UK exploration and appraisal activity, making the most of the UK's own energy resources in support of the transition to a net zero carbon future and beyond.
Graham Goffey and Nick Terrell will discuss:
"The Case for Responsible Investment on the UK Continental Shelf"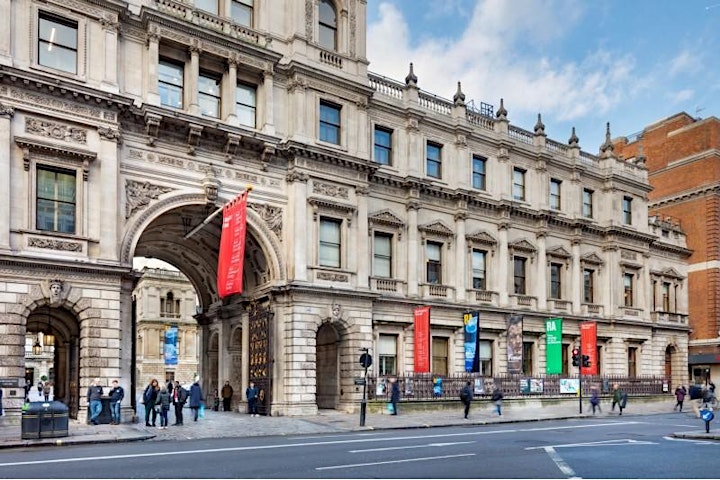 Arrangements
The event will be held at The Geological Society, Burlington House, London, W1J 0BG
17.15 Registration open, access Burlington House from the main entrance on Piccadilly
17.50 Webinar opens
18:10 Presentation starts in the auditorium at Burlington House and online
Followed by a complimentary drinks reception in the library of the Geological Society till 9PM.
Sponsorship
Major event funding provided by Acasta Risk,  Pinsent Masons LLP, RBC Capital Markets, and members of the Scottish Energy Forum.  
This funding allows the Scottish Energy Forum to not charge a fee to participants.  
We encourage participants to become members of the Scottish Energy Forum to contribute to these events.
Booking Conditions
Please note that registering for an SEF event does not guarantee you a place until your request is processed and accepted by the SEF.  We will operate a 'wait list' if our events are over-subscribed with priority being afforded to members of the SEF.  DO NOT assume you have been allocated a place until you receive written confirmation from the SEF. Neither video nor audio recording is permitted at this event.
During our events we actively encourage reasoned debate amongst the audience and with our invited speaker; however, we request that all participants are mindful and respectful to others points of view. 
A registration desk will be situated inside the Geological Society building.  We reserve the right to refuse entry to those attendees who do not hold a valid ticket and accompanying proof of identity. 
Scottish Energy Forum Board
Organiser of The Case for Responsible Upstream Investment on the UK Continental Shelf