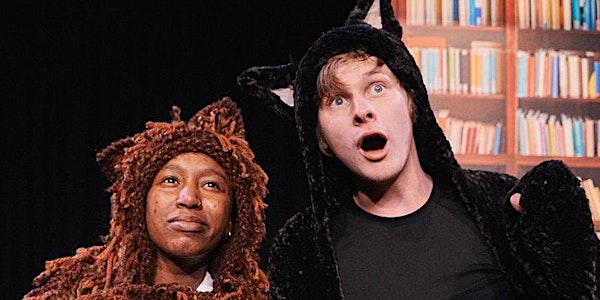 Multiple Dates
The Cat-Astrophic Adventures of Dollop and Crinkle
A tale of new friends and disastrous adventures' Pre-recorded digital theatre performance for ages 7-11
About this event
Put your sofa in the front row with a digital production of The Cat-Astrophic Adventures of Dollop and Crinkle - a Half Moon and Apples and Snakes production for for ages 7-11 - live-recorded at Half Moon Theatre and professionally filmed and edited. Join us for an online performance that puts the best seats in the house into your own home.
When Crusty and his scruffy cat Dollop arrive on Supreme Street, things will never be the same again. After meeting their neighbours, Dr. D and her spotless feline Crinkle, things quickly get out of hand. Soon there's a full-scale battle of words, tinned beans and cooking pots, fuelled by misunderstandings and the inability to listen to others.
This spoken word poetry show is heartfelt, provocative and full of quirky humour, telling the action-packed story of new friendships and adventures that go cat-astrophically wrong.
This digital play has closed captioning for d/Deaf and hard of hearing audiences and is also available with British Sign Language.
Commissioned in association with SPINE Festival 2021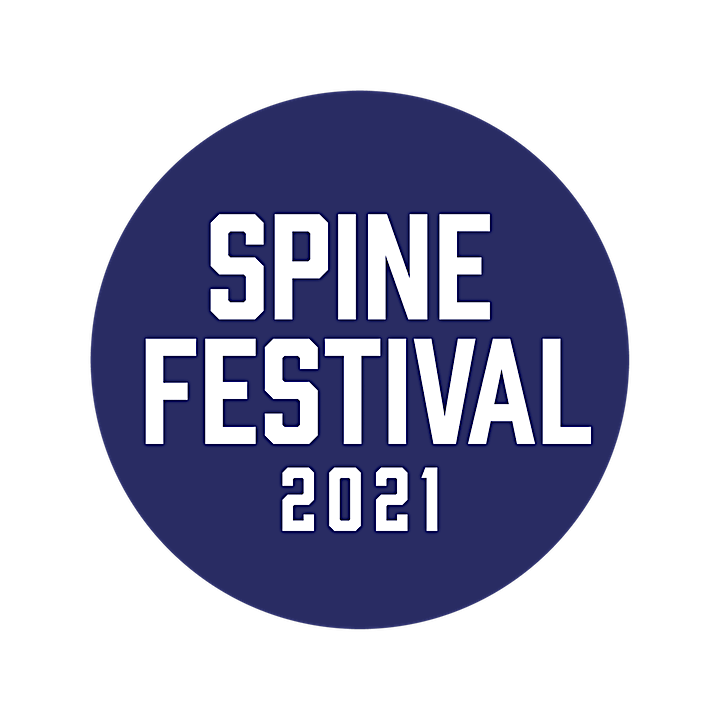 Organizer of The Cat-Astrophic Adventures of Dollop and Crinkle
Lewisham's vibrant libraries provide quality resources so our communities can be well informed, healthy and inspired. Our yearly programme of events cover Black History Lewisham 365, LGBT+ History Month, Women's History Month, the Summer Reading Challenge and much more. Visit our libraries for books, Wi-Fi and PC use and explore our eLibrary for eBooks, audiobooks, magazines and newspapers.