About this Event
At the C&C Academey we have a vision of the world where all Assistants are equally empowered and enabled to thrive and grow in their roles whilst their profession is held in the high regard it richly deserves to be. We are on a mission to create the best platform for Assistants to build the career of their dreams.
All these webinars are designed to be inspirational, fun, interactive and transformational!
Here the support staff profession can come together to break through barriers to success and thrive in their professional and personal lives!
'The best possible self' - Tuesday 23rd June at 5.30pm
'Eight steps to forgiveness' - Tuesday 30th June at 5.30pm
'Adopting a growth mindset to criticism' Tuesday 7th July at 5.30pm
'Building the habit of good enough' - Tuesday 14th July at 5.30pm
'Tapping into your inner optimist' - Tuesday 21st July at 5.30pm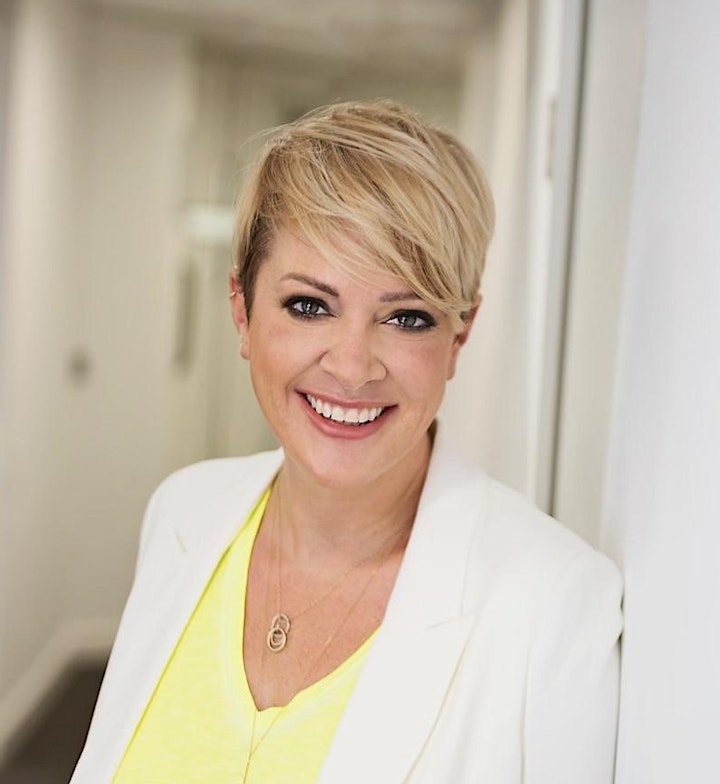 These incredible weekly coaching webinars will be hosted by Accredited Coach and Founder Lucy Chamberlain.
Passionate, fun and straight-talking, Lucy has become one of the Assistant profession's popular motivational Trainer/Coach. Over the last 20+ years Lucy has coached, trained and mentored over 15,000 Assistants! Lucy's business journey as a Founder has seen her work as a TV presenter, Awards Judge and Leading Coach. She has won many awards including the Female Speaker's Award for Most Engaging Speaker at the Female Speaker's Conference in 2019.
Alongside her fantastic knowledge base, Lucy's level of experience enables her to give genuine insights into the skills needed to be an Assistant that operates as a strategic business partner, leadership, change and overcoming adversity. With a 20-year career tracking the industry's leading recruitment companies, Lucy founded C&C Academy to redefine and elevate the Assistants training experience. Coming through a challenging personal time as a single mum, Lucy set out to re-align her career to her purpose-driven perspective, building a multi-million-pound business C&C Search that allowed her team to fulfil their own career goals. Her calling to serve more of the Assistant community drove her to then found the C&C Academy, the award-winning specialist Assistant training portal. A champion for women in business, Lucy and the C&C Academy team actively collaborate with other female-led businesses and leaders to bring a rich resource to the Academy.
A mentor to her team, Lucy believes encouraging teams holistically, and nurturing happy, engaged, market-leading talent has the most impact on a company's success. With a focus on social consciousness and legacy, it's this foundation that serves to empower, captivate and delight C&C Academy graduates as they grow their own Assistant career. Recently awarded "Most Engaging Speaker" at the Female Speakers Conference & Awards, Lucy wishes to use her platform to encourage others to use their own voice. As a speaker, Lucy leaves an audience motivated, empowered, and armed with tools to support a life and career that serves the individual better. Lucy also provides in-house training and key-note speeches for a wide variety of businesses including Lloyds, The Crown Estate, HIG Capital, Autonomous, League of Her Own, Canary Wharf PA Club, WeWork, Arma Partners, and Miss Jones PA to name a few!