Description
Strathclyde Business School is delighted to present the inaugural talk of its new series, UAE Research Evenings at Strathclyde, hosted by Dr Katerina Nicolopoulou, Senior Lecturer, Hunter Centre for Entrepreneurship and resident academic, Strathclyde Business School UAE
The Challenges of Business and Social Research in the UAE
With Dr James Ryan, Associate Professor, United Arab Emirates University
As a region the Middle East contributes proportionally less to new knowledge generation than other parts of the world. The UAE has sought to correct this imbalance through efforts to promote a knowledge based economy and through educational investment. In light of these advances significant challenges still remain in the promotion and production of high quality research in the social sciences, including business. The current seminar highlights the vital importance of such research to the social and economic development of the UAE. Dr Ryan has been conducting research in the UAE with varying degrees of success for the past eight years. He will highlight critical incidents from his experiences and observations which serve to illustrate the challenges of new knowledge creation in the social sciences. Discussion will focus on identifiable barriers to high quality research at both the micro and macro levels, within and outside the UAE, with specific recommendations on how such barriers can be overcome.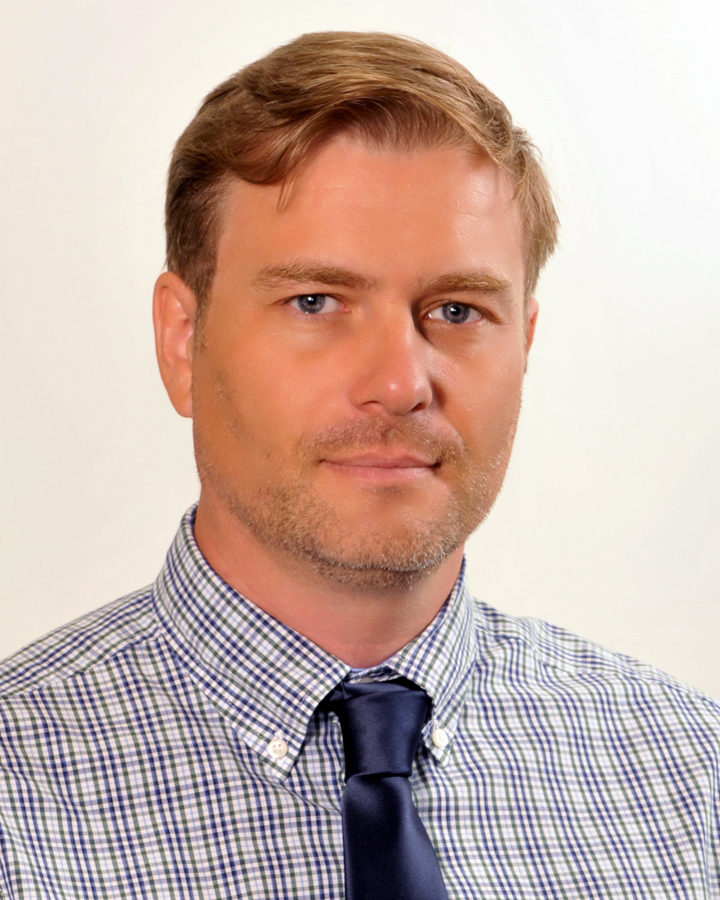 Dr James C. Ryan is an Associate Professor of Human Resource Management and Organizational Behavior in the College of Business and Economics at United Arab Emirates University. He has worked in the UAE since 2008, having worked previously in the College of Business at Massey University, and at Auckland University of Technology, New Zealand.
James has published in leading international journals such as the Journal of Business Research, R&D Management, Scientometrics, and Journal of Business & Industrial Marketing. He has successfully acquired over 500,000 Dirham in funding to support research of strategic importance to the UAE on issues such as Emiratization, work values, and workplace motivation. His current research focuses on the measurement of research quality in the UAE context. Dr Ryan facilitates HR and OB courses at the bachelor, master, doctoral and corporate level, is the UAE Legate of the Global Innovation and Knowledge Academy, and a Government of Ireland Scholar.
UAE Research Evenings at Strathclyde is a new initiative of Strathclyde Business School UAE. This series of public talks aims to provide a space for showcasing impactful research on business-related topics with relevance to the UAE, with a view to promoting knowledge exchange and fostering new connections and networks between academic and business communities in the UAE.