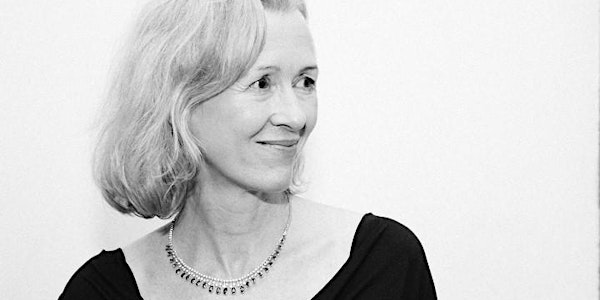 The Changing Face of Commercial Litigation in Newcastle and Tyneside
Location
Northumbria University Law School
City Campus East
Newcastle upon Tyne
NE1 8ST
United Kingdom
The Changing Face of Commercial Litigation in Newcastle and Tyneside: from Prince Line to Smart Contracts
About this event
At this hybrid event with face-to-face and remote tickets, judge-in-charge of the Commercial Court and noted historian Mrs Justice Cockerill will address the Forum on the subject of the Changing Face of Commercial Litigation in Newcastle and Tyneside: from Prince Line to Smart Contracts.
The event will take place at Northumbria University Law School and remotely by Zoom.
Refreshments will be available from 5.00pm and the event will begin at 5.30pm when specialist BPC circuit judge His Honour Judge Kramer will introduce our speaker.