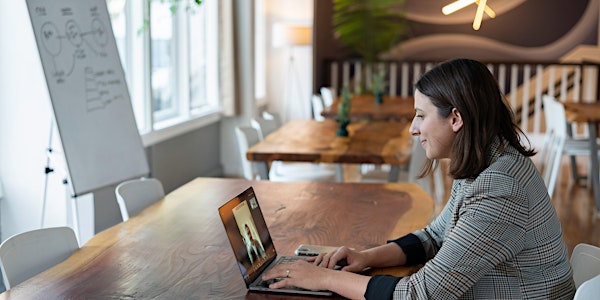 The changing workplace: Enabling disability-inclusive hybrid working
The changing workplace: Enabling disability-inclusive hybrid working
About this event
10:00 - 11.15, 20 July 2022 | Online event
The Covid-19 pandemic has fundamentally shifted the way in which people work, with rise of remote and hybrid working. While many workers, businesses and sectors have benefited from the workplaces changes during the pandemic, disabled people bore the brunt of the pandemic's economic consequences and experienced higher rates of unemployment and redundancies than non-disabled people.
Just 52.7% of disabled people are in employment, compared with 81% of non-disabled people. A key driver of the disability employment gap is workplace inflexibility. Pre-pandemic, many employers were reluctant to allow remote or hybrid working, even as a reasonable adjustment for disabled workers. However, as the pandemic led to compulsory remote working for most desk-based workers, we are now seeing employer plans change.
This event will present the findings of new research, commissioned by City Bridge Trust, which looks at disabled workers' experiences of remote and hybrid working. A panel will discuss the key challenges and opportunities posed by remote and hybrid working for disabled workers' job entry, retention and progression, and what employers and policymakers should prioritise to ensure the future hybrid working world is disability-inclusive.
Confirmed speakers:
Paul Martinelli (Chair of the Grants Committee, City Bridge Trust)
Mark Russell (Inclusion, Diversity and Equity Manager, KPMG UK)
Shani Dhanda (Disability Inclusion & Accessibility Consultant)
Paulette Cohen (Head of Diversity and Inclusion, Barclays)
Alice Arkwright (Policy and Campaigns Support Officer, Equality Team, TUC)
Registration is required and you be sent the Zoom Link 48hrs before the event.
We look forward to seeing you there!
Subscribe to the Work Foundation newsletter here