Description
Join us for the launch of the Chester & North Wales PA Network.
If you are a PA/EA/VA and would like to meet others from the Chester & North Wales area and to hear more about our plans for this exciting new network, please register to attend.
Check out our LinkedIn Group ahead of the event www.linkedin.com/groups/85712222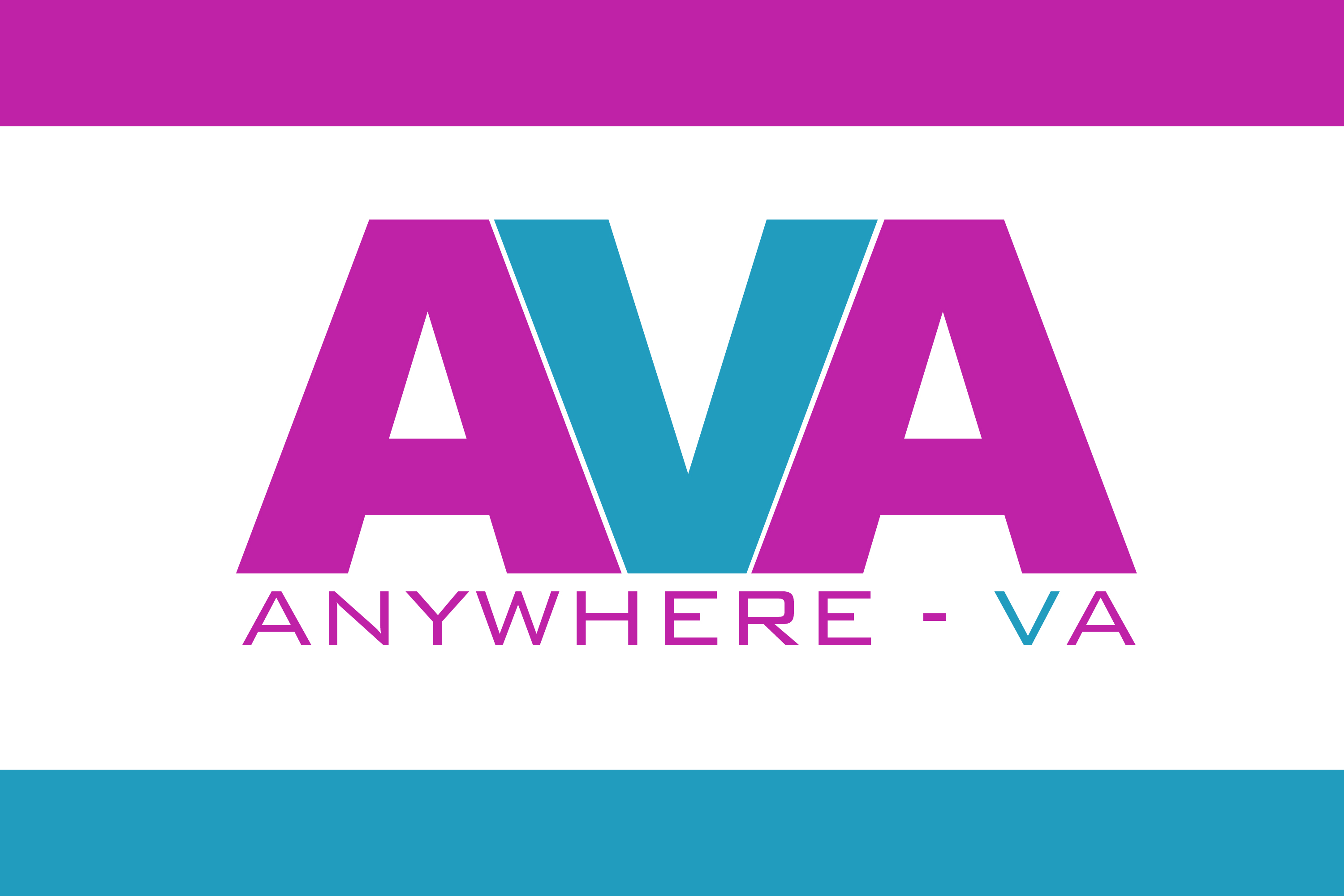 Held at the PA Expo at the PA Network Area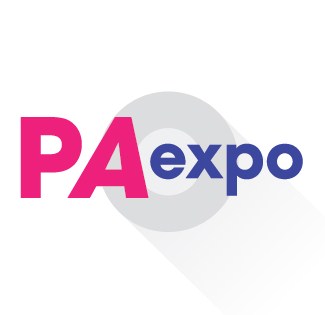 About the PA EXPO 2016
The PA Expo is the only free to attend event in the North of England bringing together executive support professionals from around the UK to take advantage, benefit & enjoy the perfect networking experience. Event features include opportunities to meet with over 150 exhibitors all related specifically to a PA's working day. We will also be including education streams across two seminar theatres as well as 2 networking areas to liaise with industry peers. All the latest technologies, products and services will be available from UK wide exhibitors all showcasing the very best in the industry.
PA Expo Website Link: http://www.paexpo.co.uk