Description
Price: £10 for you and a friend!
Welcome to The Chill Zone.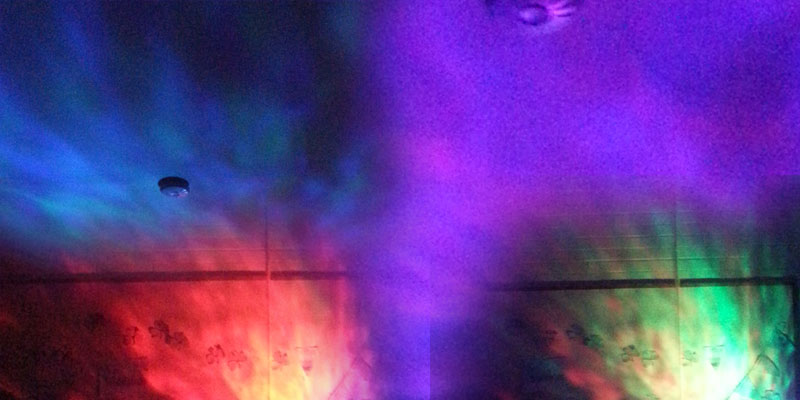 A relaxing, immersive experience with mesmerising lighting and music to set the mood.

Lying down, you can chill in a relaxing and safe environment.
A welcoming space to just be in the moment
perhaps to practice your own meditations
perhaps to chill
or even just to sleep!
It's time to give yourself permission to slow down and be present.
8pm: Introduction and guided Mindfulness meditations
8.15pm: Music meditation (or just relax)
8.45pm: Closing meditations and Mindful Motion.
Bring blankets and/or a yoga mat.
Please arrive 10 minutes before the start to find your space on the floor.
Please remember to respect the other attendees and keep noise to a minimum.