About this Event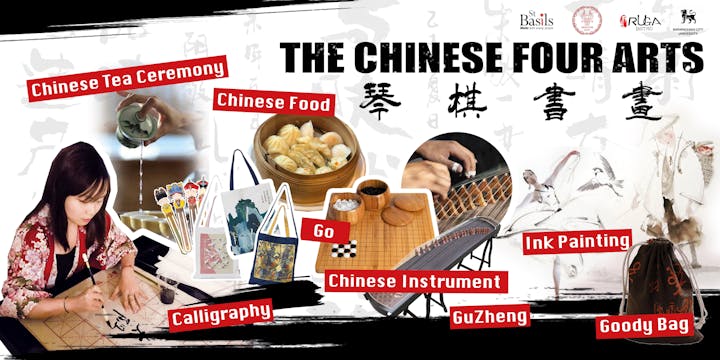 The event is held by 7 Chinese student from Birmingham City University. The purpose of holding this event is to introduce the traditional Chinese culture and arts to break the stereotype of Chinese culture. The event is also aiming to support St.basil charity by fundraising to help young homeless across West midland.
*ALL MONEY RAISED WILL GO TOWARDS THE EVENT, ALL MONEY RAISED BY THE EVENT WILL BE DONATED TO ST.BASILS.*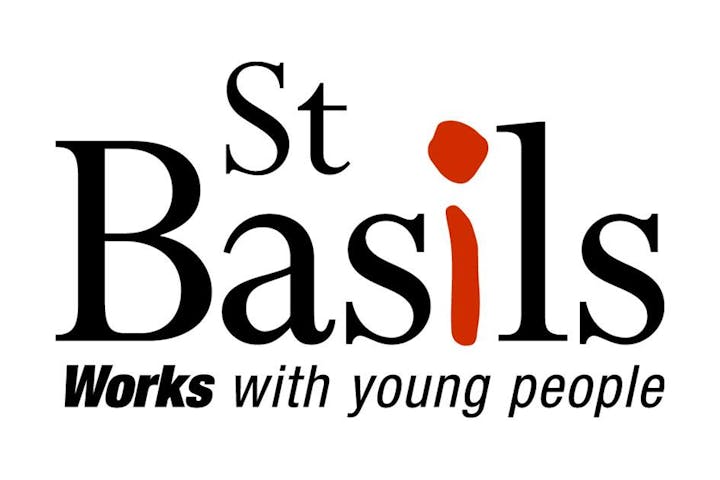 St.Basil Charity
St. Basils is an organization working with young people aged 16-25 who are homeless or at risk of homelessness, helping over 5000 young people each year across the West Midlands region with specific services in Birmingham, Coventry, Sandwell, Solihull, Walsall, Warwickshire, Worcestershire, and the Wyre Forest. They hoped that young people who access their services will go on to experience a bright, fulfilling future and never return to a state where they are at risk of homelessness again.
The Chinese Four Art Event
The theme of this event is "The Chinese Four Arts" that means Chinese instrument, chess, calligraphy, and painting. These four Chinese performances are extremely interactive. To speak of, we are honored to invite the famous calligraphy artist, Mengqi He. Her performance, Itsliquid, Chinese poems, and verbs, has been exhibited in a great number of international festivals, such as, CONTEMPORARY VENICE 2017 and Helsinki International Festival 2015. She is significantly good at interacting with the audience. Generally, she talks to everyone came to her and write the words that the audience appreciate. The audience can take them away for 3 pounds, which gain more additional profits for the St. Basils charity. In addition, we are going to sell exquisite decorations from The Palace Museum, China, which also can get more money for the St. Basils. Moreover, we elaborately decorate the traditional Chinese style an event venue that will bring the audience an excellent visual experience. More importantly, amazing Chinese food and exquisite Chinese-style gifts will be provided in this carnival.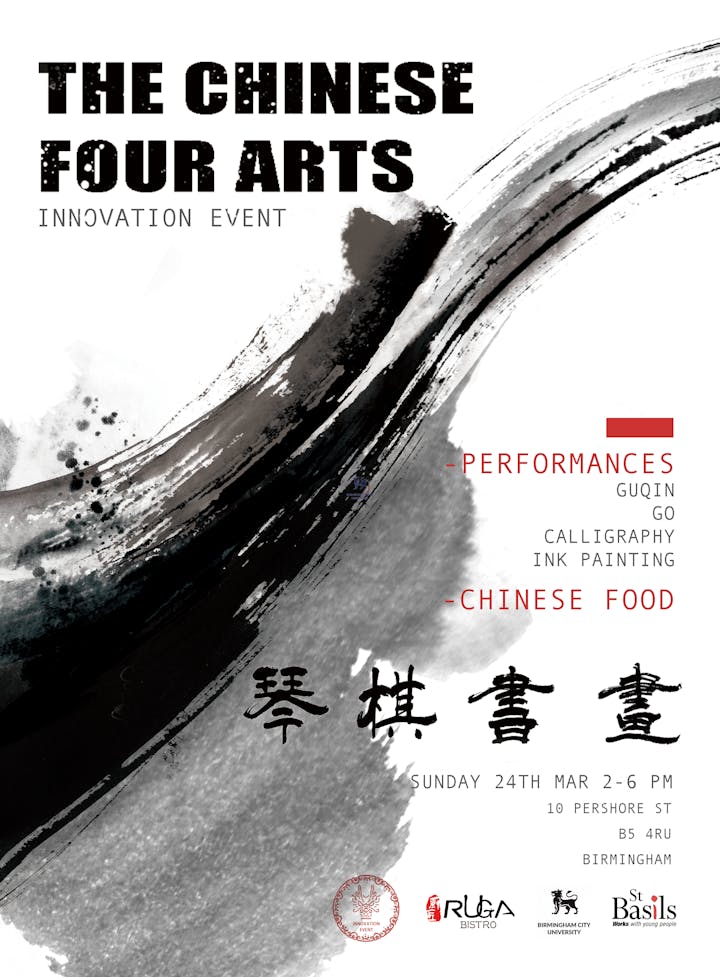 Follow us on
Instagram: Innovationevent_
Twitter: Innovationevent_
Facebook: Innovationevent_
Email: Innovationevent@outlook.com