The Chinese in Britain: A History of Visitors and Settlers: a public talk by Barclay Price
About this event
This talk will briefly explore the perceptions and misperceptions of Chinese visitors and settlers who came to the UK; some of which continue to influence thinking about the Chinese in Britain today.
In this talk, Barclay Price, the author of The Chinese in Britain (Amberley Books, 2019), will talk about his research on the history of the Chinese who travelled to Britain, including many of those who settled; from the first recorded Chinese traveller to Britain in 1687. Engaging accounts of individuals and events will demonstrate the Chinese community's significant contribution to British society and culture over 300 years, the talk also will explore the contradiction between UK society's positive response to particular Chinese visitors and settlers and the negative experiences of other Chinese who instead faced racism and hardship.
Barclay Price is the author of numerous articles for journals and magazines and is the author of Running a Workshop and The Chinese in Britain. Before retiring he was a senior arts administrator and served on the board of Creative Scotland - Scotland's arts council.
This event will be chaired by Dr Weipin Tsai, Senior Lecturer in Modern Chinese History from Royal Holloway, University of London.
Please note that this event will be recorded, and the recorded video will be shared online after the event by hosting institutions for education purposes. Your participation in the event indicates that you consent to the event being recorded. You can turn off your camera and microphone and change your username after you have logged in on Zoom.
You may be interested in other events in the series, including a panel discussion on Chinese student stereotypes in the UK to be held online in June.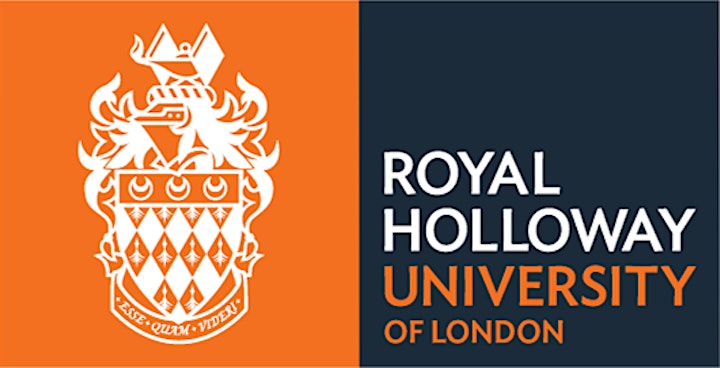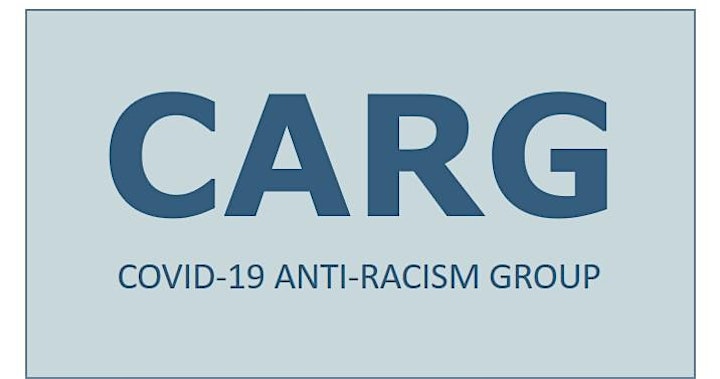 Organiser of The Chinese in Britain: A History of Visitors and Settlers