Event Information
Refund policy
Contact the organiser to request a refund.
Eventbrite's fee is nonrefundable.
A practical guide to understanding, navigating and rising up within these ever-changing times; building a future we can be proud of.
About this event
On Thursday, February 3rd, Nicholas Haines is back with us again, exploring the Energy of Chinese New Year. He describes the Water Tiger as shifting from the loss and disconnection of 2020 and 2021 and moving into a new space. As a result, 2022 will have some challenges and a fantastic set of opportunities waiting to be grasped.
In this webinar, Nicholas will share:
The undercurrent of Energy sitting below the surface of 2022 and the next 10 years
The brilliance of 2022 and why we're blessed to be here
The three essential things to do in 2022 for a greater purpose and our future
The geopolitical and social opportunities for us all - and our continued collective challenge.
The drama that will try and stop your flow in 2022 and how to deal with that potential
How the 2022 Water Tiger year can impact our closest relationships
Easy to use techniques to reduce stress, fear and embrace new situations
When Nicholas Haines spoke in 2020 and 2021 at the Conscious Café online event, he accurately predicted what was ahead for us and society, so we can't wait to hear what he has to say.
As ever, Nick's session with us will be practical, enlightening, and help you support yourself. What you learn will help you navigate these times and serve you all your life.
Nicholas is in huge demand at the moment, presenting incredibly insightful webinars, and we are thrilled he is joining our community on Thursday, February 3rd at 7 pm UK time.
About Nicholas Haines
Nicholas Haines is the creator of The Vitality Test and an international speaker, author, strategist, and teacher in Chinese energetics. Hi is also the co-founder of the #NoMoreBoxes Movement.
Through his work at the Five Institute, Nicholas has been engaged by a diverse range of companies, individuals and organisations from leadership teams at large corporations to NHS hospitals, educational institutes and international governments to address issues around relationships, cultures, communication, diversity, empowerment and kindness.
You'll also find him passionately sharing the wisdom of the Five Energies and how they apply in our everyday life and relationships within various books, programs, courses, webinars and live events. His work is based on nearly 40 years of experience in this field and over 50,000 one-on-one consultations helping and exploring how to love living as you.
The ticket price includes a recording of the event which will be sent to you after the event. Once you've registered, a Zoom link for the event will be sent to you the day before.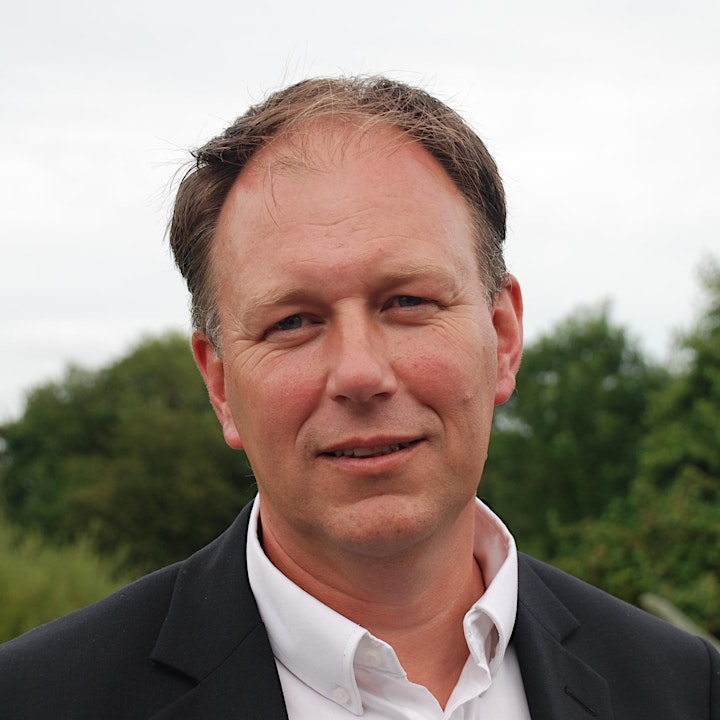 Date and time
Location
Refund policy
Contact the organiser to request a refund.
Eventbrite's fee is nonrefundable.