Description
The Christian Millonaire Book Club
Welcomes you to:
The Annual Christian Millionaire Book Club Awards 2019
A night of glitz and glamour. A night of inspiration and celebration
Celebrate ordinary people doing amazing things in an atmosphere of inspiration and entertainment.
Award Categories:
Most Committed
Visionary and Creative
Most Inspirational
Go Getter
Top Innovator
Living a Purposeful Life
Best Entrepreneurial
Top Leader
Entertainment Includes:
Dancing by Jumee
Singing by Amanda Ofori
Poetry
The Grace Factor
DJ
Dress Code: Black Tie / Red Carpet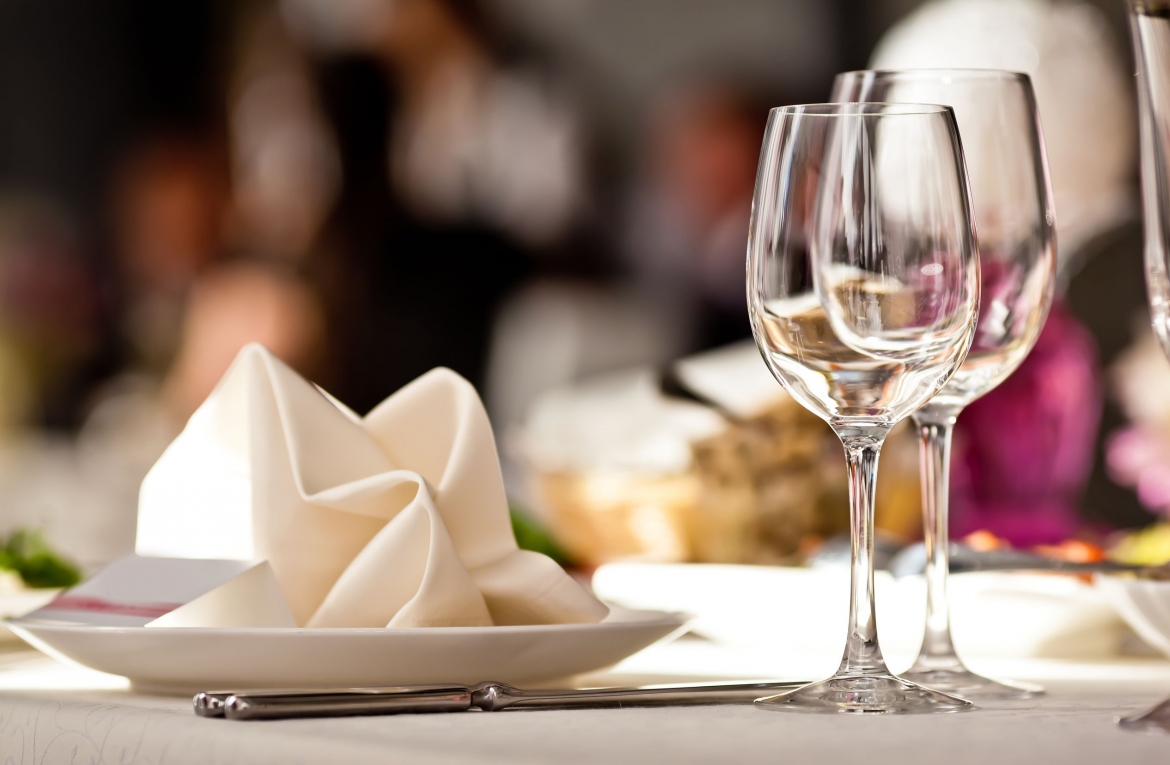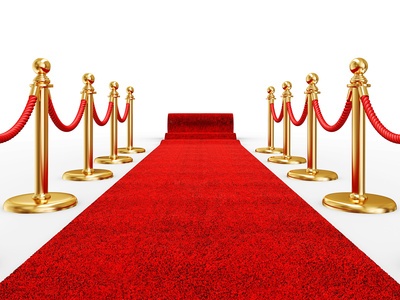 Guest Speaker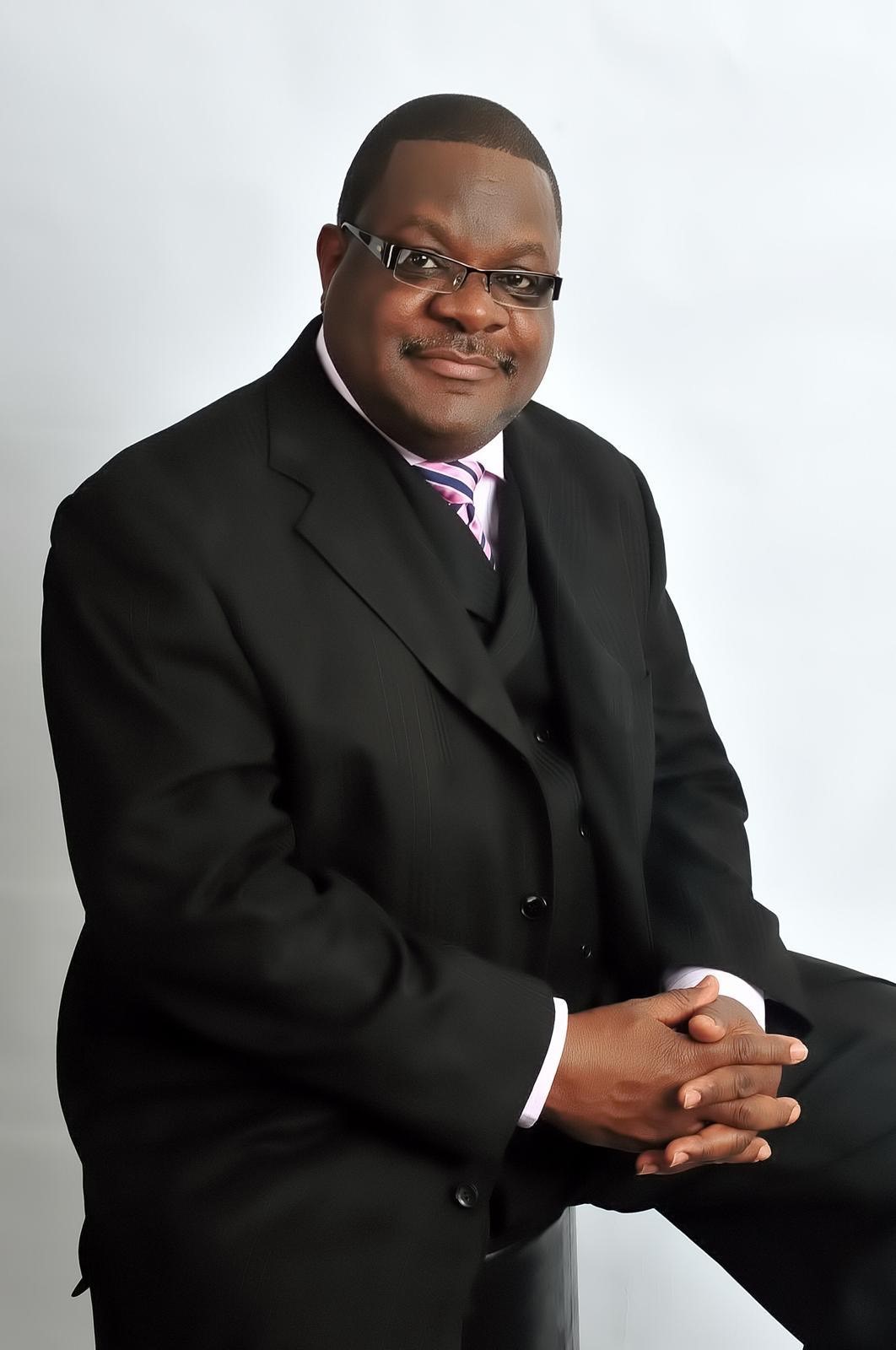 Bishop Dr. Michael Hutton-Wood is the founding and senior pastor of House of Judah City Church in Croydon - UK, the president of Michael Hutton-Wood Ministries, SCEPTRE INTERNATIONAL MINISTERS AND PASTORS ASSOCIATION and The Leaders Factory with a mandate to SET IN ORDER THE THINGS THAT ARE OUT OF ORDER IN THE CHURCH AND TO RAISE GENERATIONAL LEADERS TO IMPACT NATIONS. He is in great demand as a pastor of pastors, leadership coach, mentor, teacher, apostle, pastor with a strong prophetic word. He is an International conference speaker and a prolific writer with 30 plus books and 4 leadership training manuals to his credit. His TV program LEADERSHIP SECRETS covers over 100 nations on KICC TV in the UK, EUROPE AND AFRICA.
Tickets
Ticket includes a delicious three-course meal, entertainment, networking, awards show and goodie bags.
A night not to be missed. Be prepared to be inspired.
Contact Blessing or Annette for more information 07984 616 693 / 07903 687 861. Info@christianmillionairebookclub.com or www.christianmillionairebookclub.com

Sponsors
The Christian Millionaire Book Club would like to thank the following sponsors for their sponsorship of the Awards: