Description
The Church: A Kingdom Voice in the City Region?
with Dave King
David King is a Director of Kingdom Voice Limited based in Salford. He is passionate about City Transformation and the role in this of the united Church. He has used his giftings in Prayer Walking, Mentoring/Advising and Speaking to work with others to see the Church start to engage in the strategic transformation of his own city of Salford, working with business, council and other agencies and groups. Having seen transformation in his own city he is now passionate to see the church engage even more in City Transformation nationwide and globally.
David is also an Ambassador for the EA on their Gather Project and one of the leaders of Movement Day UK.
He is Married to Karen and has one daughter Lizzie who is married to John.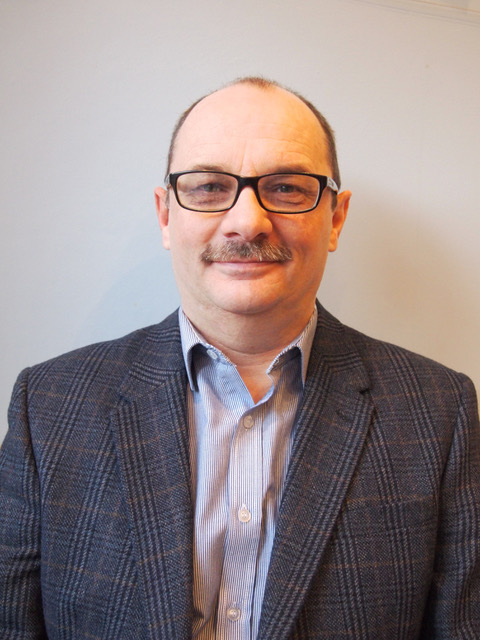 The event is free and an offering will be taken to cover costs.
Organiser of The Church: A Kingdom Voice in the City Region