The Circular Society Network connects! Halloween Edition
Event Information
Refund policy
Contact the organiser to request a refund.
Eventbrite's fee is nonrefundable.
Get personally matched with inspirational leaders & experts around the globe and reflect on concrete sustainable or circular projects!
About this event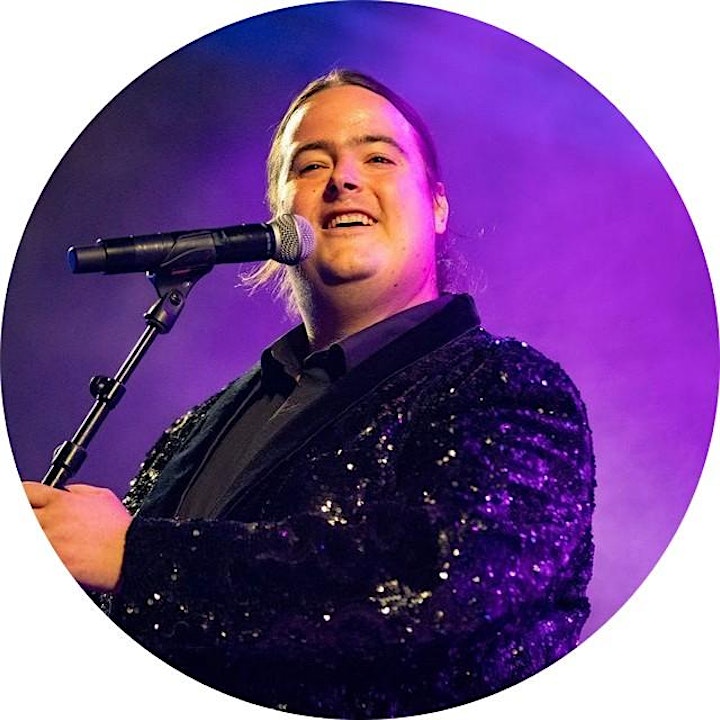 Attila Suba, CEO & Founder of The Green Revolution Foundation
Need support or inspiration with your sustainable or circular project or just want to learn and connect with inspirational people around the globe?
Join The Circular Society Network (CSN) and be regularly matched at networking tables with other members in complementary industries and sectors to accelerate our transformation.
Who are we?
Our members include now more than 70 leaders & experts in 19 countries from organizations including Schneider Electric, Nationwide Building Society, World Resources Institute, The African Union, United Nations organizations, UK's Department for Transport, HS2, Carrier, Owens-Illinois, WWF SA, Audi, Carrier Corporation, ABB, Cambridge Cleantech, Amazon (AWS), Tata Consulting, PriestmanGoode, Lidl, influencers, investors, innovative startups and more.
The Circular Society Network (created in 2021) already includes 70 members around the globe from complementary industries and sectors: Agriculture, Transportation, Construction, Industry, Finance/investment, Education, Media, Governance/policy, Energy, Mobility, Start-ups, Supply chain, Retail, etc...
We highlight and support sustainable/circular study cases, create new synergies and collaboration opportunities, imagine new ways of working together as a Circular Society. More information here: https://the-eaproject.com/community/the-circular-society-network/
Designing an inclusive business model that serves climate action, benefits your partners and empowers your consumers.
This month, our member Attila SUBA, Founder & CEO of The Green Revolution Foundation based in Amsterdam will pitch about the power of hemp, this "miracle material" that can be used in almost every single sector including fashion, construction, transportation, food, energy… and even where unexpected so get ready to be surprised!
This will also involve Finance, Investment, Farming, Blockchain, Conscious Consumption and more.
He will explain how his business model serves climate action and benefits all stakeholders. Are you ready to get inspired?
Event Programme:
Welcome to The EA Open Mic Café! Explore the 2D virtual coffee shop with your avatar and its interactive objects, and pick a chair at the main stage.
Main stage - Introduction about The EA Project and The Circular Society Network
Pitch -Attila Suba speaks about "Designing an inclusive business model that serves climate action, benefits your partners and empowers your consumers".
Open Q&A
Guidance and placing at your networking table
Reflection & Networking at your selected table
Free networking time. It's time to move around and meet other members, or pursue the conversation at your table, or…explore more the café and its surprises for Halloween…!
End of the event
Format
And because we believe we can talk about serious topics and still have fun at the same time, the event will take place in Gather.Town. More information to come after your participation confirmation along with the attribution of your Networking table number.
Requirements (Read before purchase):
A good internet connection, a quite recent computer, Google Chrome and access to a computer with a keyboard, webcam, mic and mouse. Please try out the platform first before purchasing a ticket.
Additional information (Read before purchase):
All refunds requests will have to be expressed by email at contact@the-eaproject at least 5 days before the event to be considered.
Thank you for your understanding.
Support The Green Revolution Foundation: https://www.patreon.com/bePatron?u=45993744 or visit their website: https://www.greenrevolution.earth/
Sponsor our events: contact@the-eaproject.com or visit https://the-eaproject.com/
Sign up for the Best of Quota and never miss a beat
Quota, where great minds think aloud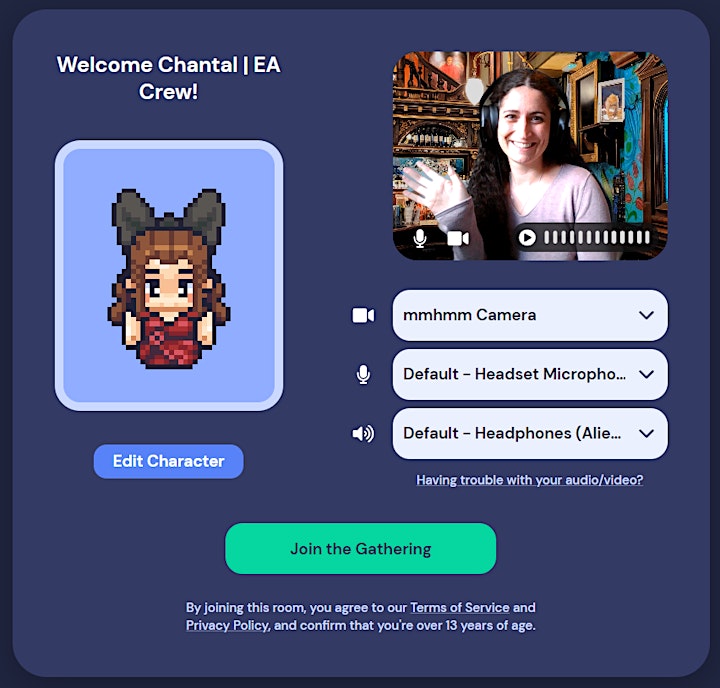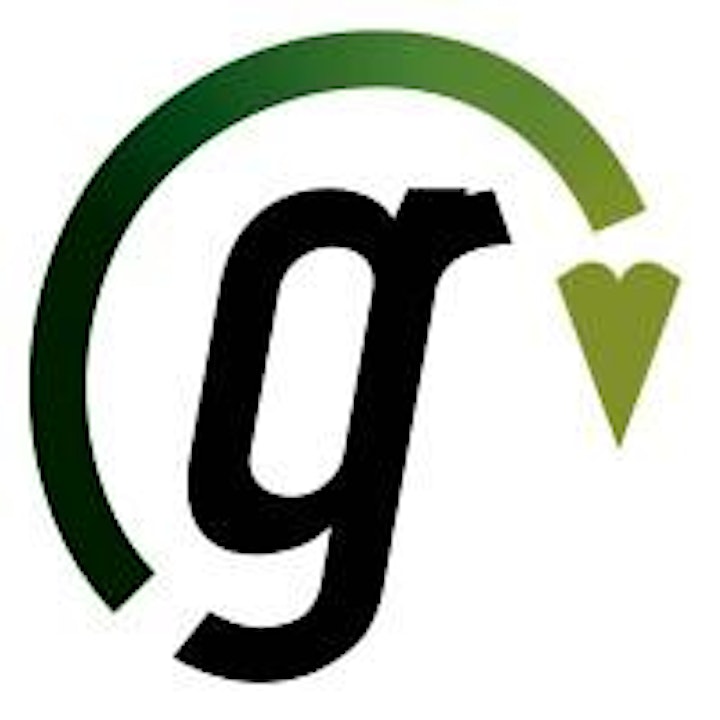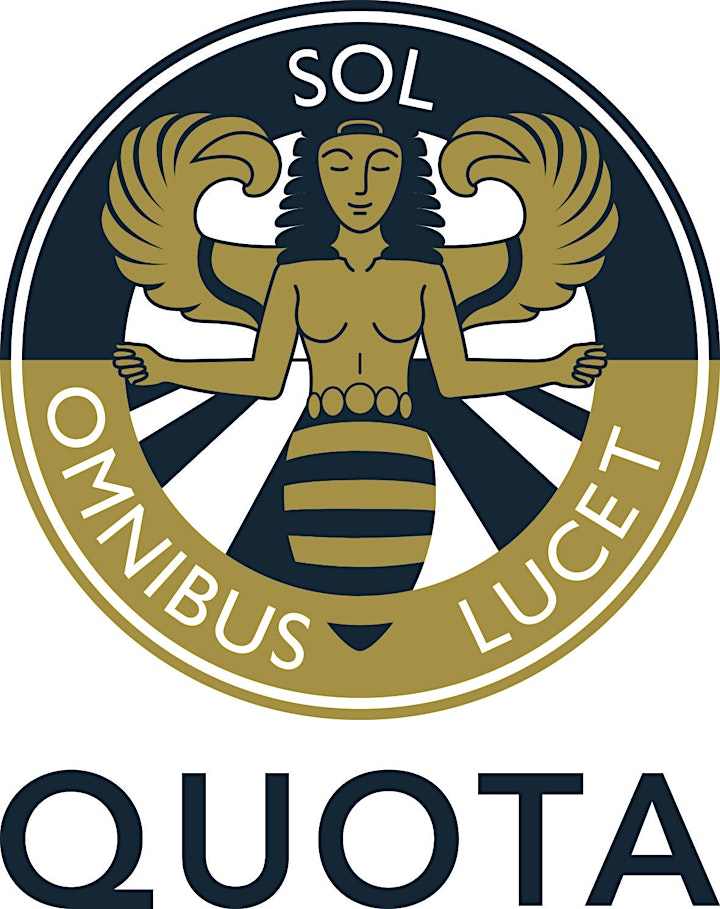 Date and time
Location
Refund policy
Contact the organiser to request a refund.
Eventbrite's fee is nonrefundable.
Organiser of The Circular Society Network connects! Halloween Edition
The EA Project is all about enabling the power of events for good. Using the right tools and technologies, virtual & hybrid events enable a new and more effective way of LEARNING, COLLABORATING and NETWORKING.

By making our events accessible worldwide, offering new creative ways to engage all stakeholders pre/at/post event and building a real community of game changers and supporters, our mission is to promote sustainable actions and help them reach out to more potential partnerships and collaborations than ever before.
The Circular Society Network by The EA Project has today 70 members, learn more about the community: https://the-eaproject.com/community/
Become a member: https://the-eaproject.com/memberships/