Description
Join motivational speaker, coach and mentor Danielle McDonald, The Clarity Architect for a mindset shifting experience to bring about clarity, stillness, focus, peace and light to all areas of your life.
Hello there and thank you so much for checking out my event.
I'm a huge fan of meditation, it truly is powerful! There are so many benefits that I've personally experienced that are now part of my everyday life. Three being a deeper connection with my true inner self, clarity and peace of mind. I believe everyone should experience those things and more which is why I would love for you to sit and meditate with me and others.
This experience has been created to help you learn how to relax your mind, build a relationship with your inner self, honour your thoughts, sharpen your concentration, and generally begin feeling more energised and refreshed. I will also show you simple breathing techniques for dealing with anxiety and stress.
The guided meditation, and short reflection break out sessions will provide you with the foundation for developing clarity of mind in everyday life.
This will be an unconventional event bringing together like minded individuals in a calm, inspiring and energised space.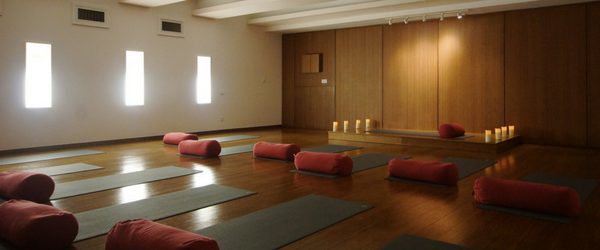 You can expect to:
Experience clarity of mind that will support you on your journey
Engage in three group guided meditations where you'll develop a connection with your true inner-self
Take time out inbetween meditation sessions to reflect on your practice
Feel a sense of well-being, inner calm and waves of positive energy
Walk away feeling relaxed, clear, focused and renewed in both spirit and mind
Dress code:
Comfortable! Think workout gear, leggings, tracksuits that kind of jazz. There will be a lot of movement to relax your body and mind before we begin. Jeans would be too restrictive.
You can choose to be barefoot or you can wear socks during the experience.
Hydration - will be provided by Vita Coco.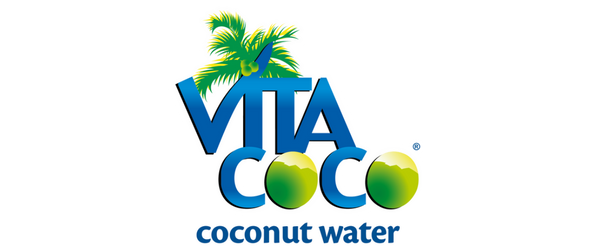 What you will need to bring with you:
An open mind
Journal or notebook to write down your reflective notes on your practice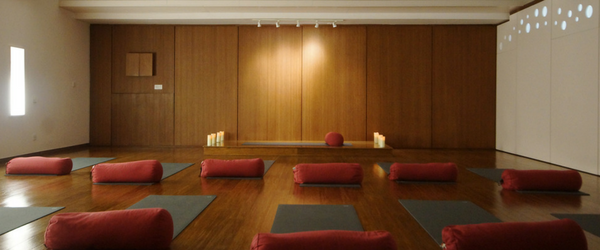 I look forward to welcoming, and meditating with you!
Danielle