"The Climate Collage" is a fun, collaborative and creative workshop on climate change.
About this event
« The Climate Collage » is a workshop developed in France, that aims to raise awareness and understanding among people about climate change.
Based on the Intergovernmental Panel on Climate Change (IPCC) report, the workshop explains how the climate functions and the consequences of disrupting it. The collaborative workshop gives participants the opportunity to learn a lot in a very short period of time, regardless of whether you are a novice or an expert.
How it works:
The workshop is based on a 42-card game. Each card represents an element, a cause or a consequence of climate change.
As a team, guided by your facilitator, you work together to find the cause-effect relationship between the different components of climate change. The collective intelligence of your team will get you from one set of cards to the next!
This step-by-step creation of the 'collage' provides keys to understand the complexity and develop an overview of climate change.
The workshop structure:
Brief History
Icebreaker
Creation of the Climate Collage
Short break
Creative phase
Debrief
Potential actions + solutions
Practical information:
Make sure to have Zoom video conferencing software installed, which will be the primary communication platform for the workshop (the workshop experience is greatest if you use a computer with a mouse).
You will receive an email with all the technical information you need, including the link to join the meeting prior to the workshop starting.
This workshop will be run in English by Pete Bernhardt - a facilitator from Aotearoa New Zealand. If you have any questions about this workshop or would like to organise another workshop (either online or in-person in NZ) please get in touch via email: newzealand@climatecollage.org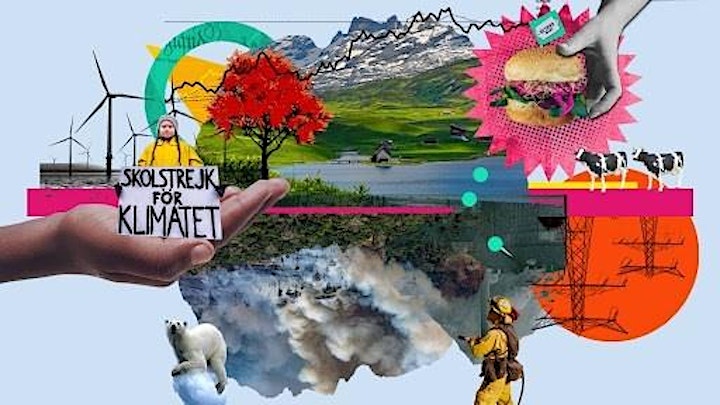 Still not sure? Check out what curious.earth had to say about the Online version of The Climate Collage workshop in their review here: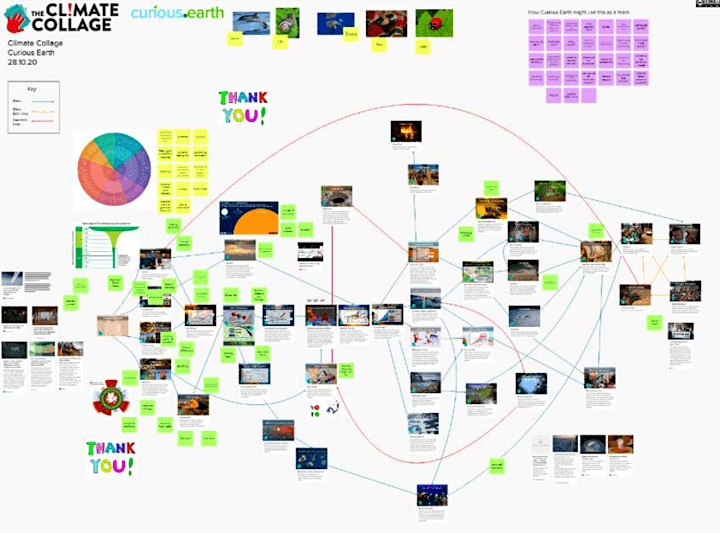 Organiser of The Climate Collage Workshop Online (facilitated from Aotearoa NZ)
"Climate Fresk" is an association that runs a workshop on climate change that is fun, participatory and creative. It is based on collective intelligence and is extremely educational.
Climate Fresk is a 3-hour introduction to how the climate works and the consequences of its disruption, aimed at both novices and experts.
The aim? To make one million people aware of the challenges of the climate!