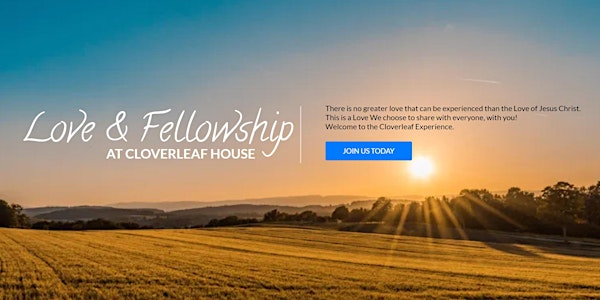 The Cloverleaf Experience - Worship Service
Location
Cloverleaf House
18 Brown Lane West
Holbeck
LS11 ODN
United Kingdom
Welcome to the Cloverleaf Experience, Our weekly Sunday Worship Service where we come together to have an amazing time of prayer and praise.
About this event
Cloverleaf Christian Centre is a non-denominational full gospel Christian Church based in Leeds, United Kingdom. The Church is part of Cloverleafworld Ministries an international non-profit organisation committed to building communities through projects that encourage physical well-being, intellectual growth and development, spiritual enligtenment and sustainable community development.
Our weekly Sunday Services Start and 10.00am every Sunday and We encourage you to not just come but bring your friends and family along.