Using plants and bio-waste we will explore the colour red in all its forms.
About this event
In this class you will prepare dye baths that will give the colour red and see how different types of water and dye bath preparation can affect colour. There will also be testing with iron, copper, tannin, acids and alkalis as modifiers to colour. We will be using distilled, tap and river water with madder and other natural dyes stuffs that give reds, pinks and oranges.
Pre-mordanted fabric will be available to use however you will also learn quick methods to mordant fabric to achieve deeper colours. You will also be able to test small dye vats as water colours and make dye lakes at the end of the day.
In the morning we will make and use some iron and tannin pastes on sample fabrics in preparation for dye bath testing in the PM.
This class is a deep dive into the colour red from natural sources and is aimed at crafters and dyers who have some experience of natural dyeing. If you are a complete beginner we suggest signing up for our introduction to natural dyes class before coming to this.
The class is limited to a maximum of 5 people at present and hand sanitizer will be available. We ask that you bring a mask and follow instructions regarding safe covid practice. At present we cannot offer refreshments and ask that you bring a water bottle for your own use with you.
Our studio is based at Hackney Bridge site where there are lots of restaurants and a bar for food and drink post or pre-class.
A great class for crafters and natural dyers with some to intermediate experience
This class is suitable for vegans and uses only sustainably sourced and waste dye stuff.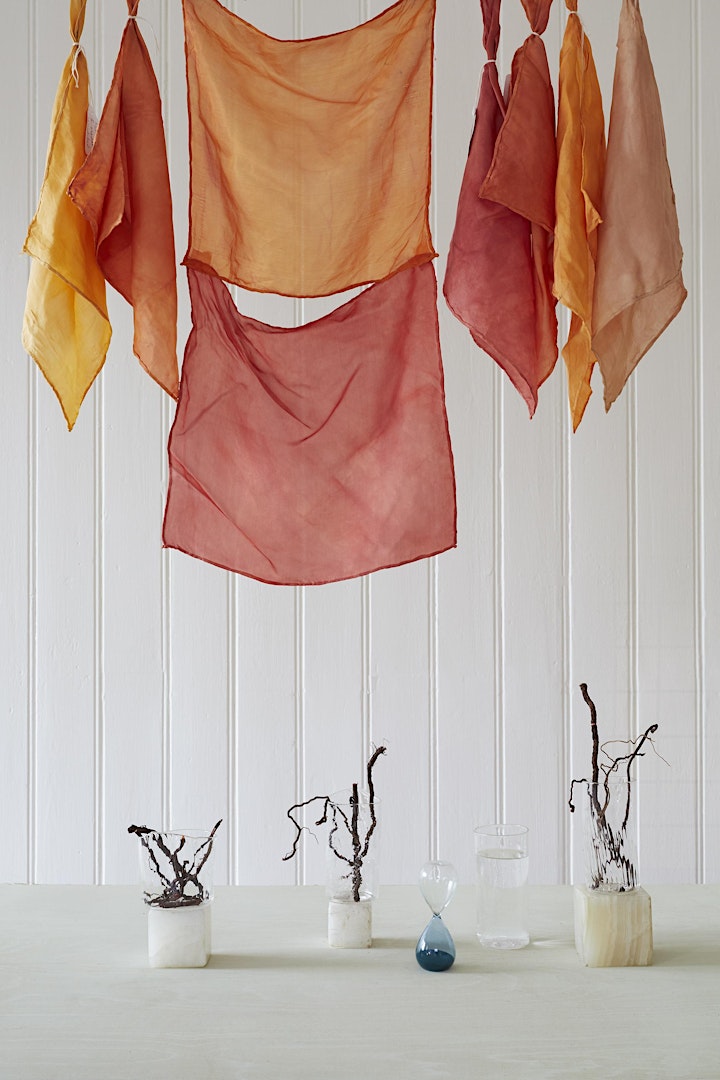 Organiser of The Colour Red - with Natural Dyes
We are a Hackney based community interest company focusing on connecting people with the natural world in creative and collaborative ways. Through innovative teaching and experiential learning, Cordwainers Grow hopes to connect, support and inspire a network of social and environmental innovators.