The Colours of Our Lives. An interactive creative therapies workshop
Event Information
Refund Policy
Contact the organiser to request a refund.
Eventbrite's fee is nonrefundable.
A sharing workshop presenting the ways colour plays its part in our cultures, our art+design, our home, our dress, our moods + memories
About this Event
In a world altered by Covid-19, it's more important than ever for our wellbeing to continue to find joy, to laugh, to learn, to create, and to share what we love, and I really LOVE colour and want to share it with you.
Each week, for 6 weeks, I will present ways in which each colour of the rainbow plays its part in our cultures, in our moods, in art, in design, in fashion, in music and in our memories. The session is 1.5 hours and will be part presentation and part interactive creative therapies workshop.
The colour of the week will follow in rainbow order: 1. Red 2. Orange 3. Yellow 4. Green 5. Blue + Indigo 6. Violet Join me for total immersion colour therapy online, for one or all the workshops!
This is the second series of this workshop, here are a few thoughts from participants of series one:
"Having not picked up a paintbrush since school days I joined Deborah's class looking for inspiration and I found it. The series of 8 talks with optional home projects, covered all the colours of the rainbow and more. The talks themselves were interesting, fun and wide ranging and the interaction with Deborah and other members of the course was a friendly and enjoyable way to spend an hour and a half on a Monday afternoon. The ideas provided by Deborah for preparing modest artwork at home gave me permission to try something different and it worked. Thank you.
Sarah, 17th September 2020
I have most enjoyed this colour workshop presented by Deborah Withey from beginning to end. I have learned a lot from these sessions, such as the fact that dogs cannot see red like we humans can.The sessions have allowed me to express my views on the meaning of each colour in the order of the rainbow.
Rhys, September 2020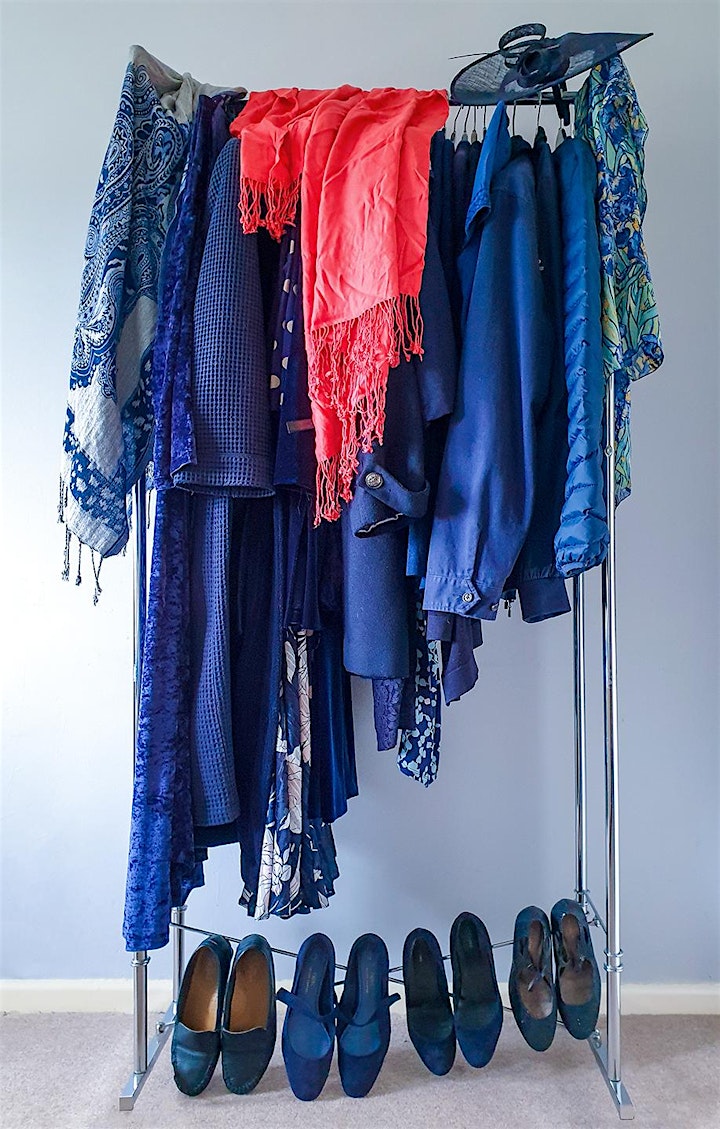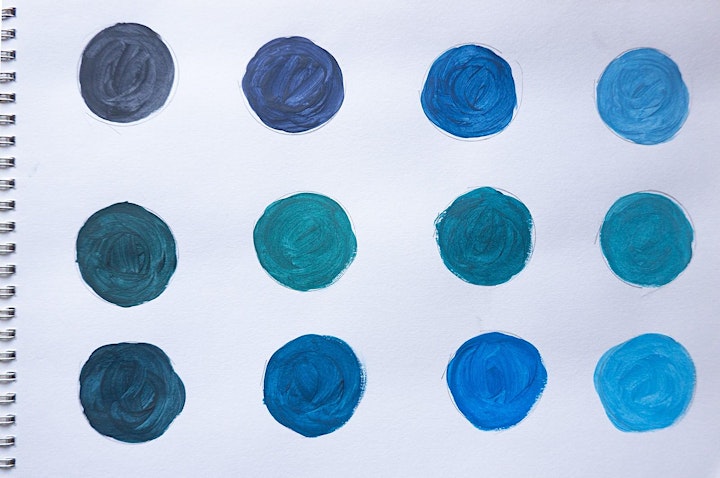 Date and Time
Location
Refund Policy
Contact the organiser to request a refund.
Eventbrite's fee is nonrefundable.