CCA is pleased to present the second iteration of The Company of Others.
About this event
An open research project undertaken with artists David Beattie and Alan Phelan and the Centre for Experimental Archaeology and Material Culture (CEAMC) in University College Dublin (UCD).
The results of this research will be presented within The Company of Others box. A limited edition box made in collaboration between David Beattie and Alan Phelan. Working with the potter Brian McGee, Phelan created the branded Liberica 'kulhar', or clay cup. Made using the "off the hump" wheel-throwing method. You are invited to paint in the white logo with supplied paint and brush. On the side of the box is a QR code by Beattie. Reading this code will take the viewer to an augmented reality, available 1 June – 1 September 2021.
The Company of Others takes place as part of the Walled City – 400 Years programme of events, funded by Derry City and Strabane District Council. Thanks to Emmet Brown for graphic design, Naomi Arbuthnot/ Derry Print Workshop for screen-printing and Paola Bernadelli for photography.
This limited edition is free to the public and includes postage. *Please select this option for local/ gallery pick-up only only.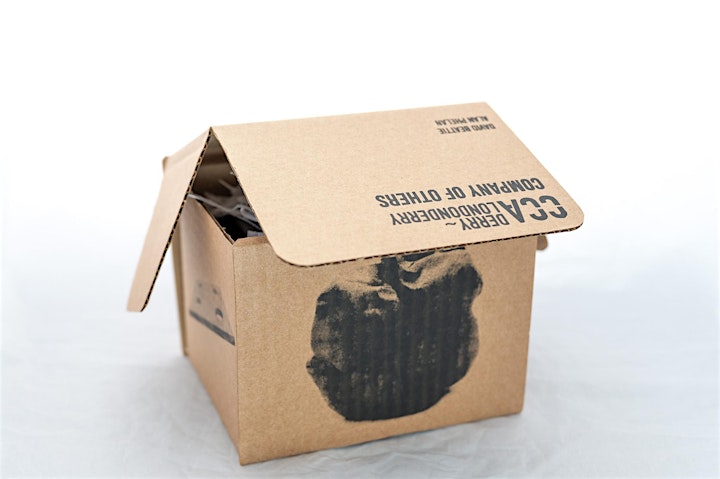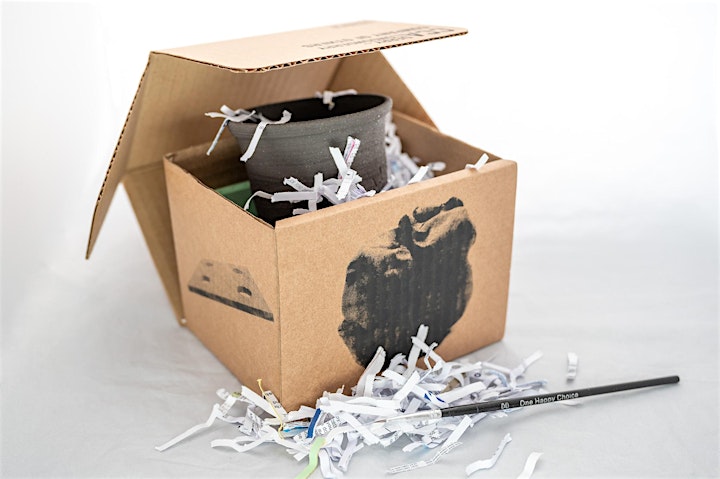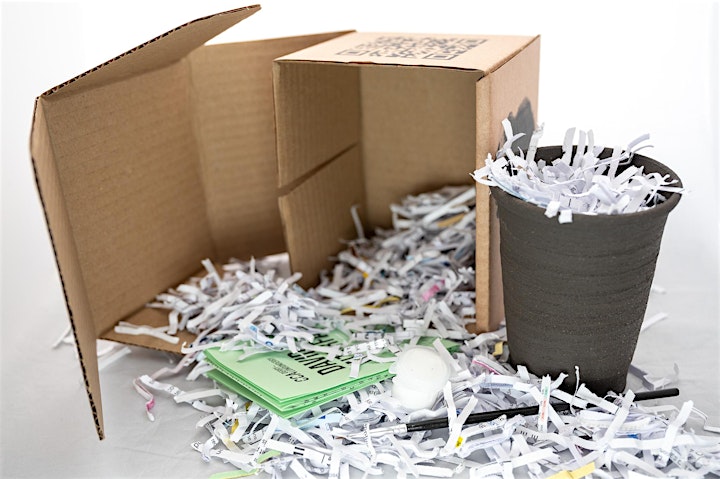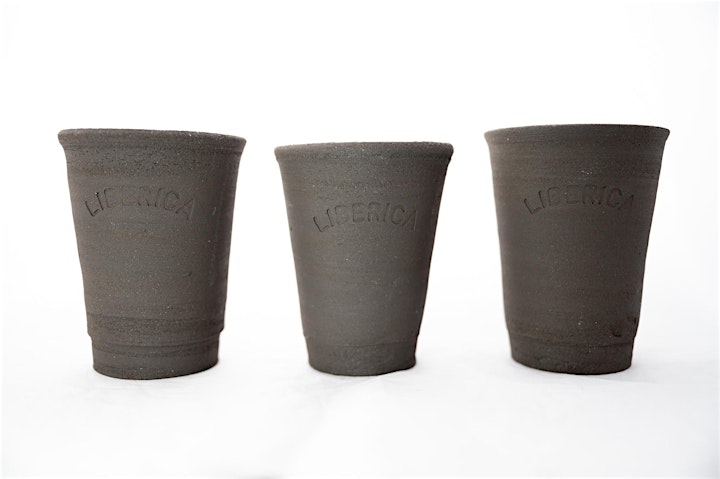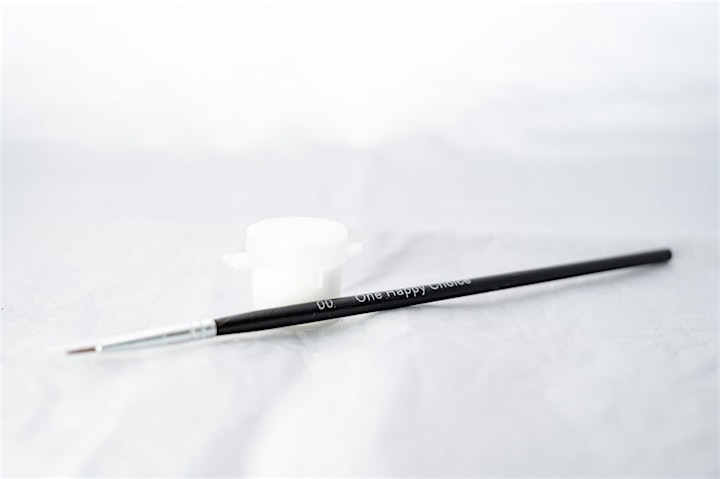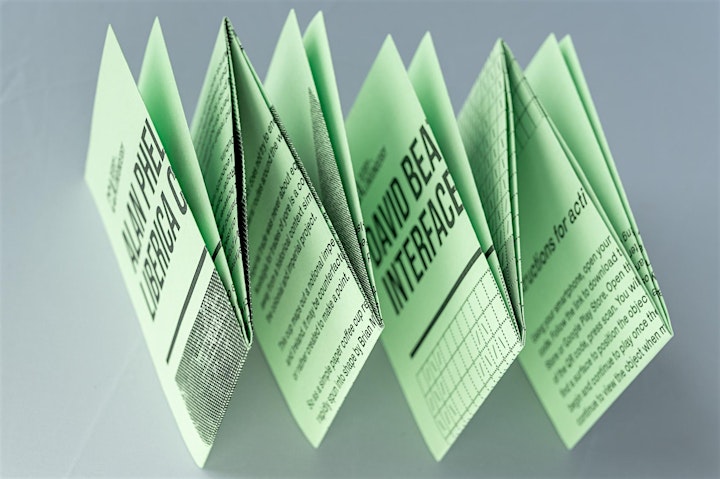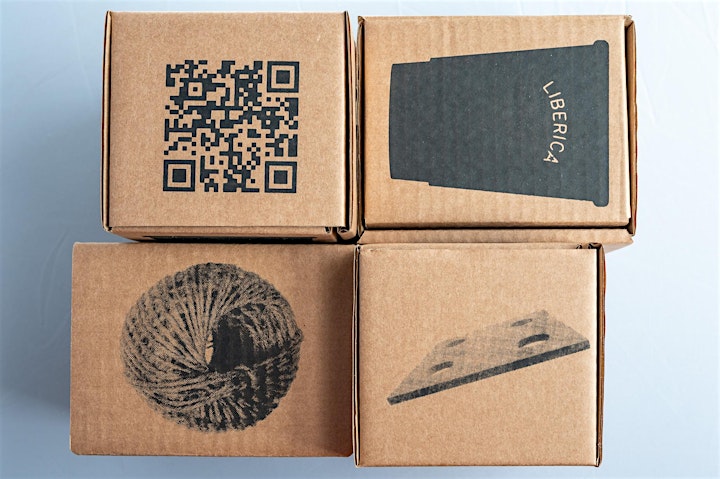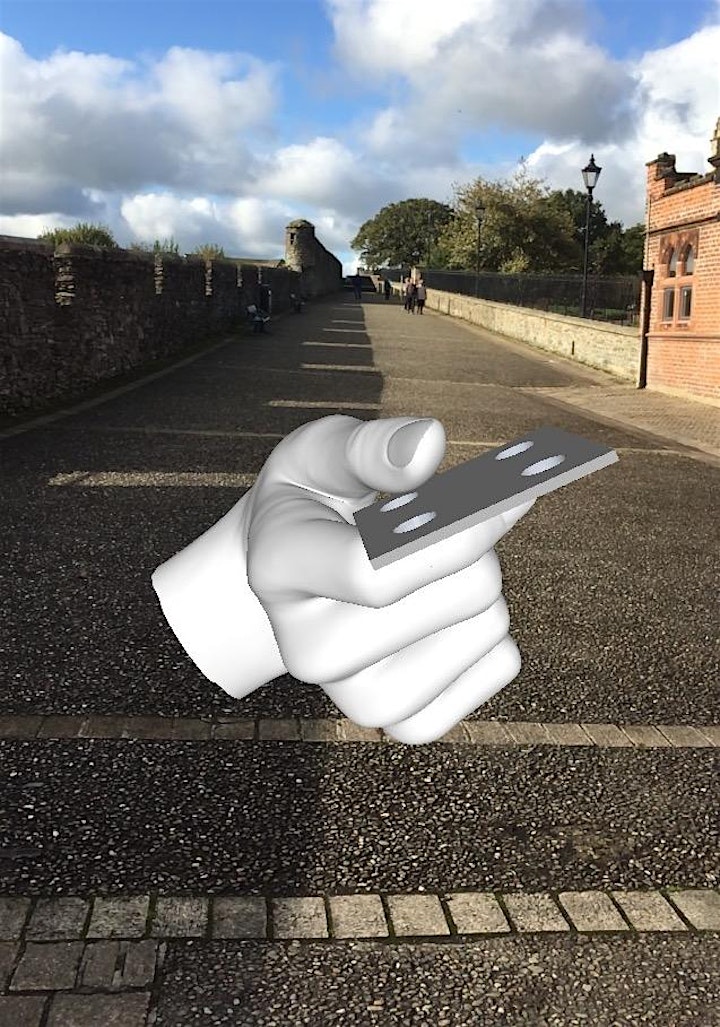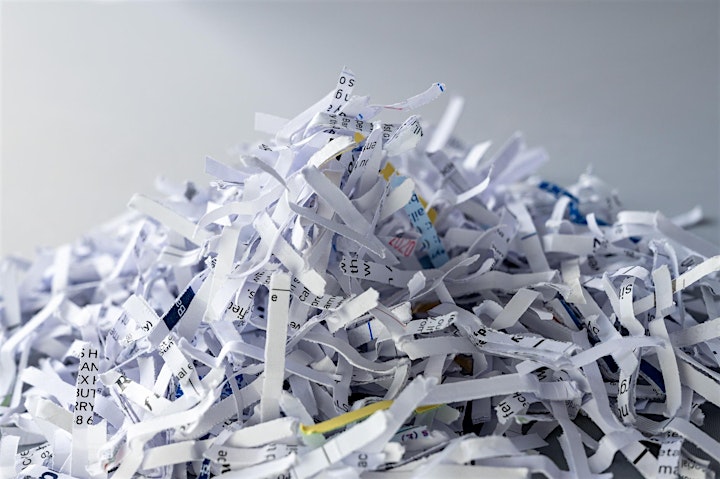 Organiser of The Company of Others * Gallery pick-up only*
The Centre for Contemporary Art creates opportunities for audiences to experience ambitious, experimental and engaging art, and for emerging artists to develop successful careers. We welcome artists and projects with a connection to our region and collaborate with others to strengthen the arts, locally, nationally and internationally.