Description
Can you define why someone should buy a service or product from you?
Forget User Experience, Social Media, Digital, Advertising Campaigns, Voice and Chat Bots, if you haven't got your competitive advantage right, your marketing isn't doing a good enough job!
A competitive advantage (otherwise known as the Value Proposition) is a key marketing statement that summarises why a consumer should buy your product or use your service. It should convince a potential customer that your brand will add more value or better solve a problem than any of your competitors.
Despite this basic marketing fundamental, it may not come as a surprise to you that most businesses don't have a value proposition in place and wouldn't be able to describe it.
Join our CEO Daniel Smith as he takes you through how to create your brand's competitive advantage and deploy more disruptive thinking to stand out from your competitors and make a better return on any marketing investment.
He's also joined by guest speaker Fiona Carter - Marketing Manager from Health-on-Line and AXA PPP who will be sharing her thoughts on the importance of the value proposition.
Venue: Bournemouth Hilton on 30th October
Timings:
4.45pm - Welcome tea and coffee
5pm - Talk by Daniel Smith and Fiona Carter
6.30pm - Drinks in The Sky Bar
About Daniel Leigh Smith, Fireworx CEO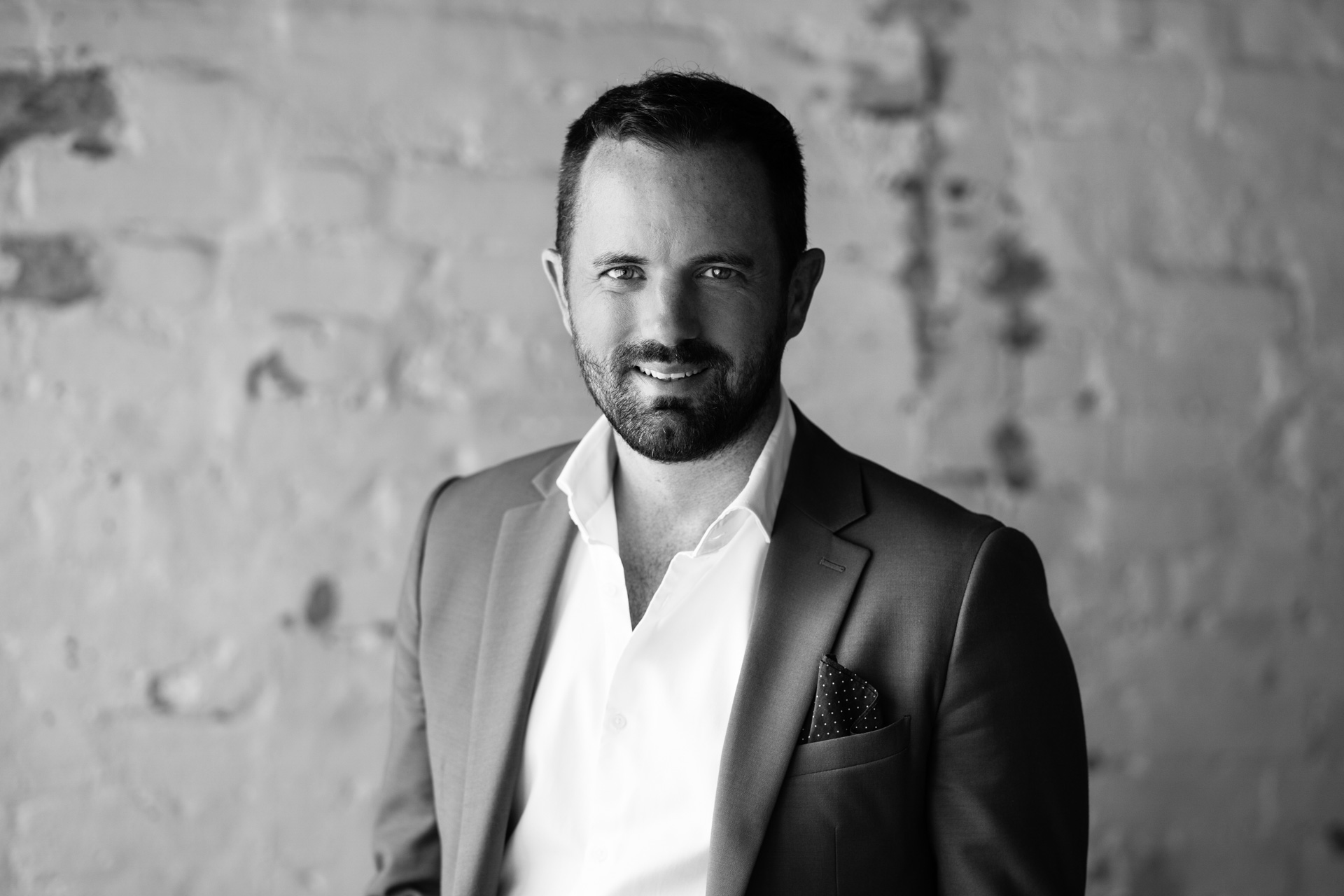 "Daniel formed maverick, strategic marketing agency Fireworx in 2007, helping clients use 'disruptive thinking' to gain better market share and grow their businesses faster.
Fireworx has gone on to be ranked by The Drum Magazine as 1 of the UK's top 10 elite independent marketing communications agencies. Working to solve client's biggest challenges they include; Health-on-Line, McCarthy & Stone, global brands AXA, Capitama and TenderSpace.
Daniel Previously founded Clockworx in 1996, as part of the SPS Group achieving a turnover in excess of 12m, supporting the marketing and creative campaigns for brands including; Sony, L'Oreal, Harveys Furniture Store, Vodafone and Mothercare.
Over the last 22 years, Daniel has demonstrated an allergy to the status quo. From creating the overarching marketing strategy, developing the online personality, or how to reposition brands to shape their competitive advantage."
About Fiona Carter, Marketing Manager for Health-On-Line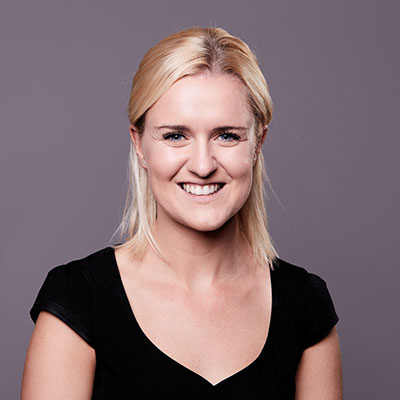 "One of the senior leaders in a leading Private Medical Insurance company in the UK, Fiona is passionate about all things Marketing and making sure that brands deliver a customer experience that stands apart from the competition. Developing brand differentiation, delivering an excellent digital service, and creating simplicity for customers in all areas are just some of the things that make Fiona tick.
Having joined a small business which was soon acquired by a large corporate, Fiona has lived the transition of a company scaling, and adapting in marketing practises to accommodate for this, whilst trying not to lose a small business mentality!
Selected to take part in a strategic group planning for AXA's future with the UK and Ireland, as well as being nominated for AXA's Women in Leadership programme and the COVER Women in Protection Awards, Fiona loves being challenged and coming up with the 'out there' ideas to take a business forwards"

_
---
We'd be delighted if you can join us on;
Wednesday 30th October 2019 from 4.45 pm onwards at the Hilton Hotel, Bournemouth, BH2 5EL
Numbers are limited to just 30 and to book your place please RSVP
Email alice@fwx.co.uk or call 01202 559 559
Unfortunately no agencies