Description
Do you hold yourself back from career and business opportunities because you lack confidence?
Has your confidence levels taken a knock and you are in need of a confidence boost?
Do you realise that you are not achieving your full potential and know that you are capable of achieving so much more in your career, business or life?
If you answered yes to any of the above, this session is for you.
A lack of confidence stops many women achieving their career, business and personal aspirations and in this workshop you will be shown techniques to help you overcome a lack of self confidence so that you can boldly go after what it is that you want in your career, business or life.
In particular, you will:-
Learn how to overcome self limiting beliefs and the negative self talk that stops you in your track

Understand what to do to increase your confidence levels and maintain a positive mindset

Identify what action you will take to step out and step up with confidence in 2018
The workshop is open to ALL women who want to take their careers, businesses and lives to another level in 2018 and want to have the confidence to do so.
Your Workshop Facilitator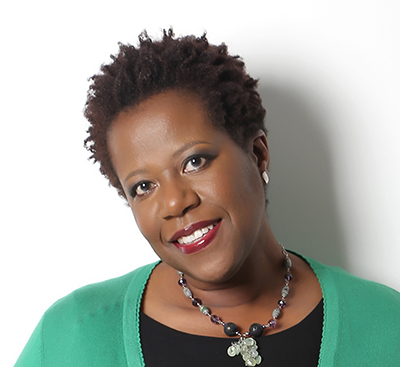 Carol Stewart, The Coach for High Achieving Introverted Women is an Executive, Career and Business Coach who helps women (both introverted and extroverted) to thrive in their careers and businesses. She works with individuals and organisations such as the Royal Bank of Scotland, Barclays and the Institute of Chartered Accountants England and Wales, providing coaching, leadership, career and personal development to women of all levels.
Further information about Carol can be found at http://aboundingsolutions.com/ .