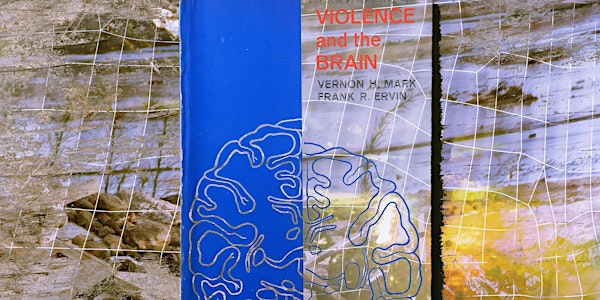 The Congress of Idling Persons: A Performance Lecture by Bassem Saad
The Congress of Idling Persons: A Performance Lecture by Bassem Saad
About this event
Join Open City Documentary Festival for the presentation of a commissioned performance lecture by artist Bassem Saad.
The Congress of Idling Persons is a mixtape history: an alternative recounting of instances where groups and populations conceptualised, demanded, and practiced radical healthcare or "democratic biopolitics," while also questioning the state's monopoly on violence. In more poetic terms, these actors confirm the centrality of both life and death to liberatory struggle, from Bolshevik scientist and philosopher Alexander Bogdanov's physiological collectivism, to the Black Panthers' leadership of a protest coalition against the establishment of a "violence center" at UCLA in 1973 dedicated to the study of the psychology of violence and rioting in urban populations, to contemporary Beirut where protest activity by citizens and migrant workers continues despite looming threat of famine.
Bassem Saad is an artist and writer born on September 11th and trained in architecture. His work explores objects and economies that distribute violence, pleasure, care, and waste. Through time-based media, sculpture, and writing, he locates space and time for manoeuvring within and beyond modes of governance.
The Q&A will be hosted by Raafat Majzoub. Raafat Majzoub publishes political possibilities through fiction, education and writing. He's a lecturer at the American University of Beirut and director at The Khan: The Arab Association for Prototyping Cultural Practices.
This event is available worldwide.
---
PLEASE NOTE: this event will take place on Vimeo Live. Ticket holders will be sent a password protected link to access the event 1 hour before the event start time.
---
This event is part of the Open City Documentary Festival 2020 Special Events Programme. You can purchase a single ticket to this event only (£3) or a bundle ticket granting access to all five special events (£10) which will take place nightly at 19:00 BST from Thursday 10th - Monday 14th September 2020 .
If you select the bundle ticket option you will automatically be added to the guest list for all events and access information will be sent to you one hour before each one.
Organiser of The Congress of Idling Persons: A Performance Lecture by Bassem Saad
Open City Documentary Festival creates an open space in London to nurture and champion the art of creative documentary and non-fiction filmmakers. 
The festival takes place over seven days in venues across central London and the programme offers a chance to see the best in contemporary, international documentary as well as filmmaker Q&As, industry panels, workshops, live music, networking and parties. The 2020 festival will take place between 9th-15th September 2020.