The Controlling Idea - Learning from Stories: 1984
Join us for this series discussing ideas in books made into films!
About this event
In this series of talks, publisher Katie Isbester and her daughter Teddy, a film buff, will discuss the central idea of some of the greatest stories told.
Each session will grapple with the big issue embedded in the story, and compare how the book and film treat this central idea.
Books/Films we are going to be looking at include the Handmaid's Tale, Game of Thrones, 1984 , Dune and Tinker Tailor Soldier Spy.
Each session will feature an expert guest and a Q&A with the audience.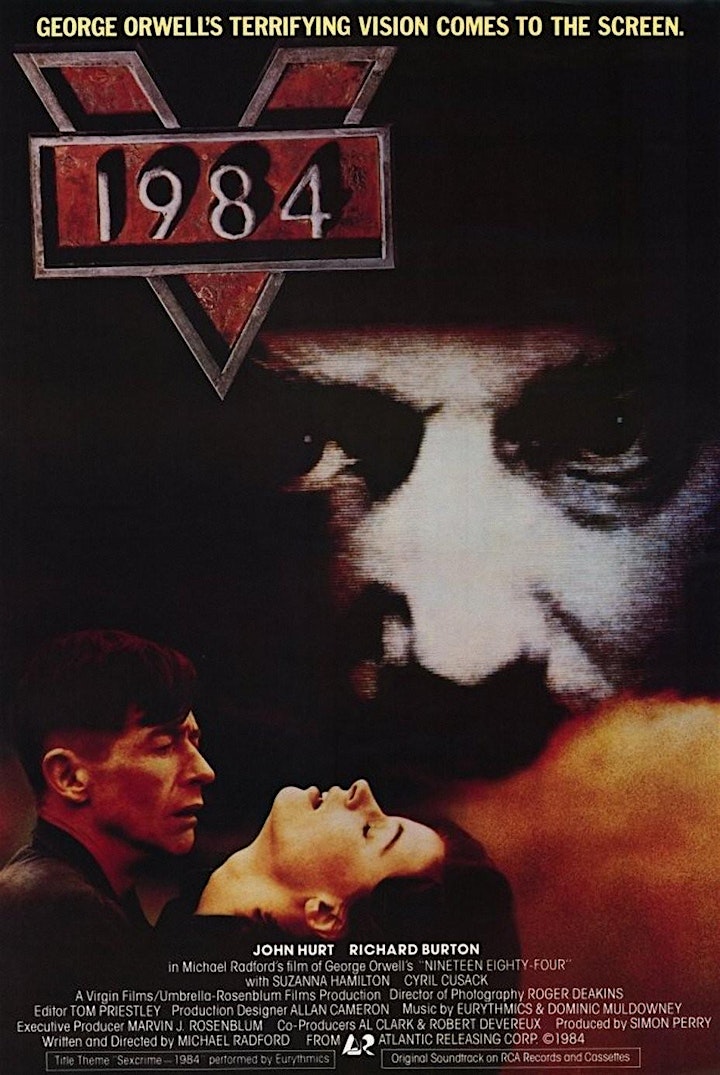 Episode 5: George Orwell's 1984. The Dangers of Data and the Surveillance State
This book/film raises questions modern societies still grapple with today, in a far more literal sense than we might like to. We shall discuss the following themes:
What are the advantages and disadvantages of data collection, both by companies and by the state?
How can we ensure our right to privacy and protect our democracy in a time of unregulated data manipulation?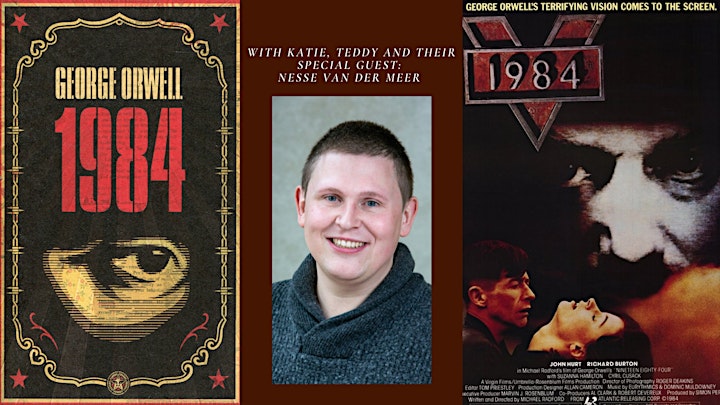 About the speakers:
Our Hosts:
Katie Isbester, PhD, is the publisher of Claret Press, an indie publishing houses specialising in stories that deal with politics, issues and places. Originally from Canada, she left her academic career at University of Toronto for England.
Teddy 't Hooft, aged 20, is a student at university, doing an arts undergraduate degree. She loves films and TV series. She has her own opinions.
Guest:
Nesse van der Meer is a PhD candidate at TU Delft in the Netherlands, focussing on the effects of technology on learning. With a background in virtual reality development and research, Nesse tries to use his expertise to better understand how society can benefit from using new and innovative technologies, while taking into consideration the potential risks that they might bring.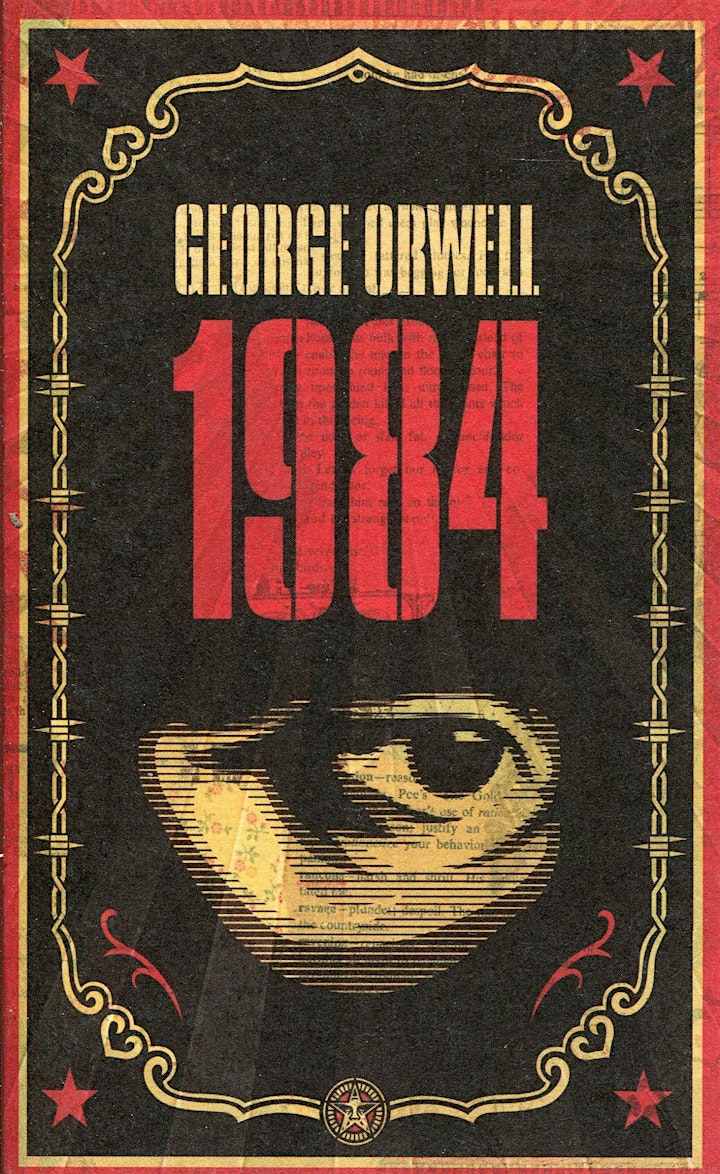 This will be a Zoom webinar. All those who book will get the LINK TO JOIN 24hrs and on the day of the event.
You can join in the discussion through the Q&A.
We look forward to welcoming you at the event!