Description
The CoppaFeel! Lectures are a series of stimulating talks aimed to provoke thought and get you into healthy habits. After the roaring success of lecture no.1 the second instalment promises to be a corker. Come along to hear from CoppaFeel! founder Kristin Hallenga, adventurer Sarah Outen and psychologist Susan Quilliam to learn how harnessing positive thinking can enable to you achieve things you previously had only dreamt possible.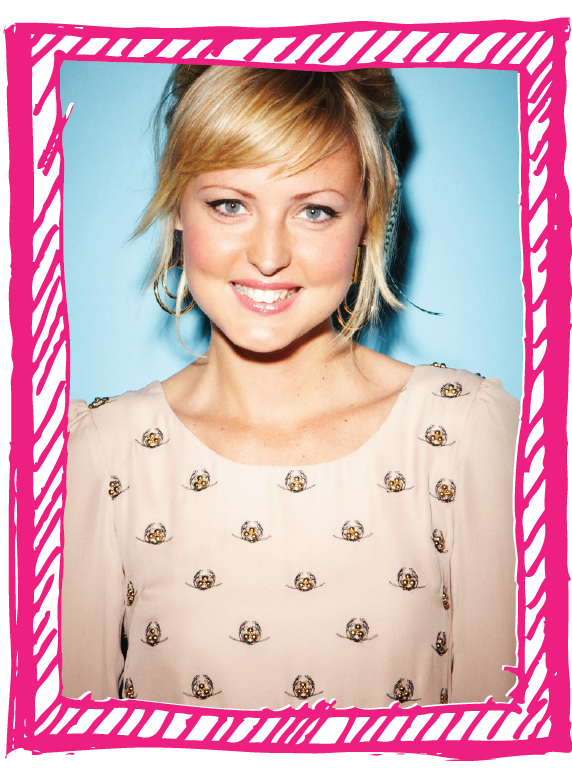 Kris Hallenga
Kristin started CoppaFeel! one month after her breast cancer diagnosis at 23. Discovering a lump in her boob in June 2008, Kris went to her GP, only to be sent away. Within weeks Kris was appearing on TV and in national press sharing her story and raising money for a campaign that would prove to save lives and keep other young people from the same fate as hers. She won the Pride of Britain award with a Downing Street reception.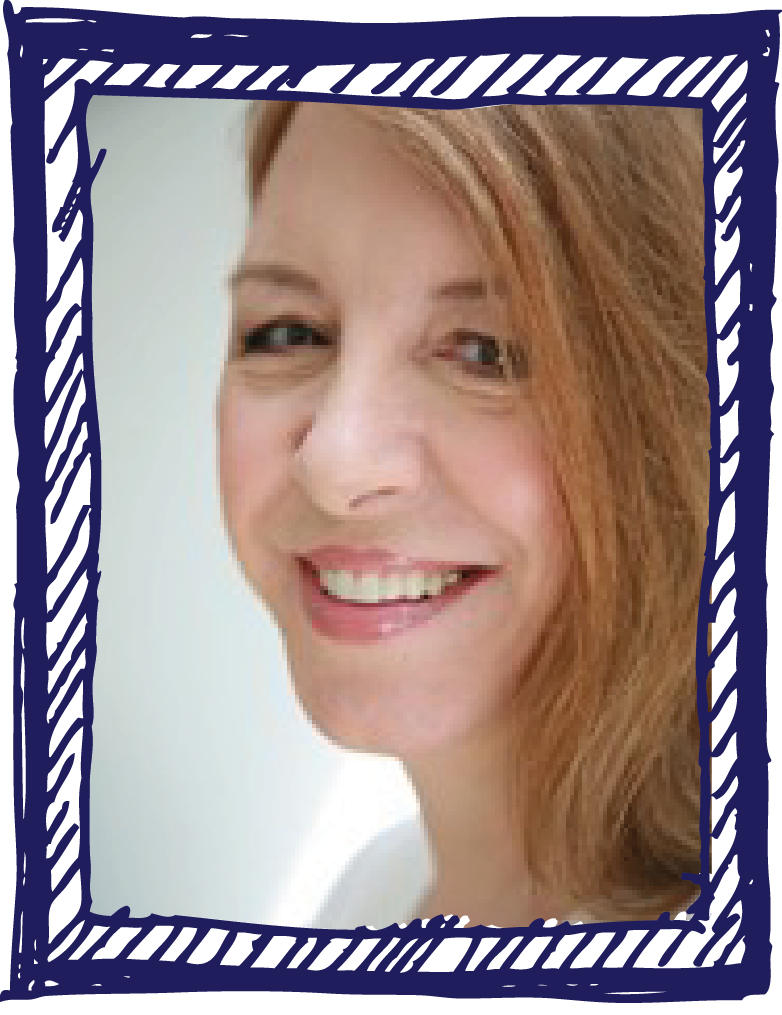 Susan Quilliam
Susan Quilliam is a psychologist with particular focus on personal relationships and positive thinking. She works as an advice columnist, writer, broadcaster, consultant, trainer and coach. She works closely with several relationship organisations, delivers courses for the global organisation The School of Life and is the author of 21 books published in 33 countries and 24 languages, including the Dorling Kindersley guide to Positive Thinking.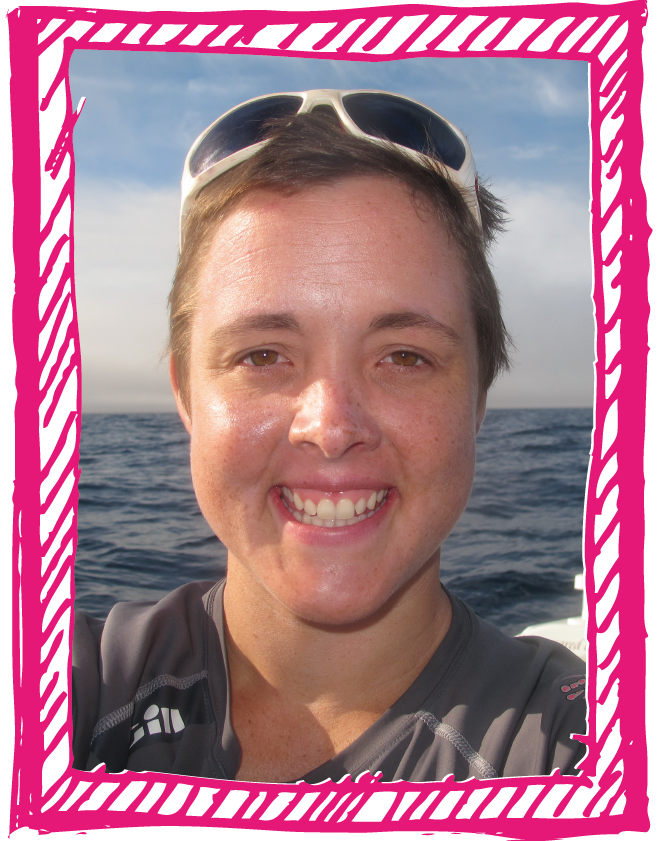 Sarah Outen MBE FRGS
Sarah is an English athlete and adventurer who was the first woman and the youngest person to row solo across the Indian Ocean and also the Pacific Ocean from Japan to Alaska. Sarah is over half-way through a gruelling global expedition from London2London:Via the World in which she is attempting to loop the planet using human power.
Come along to be uplifted and be reminded that positivity really does pay off.
Tickets are £15 and include a glass of wine or soft drink.
This is a charity fundraiser and all money raised will go straight into funding the education and awareness work which CoppaFeel! carries out across the country through festivals, campaigns, schools visits and university campaigns.