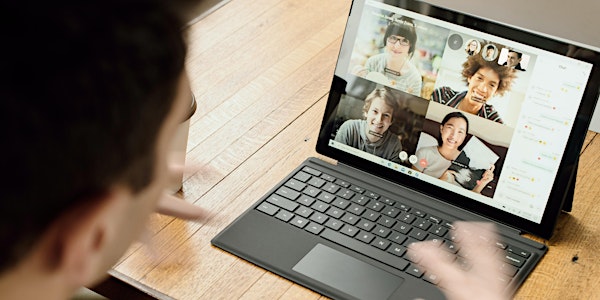 The Coronavirus pandemic: Experiences and lessons for the future – ExChange
Dr Louise Roberts and Dr Clive Diaz
About this event
Session overview
This webinar shares findings of research undertaken with care leavers about their experiences during COVID-19 and lockdown. The research emerges from a recent study exploring the experiences of young people who were in the process of leaving care in England and Wales during lockdown. The webinar includes contributions by care-experienced young people from Voices From Care Cymru.
The study was comprised of qualitative interviews with 21 young people and included creative outputs of art and poem-making. In addition, a survey was undertaken of local authority departments about their own support mechanisms.
Findings indicate varied experiences for young people; some felt isolated and uncared about during lockdown, with opportunities for support diminished and inadequate. Yet for others, the challenges of the pandemic had been eased by relationships with key individuals and a variety of local initiatives. Young people's resilience is noteworthy, and the findings and recommendations are proposed to enhance support responses in the event of a subsequent lockdown, as well as when restrictions are fully lifted.
Session presenters
Dr Clive Diaz
I am an experienced lecturer, social worker and researcher. I qualified as social worker in 2006 and worked as social worker in both child and family social work and adult mental health teams. I also worked as a Principal Social Worker for two local authorities.
I am particularly interested in carrying out research to gain children and parent's perspectives of social work services. A further area of research that I am interested in is evidence based practice and working alongside researchers, practitioners and policy makers to try to make practice and policy more evidence informed.
In July 2018 I completed my doctoral thesis which explores children's participation in children in care reviews. This is the largest study of its kind which incorporated the views of over 35 participants. I have recently published a book for Policy Press which considers the extent to which young people and parents are involved in decision making when there are child protection concerns. I have published a number of journal articles which have considered the way in which parents and children who open to children's services are involved in decision making about their lives.
From October 2020 I am leading a study for Cardiff University which considers the way the new child sexual exploitation guidance in Wales in implemented in practice. I also work part time as a Senior Lecturer in Social Work at Oxford Brooks University.
Rachael Vaughan
I work as the Child, Young Person and Carer Engagement Worker at CASCADE, the Children's Social Care Research and Development centre.
I provide advice, guidance, and support to involve children, young people, parents and carers within the Centre's research plans and individual research projects. I am responsible for and lead on our care experienced young people's CASCADE Voices research advisory group, under the direction of the CASCADE Management Group. I am currently setting up a research advisory group for parents with experience of children's social care and exploring methods of developing networks for wider involvement of other groups with children's social care experience for the research centre.
Previously I have worked in youth and third sector organisations focusing on youth engagement, campaigning, and children rights.
I work across a range of projects at CASCADE and wider - supporting public involvement and working creatively with children, young people and parents.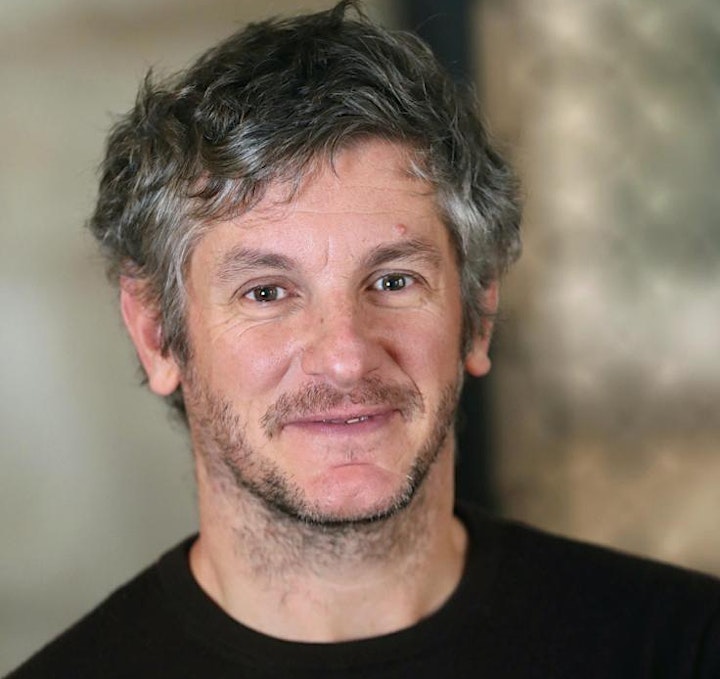 Organiser of The Coronavirus pandemic: Experiences and lessons for the future – ExChange
The Social Work Teaching Partnership is a consortium of 27 regional partners across the West Midlands including Local Authorities, Children's Trusts, Universities and HE Colleges. 
The Teaching Partnership's aim is to enhance social work education & leadership and develop social work career pathways. To achieve this, the Teaching Partnership is working with academics, service users, students, practitioners and employers, and is be supported by three Consultant Social Workers.